Police dog Roos qualifies for National Police Dog Trials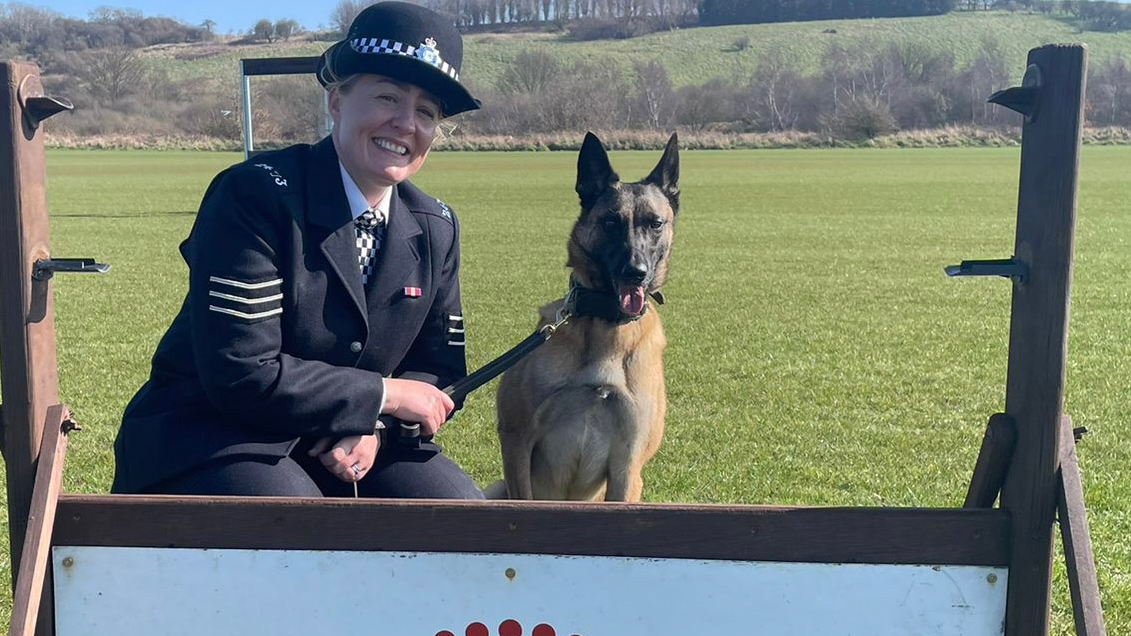 Last week, one of our "pawsome" police dogs successfully qualified to compete at the National Police Dog Trials in May, after placing second whilst competing against police dogs across the Yorkshire region.
Throughout the duration of a two-day competition, Sergeant Rachael Pell and police dog Roos, PC Neil Walker and police dog Tom and PC Mick Tune and police dog Quinta took part in a variety of different tasks to show that they are the best in the business when it comes to tackling crime.
Broken down into a series of tasks, police dogs Roos, Tom and Quinta were put to the test as they had to successfully track a suspect, carry out a successful property search, person search and standoff.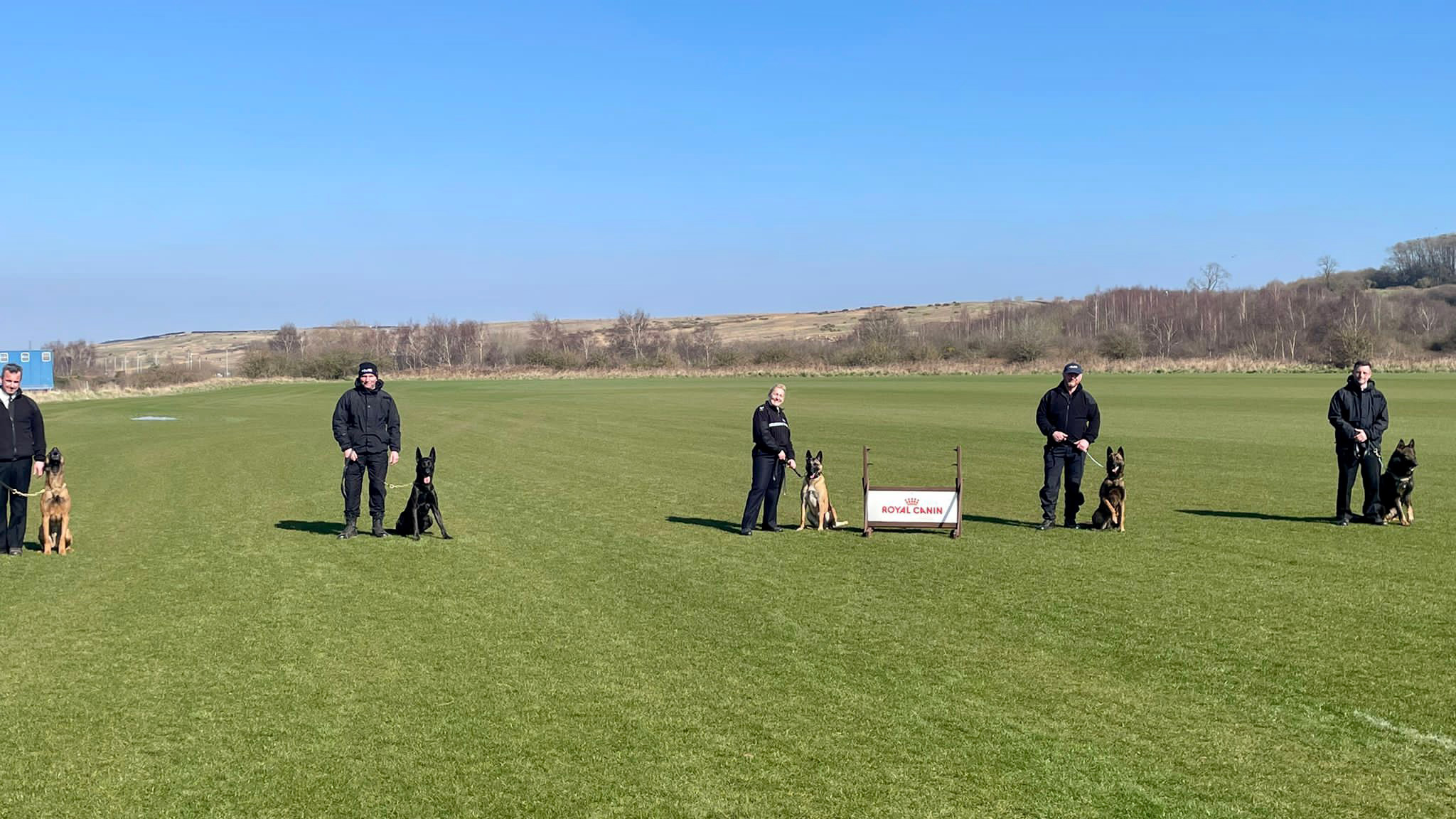 All three dogs then went on to successfully showcase heel work, agility, emergency recall, chase and how they handle weapons, including gun attacks.
Showing that hard work and dedication pays off, a round of "apaws" is needed after PC Walker and Tom were awarded first place for tracking &  property searching combined.
Sergeant Pell and Roos placed first for person search and attack on handler as well as receiving the coveted James Elliott Memorial Trophy for best tracking team.
The National Police Dog trials hold the highest standards in the pursuit of excellence and aim showcase the best police dogs across the country.
Our dog handlers train tirelessly with our amazing dogs to make our communities a safer place and we wish Sergeant Rachael Pell and police dog Roos the best of luck as they put their best paw forward for the national competition.
To find out more about what a typical day for our police dogs look like you can click here.