Witness appeal after 14-year-old girl sexually assaulted in Cleethorpes
The unknown man is believed to be between 60-70-years-old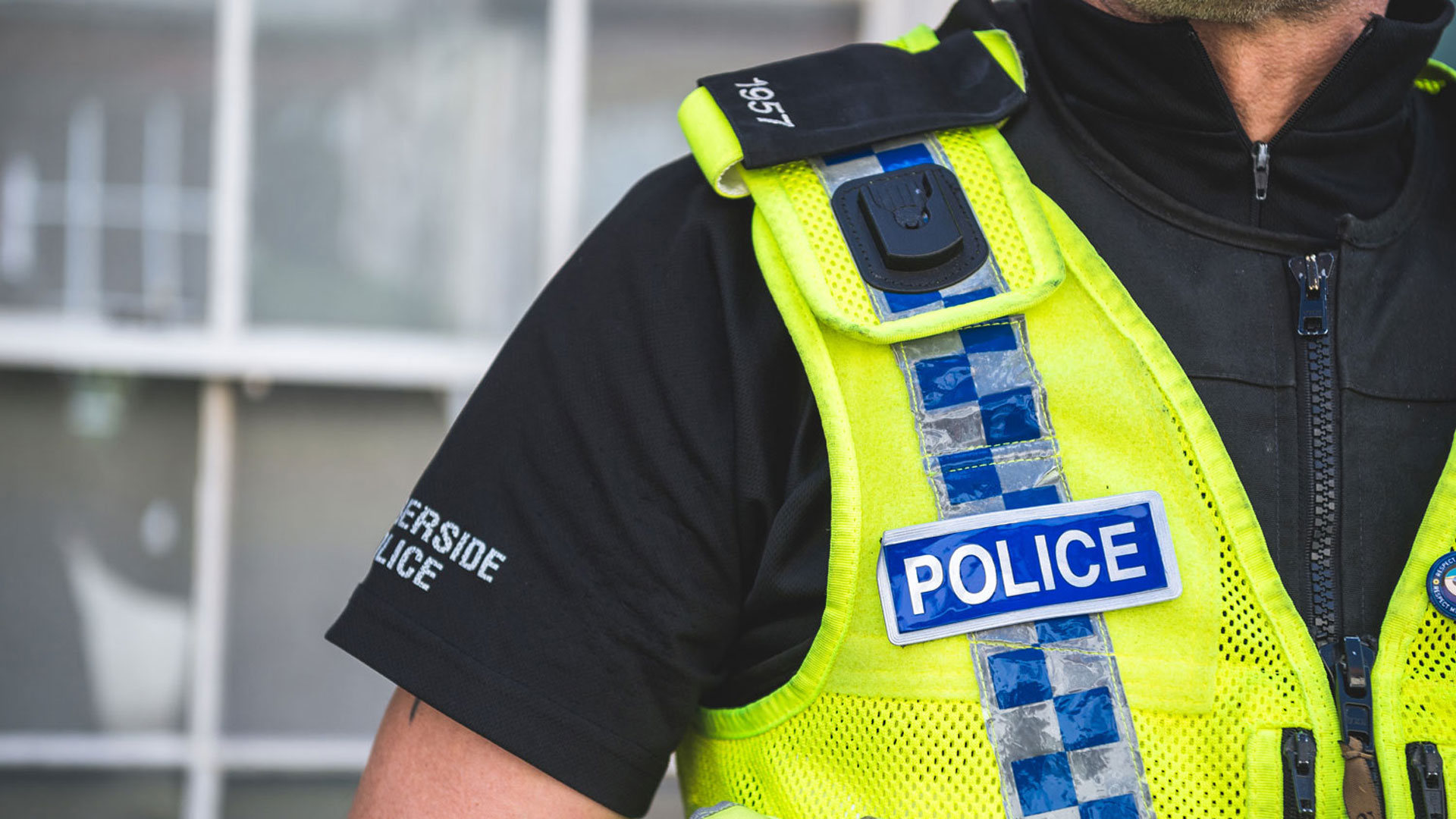 Officers investigating a sexual assault are appealing for information following an incident on Thursday, March 17.
It is reported that a 14-year-old girl was walking along Beacon Avenue, Cleethorpes at approximately 8:15am when she was approached by an unknown man and sexually assaulted.
The unknown man is described as white and approximately 5ft 4inches tall and is believed to be around 60-70 years old.
He is described as having white hair and was wearing a green and brown clothing. He is also thought to have been in the company of a small pug like dog.
We are now appealing for anyone who was in the vicinity at the time of the incident or moments prior, and saw anybody acting suspiciously to call us on our non-emergency number 101 quoting investigation reference 16/35239/22.