Woodhall Spa to get 85 new homes
Council leader has called the plans in after 40 objections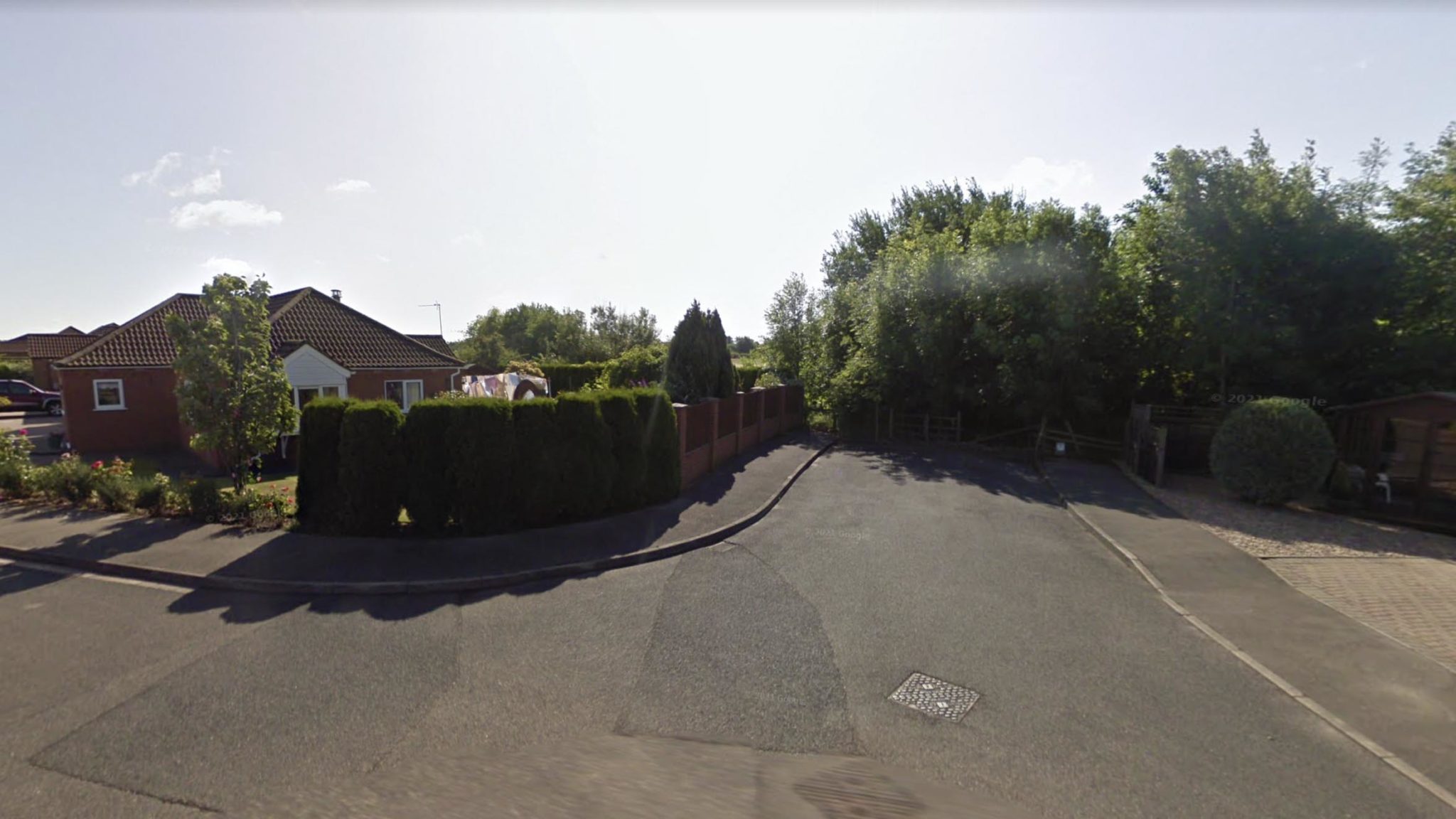 Woodhall Spa will get 85 new homes if plans are approved by councillors next week.
East Lindsey District Council's planning committee will be asked to give the go ahead to Manorcrest Construction's plans for land off Mill Lane on Thursday.
The application has been called in by ELDC leader Councillor Craig Leyland after a number of neighbour objections.
He said: "There have been a number of windfall applications on land behind Mill Lane and while ELDC's statutory consultees have raised no objections, it is clear that the scale of this particular application will test all those previous permissions in terms of cumulative effects on highways, drainage and impact on local school and NHS provision.
"While all these matters have been dealt with in the previous windfall applications and progressed with no objections, I do feel that residents need to see these matters fully tested."
The new development, accessed by Manor Drive and Mill Lane, will include a mix of bungalows, houses, terraces and apartments along with ponds and open space.
More than 40 objections have been submitted with residents expressing concerns over traffic, loss of agricultural land, the lack of infrastructure and improvements to local facilities and the impacts on wildlife and local views.
Officers, however, have praised the scheme. "The proposal will deliver new market and affordable housing in an appropriate location and meets all policy requirements for windfall housing in Woodhall Spa," they said.
"The principle of the development is considered sound and the layout, design and appearance of the proposal will be in keeping with the character of the locality."
Woodhall Spa Town Council has raised issues including traffic, noise and affordable housing but supports the development in general. No other statutory consultee has objected.
If approved, the developer will be asked to pay £223,761 towards secondary school and sixth form provision and £51,425 towards local primary care.