Cicchetti tapas restaurant site in Lincoln listed for rent
The Italian tapas restaurant opened in 2019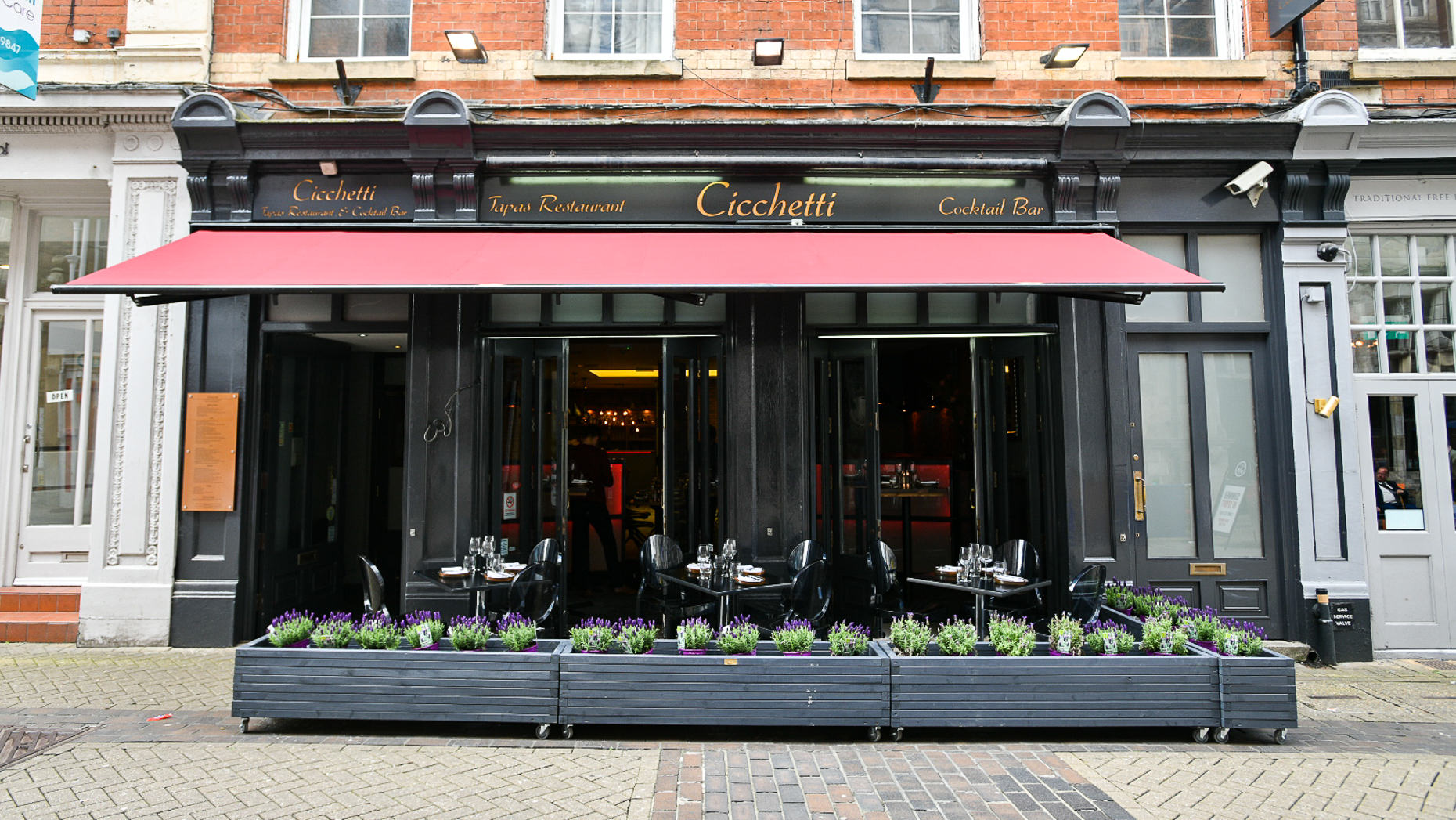 The building which houses Italian tapas restaurant Cicchetti off Lincoln High Street has been made available to rent for £40,000 a year.
The building, located on Guildhall Street, offers 1,245 sqft of space with two car parking spaces at the rear, and a new lease has been made available for a minimum term of five years.
Italian Tapas restaurant Cicchetti is currently located there, having opened in 2019 after a £100,000 revamp, but business opportunities are now being made available for other interested parties.
It is situated in an ideal location with large footfall, with a recent refurbishment offering exciting possibilities for businesses that may want to make it their home.
For more information or to enquire about the building, contact Brown&Co JHWalter's Will Gaunt on 01522 457182 or James Cameron on 01522 457172.