Lincoln City have second cheapest matchday experience in League One
Looking at beer, food and ticket prices across the division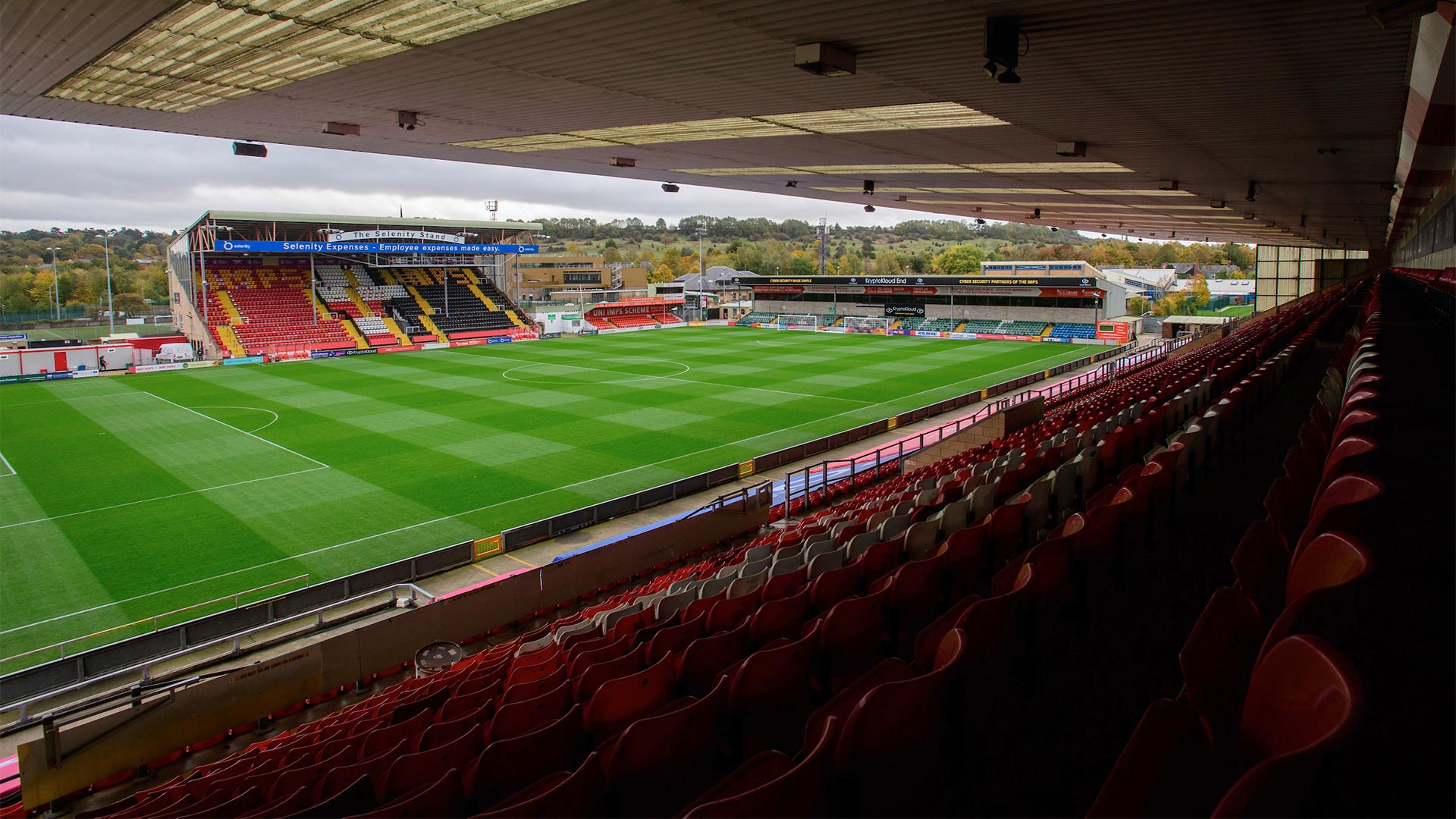 Lincoln City may have found themselves in the bottom half of the League One table this season, but when it comes to low prices at the stadium, they are well and truly in the promotion hunt.
Analysis performed by Liberty Games looked at the cost of a pint, a pie, match programmes and tickets at every stadium in League One to work out how much 'a day at the football' costs fans.
MK Dons have the cheapest day out with a collective price of £27.30, with Lincoln City not far behind in second, at a cost of £28.60.
Some of the division's notoriously bigger and more famous clubs, such as Sheffield Wednesday, Ipswich Town and Sunderland, are the most expensive for tickets, beer, programmes and pies, with the former costing over £12 more overall than it does at the LNER Stadium.
The Imps' £3.50 pint price is fairly standard in comparison to the rest of the league, as is the £3 matchday programme and the £3.10 cost for a pie – it is the match ticket of just £19 that sets it apart from the rest.
Only MK Dons have a cheaper match ticket than Lincoln in League One, which is remarkable considering the upwards trajectory of the club in recent years and the success that has been seen at the LNER Stadium.
The data, which is correct as of April 2022, suggests that if a Lincoln City fan were to go on all 23 away days in a season, buying a pint, a pie and a programme each time, it would cost them £745.20 over the course of a campaign.
The matchday experience is clearly being embraced and enjoyed by Imps supporters, with just shy of 4,400 fans renewing their season tickets ahead of the 2022/23 campaign.