Sir Steve Redgrave hosting live show in Lincoln this October
One of the greatest Olympians of all time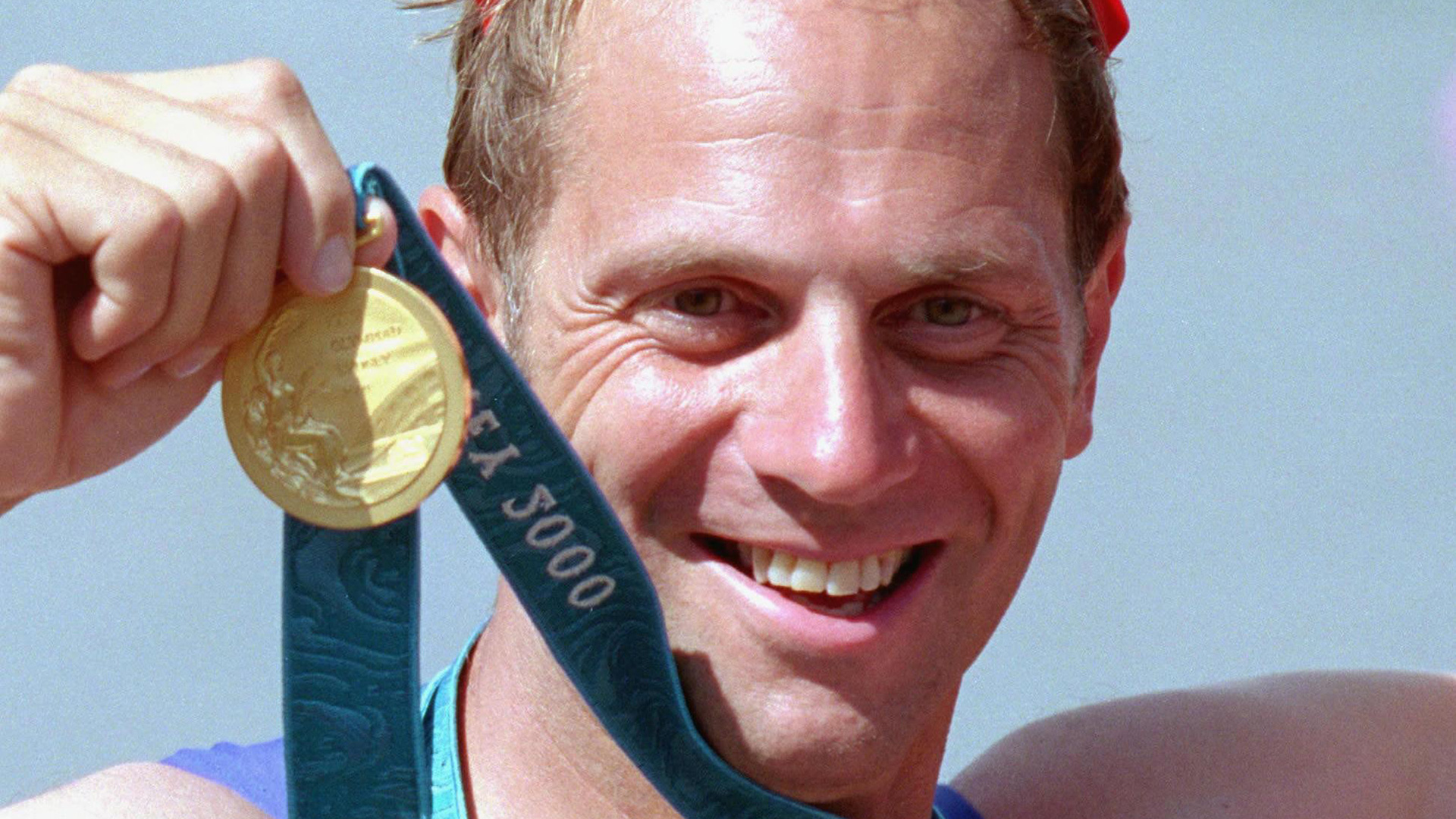 One of Britain's most decorated and recognisable Olympians will be coming to Lincoln to talk about his monumental career, as Sir Steve Redgrave comes to the Engine Shed this October.
Sir Steve Redgrave, 60, is a history maker in his own right. He is the only man to win gold medals at five consecutive Olympic Games in an endurance sport, as well as winning nine World Championship golds and three Commonwealth gold medals too.
He is the British athlete with the most Olympic medals in history outside of cycling, and in 2011 he received a Lifetime Achievement Award at the BBC Sports Personality of the Year ceremony.
Now, for the first time ever, Sir Steve will be discussing his heroic career with an audience, looking at the highs and lows of his life and how he moulded his success as a champion, despite being diagnosed with diabetes in 1997.
An Audience with Sir Steve Redgrave will come to Lincoln Engine Shed on Wednesday, October 12, with the show starting at 8pm.
The show will start with a one hour interview with Sir Steve, in which he will discuss his career, health, charity work and numerous honours that he has received, followed by a short break for an auction, which will raise funds for the Mark Solan Cancer Trust.
The audience will then be invited to take part in a Q&A session to ask Steve any questions they may have, and signed memorabilia will be available to purchase at the venue.
Standard tickets cost £25 and VIP tickets, which offer the chance of a photo with Sir Steve, cost £40. They go on sale from the Engine Shed website at 10am on Friday, April 22.