Sneak preview of Lucy the Dragon at Lincoln Castle
She will be unveiled to the public on April 2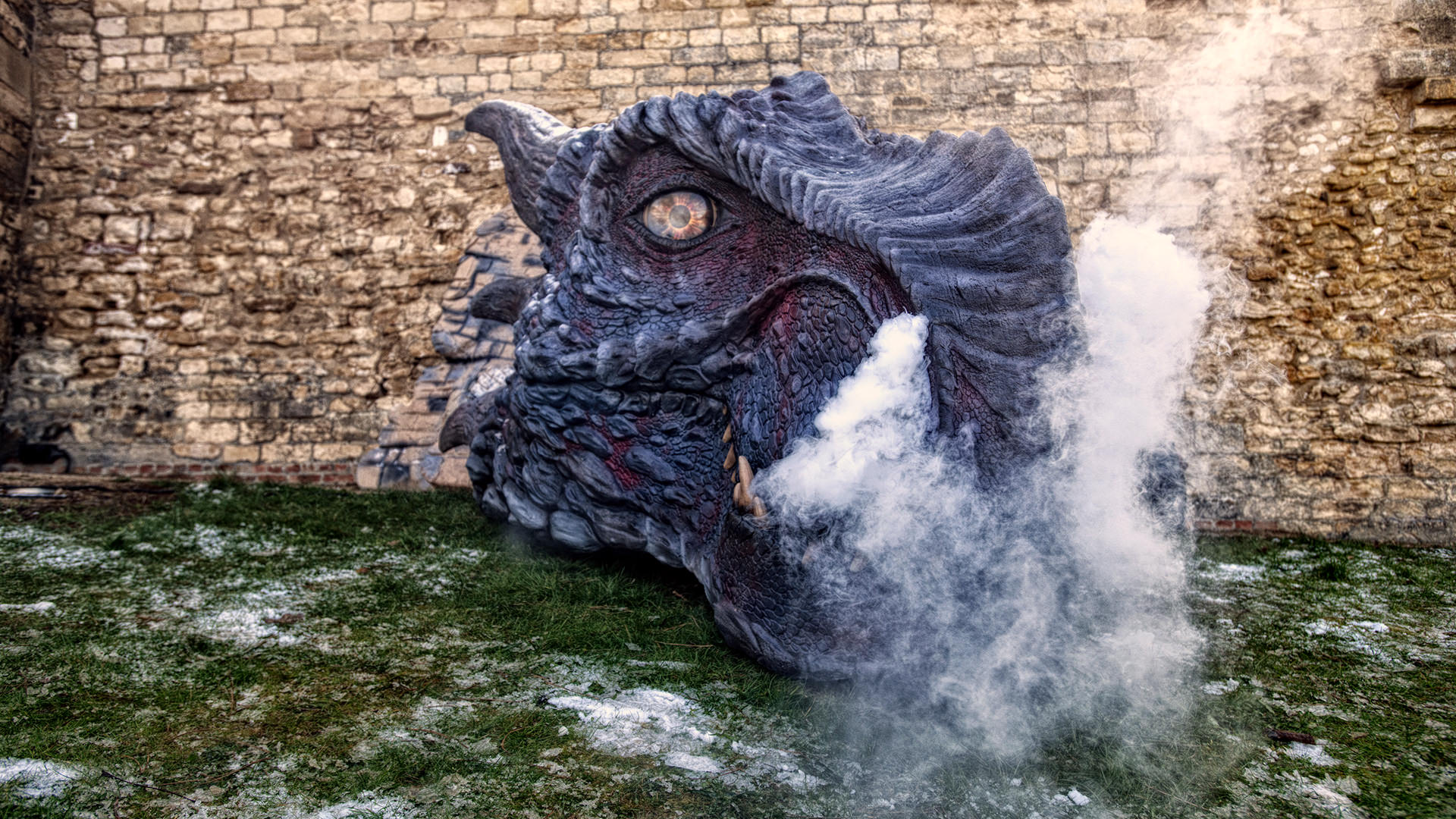 Lucy the Dragon will be unveiled to the public at Lincoln Castle for the first time on Saturday, April 2 and The Lincolnite has been for a sneak preview.
Lucy will be "breaking through" a section of the medieval wall of the iconic building and will provide a backdrop for a packed summer of events.
She is completely free to view until she leaves on Sunday, October 9, 2022. Entrance to the castle grounds is free, but admission charges apply for the Medieval Wall Walk, Victorian Prison and Magna Carta.
After the COVID-19 pandemic delayed the sculpture appearing in 2020, plans were submitted to Lincolnshire County Council in February for the dragon to be installed as a temporary exhibition. It will be located in the Cobb Hall area within the castle's grounds.
Visitors can follow clues and solve puzzles to become a Victorian dragon hunter, or dive into an adventure story inspired by Lucy herself, with a castle activity book packed with puzzles, games, colouring sheets, and stickers.
The Victorian dragon hunter activity costs £2 per child. Castle activity books are priced at £2.99.
See more photos from The Lincolnite photographer Steve Smailes: