Witness appeal after robbery and kidnap in Grimsby
The victim was forced to withdraw cash from an ATM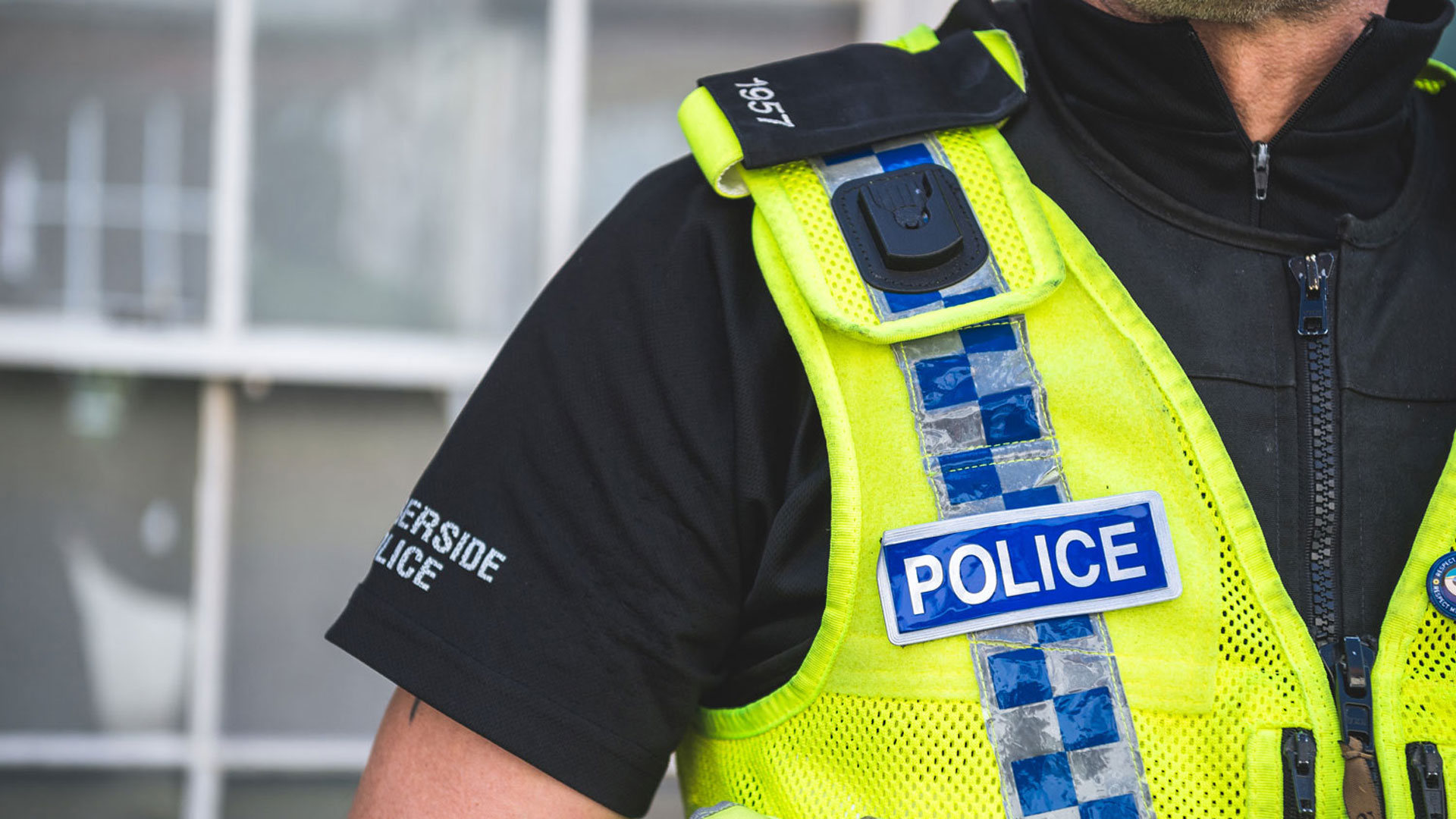 Officers investigating a robbery and kidnap are appealing for witnesses to the incident that occurred in Grimsby on Tuesday, April 26.
It is reported that two males approached a grey Audi Q7 on Second Avenue, Grimsby, near to the entrance to the hospital at around 11:00pm. It is said that they then threatened the driver and forced him into the passenger seat before he was made to withdraw cash from ATMs on Holles Street and Albion Street.
​
The Audi was later abandoned on Curzon Court, before a second vehicle (a VW Caddy) was taken and found abandoned on Welholme Road. Thankfully, the victim was uninjured.
​
The two men are described as white and spoke with local accents. One man is described as tall and wore a snood over his face. He had a dark BB cap, a black bodywarmer or jacket and is thought to be in his late 20s or early 30s. The second man is described as shorter and was wearing a black jacket and a snood.
​
Extensive enquiries, including CCTV, are currently ongoing but we are asking for anyone who may have witnessed this incident, or has information that may assist with our investigations, to contact us on 101, quoting log 17 of 27 April.
​
Alternatively, you can report anonymously via Crimestoppers on 0800 555 111.