Young Lincoln dancers show Passion2Dance winning stage spot at Disneyland
It's the second time they have earned a place at the famous theme park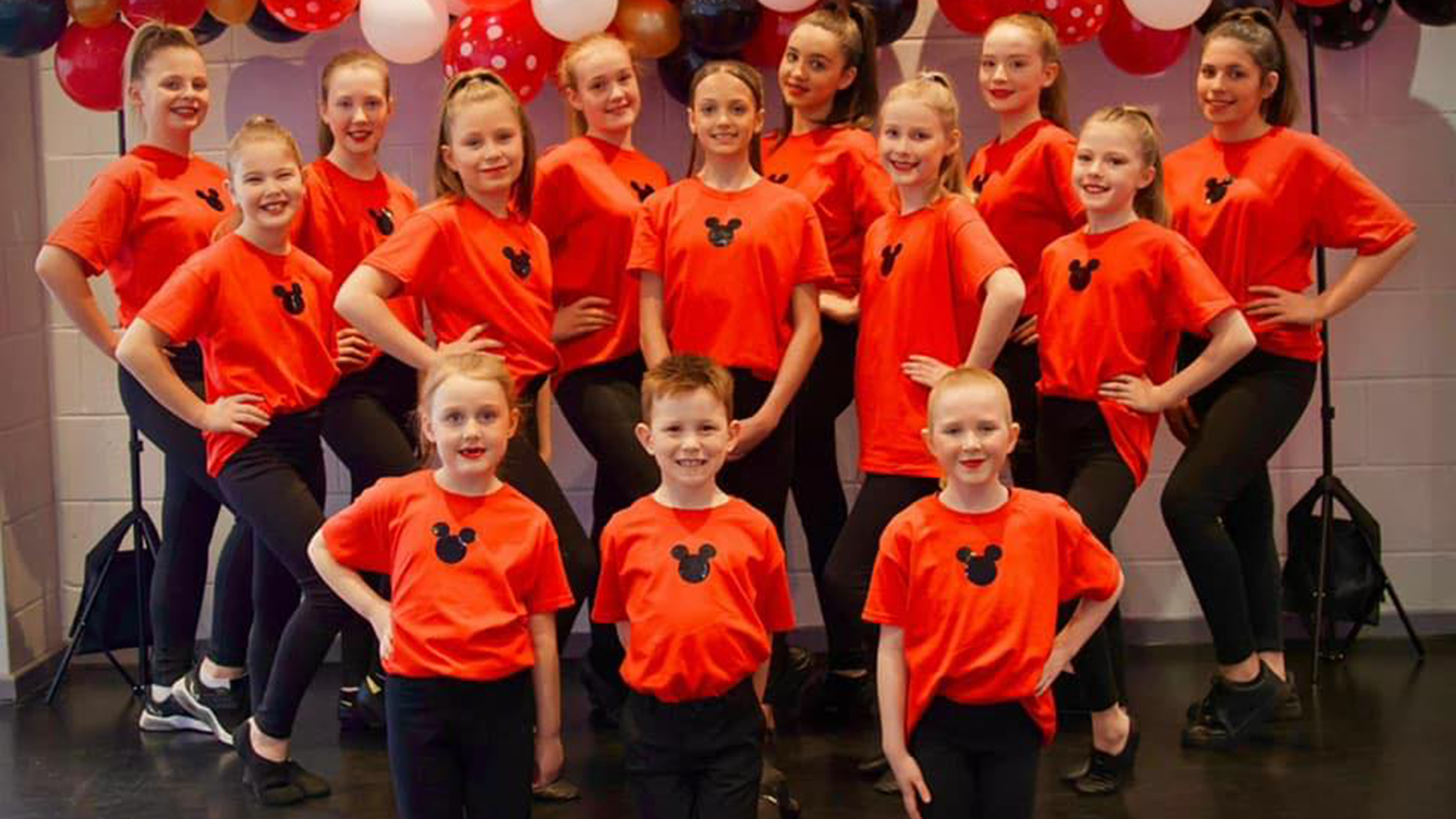 A Lincoln dance school has won a place to perform at Disneyland Paris this year, with an understandably excited group of young dancers.
Passion2Dance, on Farrier Road in Lincoln, auditioned for the opportunity to perform at Disneyland, going against thousands of other schools and groups across the world, and they wowed judges enough to earn their spot.
The team of 14 dancers, aged between seven and 14, will now work on a 20-minute performance which will take place at the famous theme park this October.
Passion2Dance has around 200 pupils and opened in 2013 – and this is the second time the school will perform at Disneyland Paris.
Owner at Passion2Dance, Claire Firth, said: "The bar is set really high to be considered. Disney have a performing arts team which allows dance schools from across Europe to come across and perform one of their stages."
Dance manager, Jessica Shore added: "It really is such a fantastic opportunity for those who are considering a career in dance or those who just do it for the love of it, and we can't wait to get over to Paris and perform in front of an international audience."