Fraudster stonemason avoids jail after financial trouble ruins headstone memorials business
He failed to supply headstones and admitted theft of another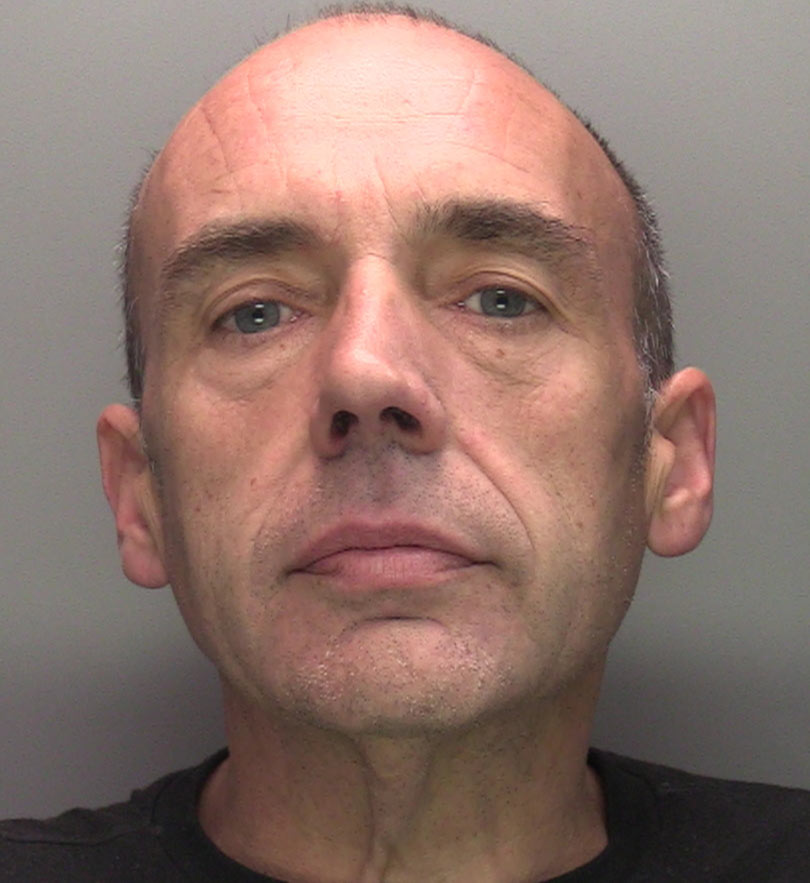 A Lincolnshire stonemason who failed to supply memorial headstones to his customers after getting into financial trouble has been given a suspended jail sentence, Lincoln Crown Court heard on Monday.
Julian Karl Gaunt, 53, from Spalding, admitted failing to supply ceremonial works to four customers in 2016 after his memorials business collapsed.
Gaunt also pleaded guilty to the theft of one memorial headstone from a supplier in Tadcaster, near York, which he failed to return after his company went under.
Lincoln Crown Court heard Gaunt did not set up his business with a fraudulent purpose but got into difficulties after he was "crippled" with a number of problems.
John McNally, mitigating, said Gaunt lost the services of a trusted secretary who then set up against him, and had to let other staff go after he was confronted with HMRC and VAT demands.
His business finally collapsed in July 2016 after his banking facilities were withdrawn, the court heard.
Mr McNally explained: "At that point Mr Gaunt buried his head in the sand.
"His marriage collapsed, he lost his home, he managed to get some employment, but was then signed off because of his health."
Mr McNally said Gaunt was not motivated by any financial motivation for himself, but should have put better systems in place as the director of the business.
The court heard Gaunt had intended to return one memorial stone to a supplier in North Yorkshire, but failed to get round to it after his business collapsed.
Gaunt, formerly of Queens Road, Spalding, but now of Beech Avenue, Spalding, admitted four charges of consent or connivance in a fraudulent misrepresentation between April 28 and July 22, 2016.
He also pleaded guilty to a single charge of theft of a memorial headstone from Tadcaster, N Yorks, between July 1 and December 31, 2016.
Gaunt was sentenced to nine months imprisonment suspended for two years, and must also obey an electronically monitored curfew between 7pm and 7am for four months.
Passing sentence Judge John Pini QC told Gaunt he accepted that he was not motivated by fraudulent motives and had not targeted his customers.
But Judge Pini said there was a point where it should have been "crystal clear" that he could not fulfil the orders for which he had taken money in a sensitive business.
"You took orders for memorial works and failed to supply those works," Judge Pini added.