Latest Lincoln fuel prices as diesel hits record national high of 180p a litre
Passing March's record from the early stages of Russia's invasion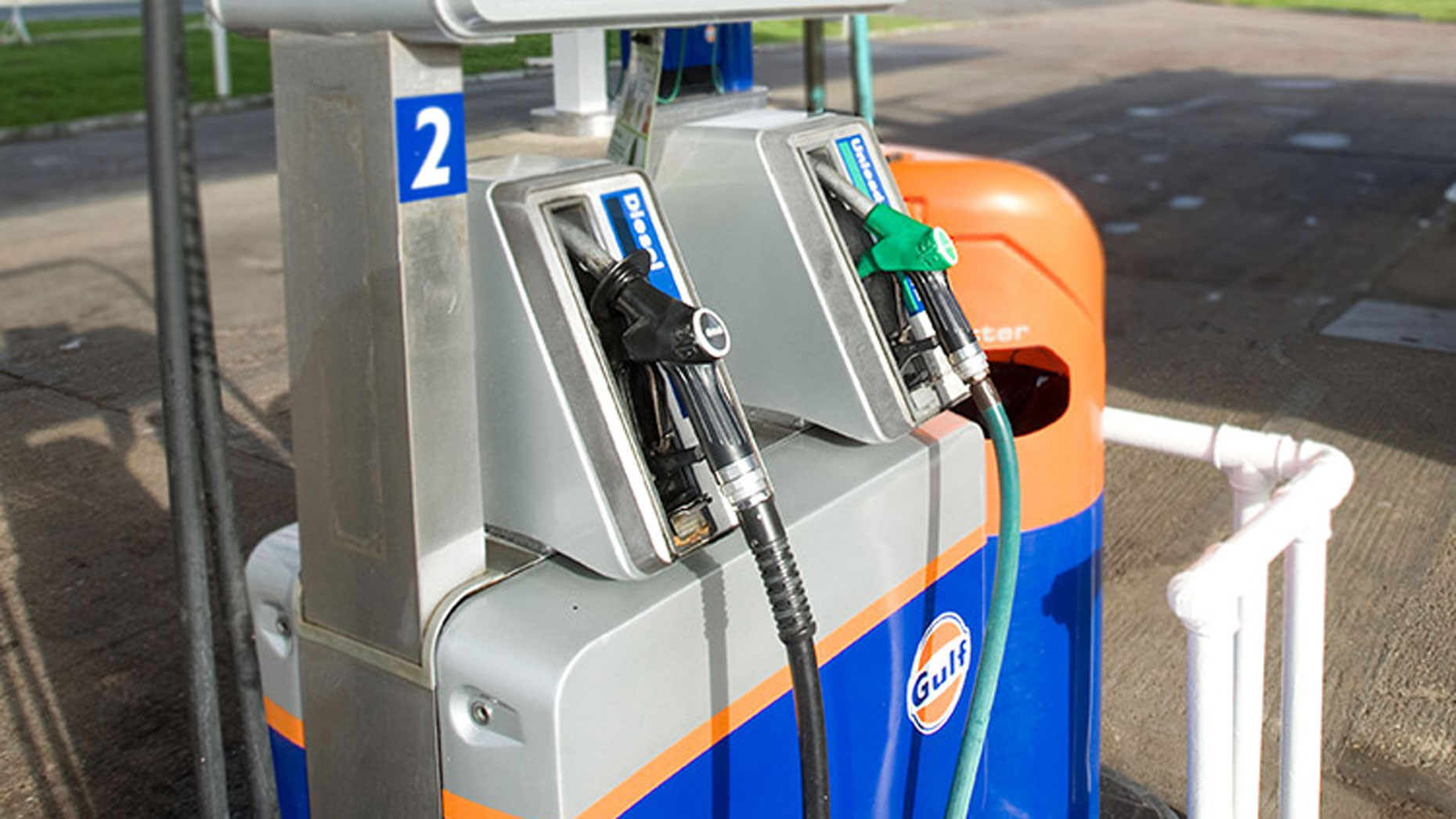 As the RAC announces a new record high price for diesel in the UK, most fuel pumps in Lincoln are still hovering below the national average.
UK diesel prices rose to a new record of £1.80 a litre this month, according to the RAC, with fresh fears the government's recent efforts to stop importing fuel from Russia has resulted in a rise of costs for the public.
This comes at an already strenuous time for the British public, as the cost of living crisis continues to tighten pursestrings and increase the worrying reality of failing to make ends meet.
Diesel previously hit a high of £1.79 in March, following Russia's invasion of Ukraine, but that has now been surpassed, even after Chancellor Rishi Sunak's cutting of fuel duty by 5p a litre in his Spring Statement.
It isn't just diesel prices that are soaring at the pumps, though, as unleaded petrol has also gone up nearly 3p a litre since the start of May, reaching a national average of £1.66.
In a statement posted to their website on Monday, a spokesperson for the RAC said: "In recent weeks, the UK government has tried to move away from its reliance on importing Russian oil, following President Putin's invasion of Ukraine.
"Worryingly for drivers of petrol cars, the price per litre is fast approaching the record levels of 167.3p per litre set on March 22.
"This latest price rise adds another challenge to UK households, as the cost of living crisis continues to impact families across the country."
In Lincoln, most of the pumps are charging just below the national average, according to price comparison site PetrolPrices.com, which updates weekly across the country.
The cheapest places for unleaded are:
ASDA, Newark Road – 161.7p
Morrisons, Tritton Road – 161.9p
Sainsbury's, Tritton Road – 161.9p
Tesco, Canwick Road – 162.9p
Tesco, Wragby Road – 162.9p
As for diesel, these Lincoln sites are the cheapest:
ASDA, Newark Road – 173.7p
Morrisons, Tritton Road – 174.9p
Sainsbury's, Tritton Road – 174.9p
Tesco, Canwick Road – 175.9p
Tesco, Wragby Road – 175.9p