Local elections 2022: The election races that mattered in Lincolnshire and beyond
There were some upsets and surprises as votes were counted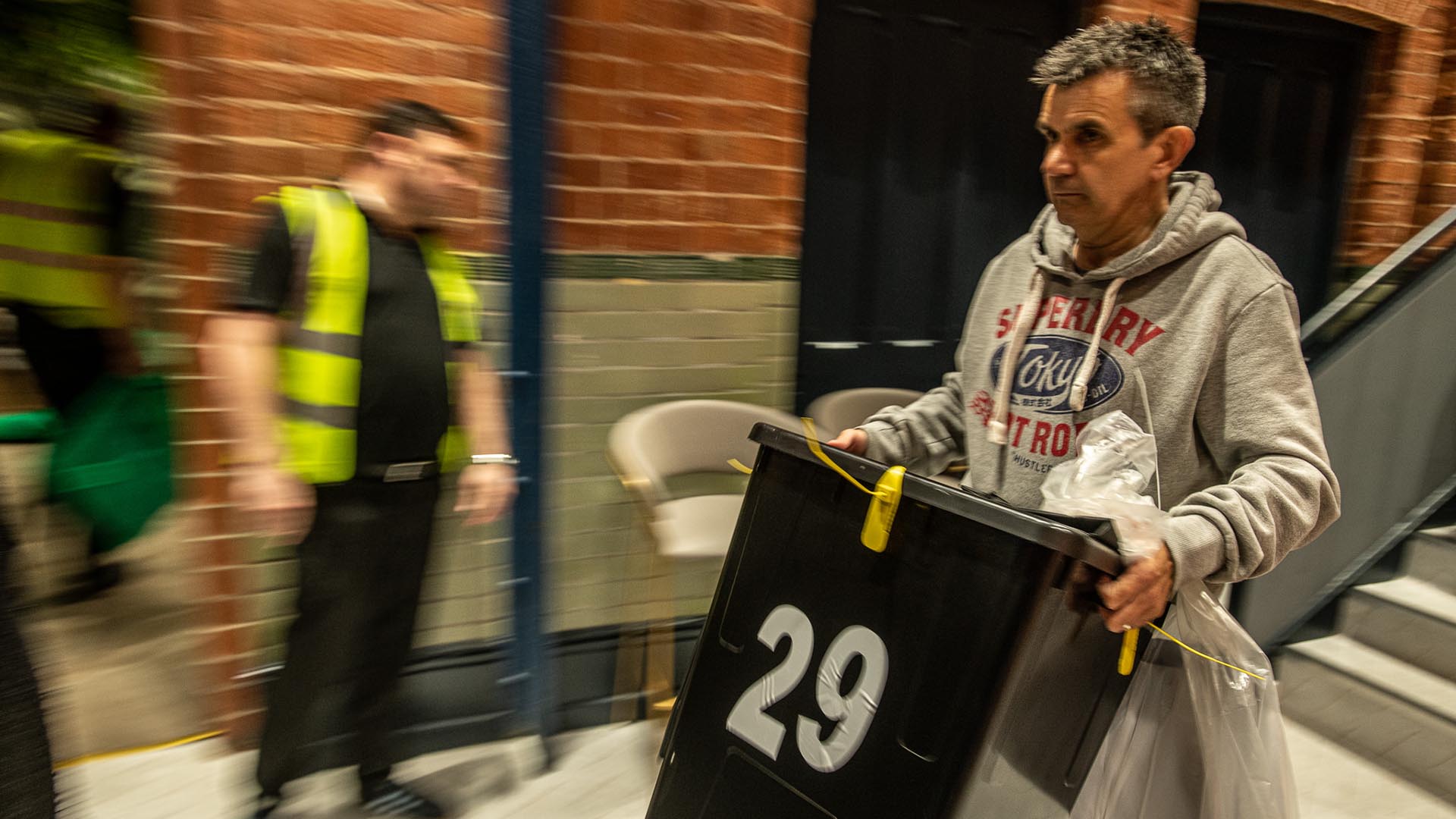 The voters have spoken – but what exactly have they said?
Labour have remained in control of the City of Lincoln Council after the local elections, despite losing a seat to Liberal Democrats.
The Conservative party has also kept a comfortable grip on North East Lincolnshire Council, although two seats down.
You could be forgiven for thinking not much has changed, but there have been several surprising results across Lincolnshire and beyond.
The elections came in the wake of the government's Partygate scandal and the rising cost of living crisis, with voters often taking their frustrations out on the party in Number 10.
Here are some of the biggest highlights from last night's elections.
Big win for Liberal Democrats
The Liberal Democrats won their second councillor in a landslide in Abbey ward.
Martin Christopher took well over half of the votes, displacing former Labour councillor Bill Bilton.
He won 1,220 out of a total 1,946 cast, with Conservatives bringing up a distant third.
This is the second year running the Lib Dems have managed to take a seat in Abbey ward – will they make it a hat-trick?
Labour take Minster ward
A party that's in power fears a steady chipping away of its councillors until it eventually loses control.
Labour managed to put that off with a win in Minster ward, with Joshua Wells taking the seat from Christopher Reid.
There had been rumours Conservatives were concerned about the seat, and rightly so. The resources they put into campaigning there weren't enough to stop Councillor Wells winning by around 200 votes.
The race certainly got out the vote however – it had the highest turnout rate of any Lincoln race with 35%.
Independent makes stand for Freshney Valley
North East Lincolnshire's biggest upset of the night saw an Independent topple a Cabinet member.
Steve Holland successfully challenged Conservative Callum Procter.
His campaign had centred around residents' efforts to stop future developments in the area, with the Save The Freshney Valley group throwing their support behind him.
The group proudly announced on Facebook 'history has been made' after his victory.
Labour hold off challenges in Glebe
Just a handful of votes separated first and second in last year's contest in Lincoln Glebe ward.
Council leader Ric Metcalfe had a majority of only 27 votes.
The Local Democracy Service heard how the cost of living and anti-social behaviour were some of the top priorities in the swing seat.
However, this year's race proved not to be as close as Labour might have feared.
With another of the ward's three seats up for grabs, Patrick Vaughan came first with 581 votes, with Conservatives' Jeannette Pavey bringing up second with 413.
Hull City Council changes hands
Across the Humber, Liberal Democrats took control of Hull City Council after Labour had been in charge for 11 years.
Mike Ross will replace Darren Hale as council leader.
The party have a slim majority with 29 seats to Labour's 27, with one Independent.
This is the moment Liberal Democrats secured their control of the council.
Rutland council leader quits Conservatives
Despite there not being an election in Rutland, the county council leader delivered a surprise by leaving his party.
Oliver Hemsley said he would stand as an Independent rather than a Conservative.
He blamed Boris Johnson for ignoring Rutland, and said inequalities in the area had been 'compounded year-on-year'.