Six-bedroom student house share listed in Lincoln…. for £390k a month
Seems a tad extortionate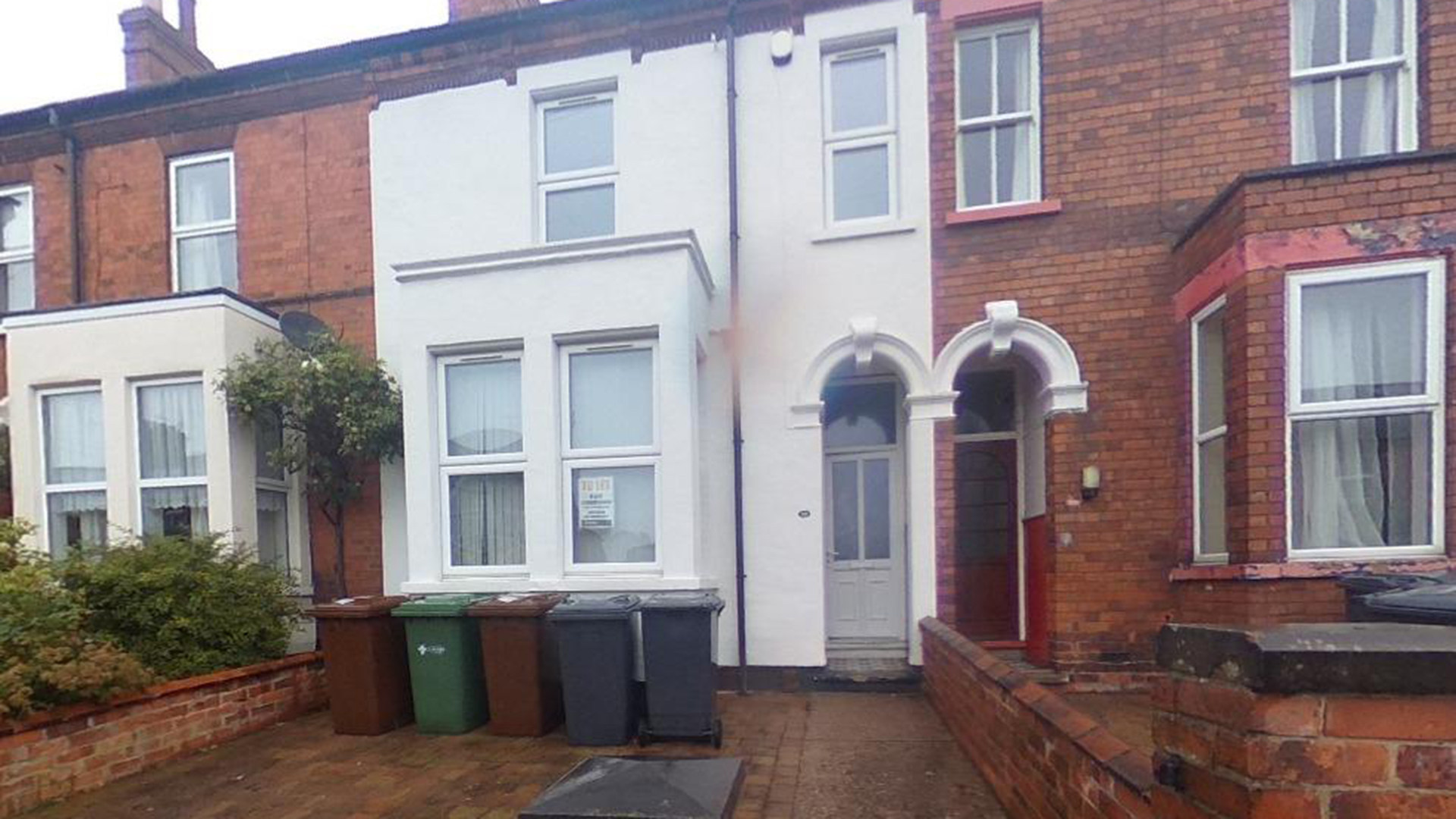 In the age of struggle for affordable accommodation across the country, students in Lincoln will likely be put off by a six-bedroom house share that has been listed for over £90,000 a week.
The property on West Parade has been marketed by Lincoln Digs, and there appears to have been an admin error when logging the price, as it has been listed on Rightmove for an eye-watering £390,477 per calendar month.
Fear not, though, as it is a six-bedroom house share, so you will only be paying £65,079.50 a month per person – plus it already comes furnished!
For reference, it is down as being £210,000 more per month than the most expensive rental in London, so to call it a competitive price would perhaps be a lie.
The listing states that you can pay in line with your student finance, though I am not sure that your loan will cover it, and no deposit is required while bills are included, thankfully.
For the steep price, you get three bathrooms with showers, six bedrooms with double beds, wardrobe, chest of drawers, desk and a chair, as well as a living room with sofas, a coffee table and a 50 inch television.
So, if you know any university students looking for accommodation that have a spare £65,000 going every month, then tell them to look no further!