The Lincolnshire service revolutionising treatment for ADHD
A mission to challenge the stigma surrounding the condition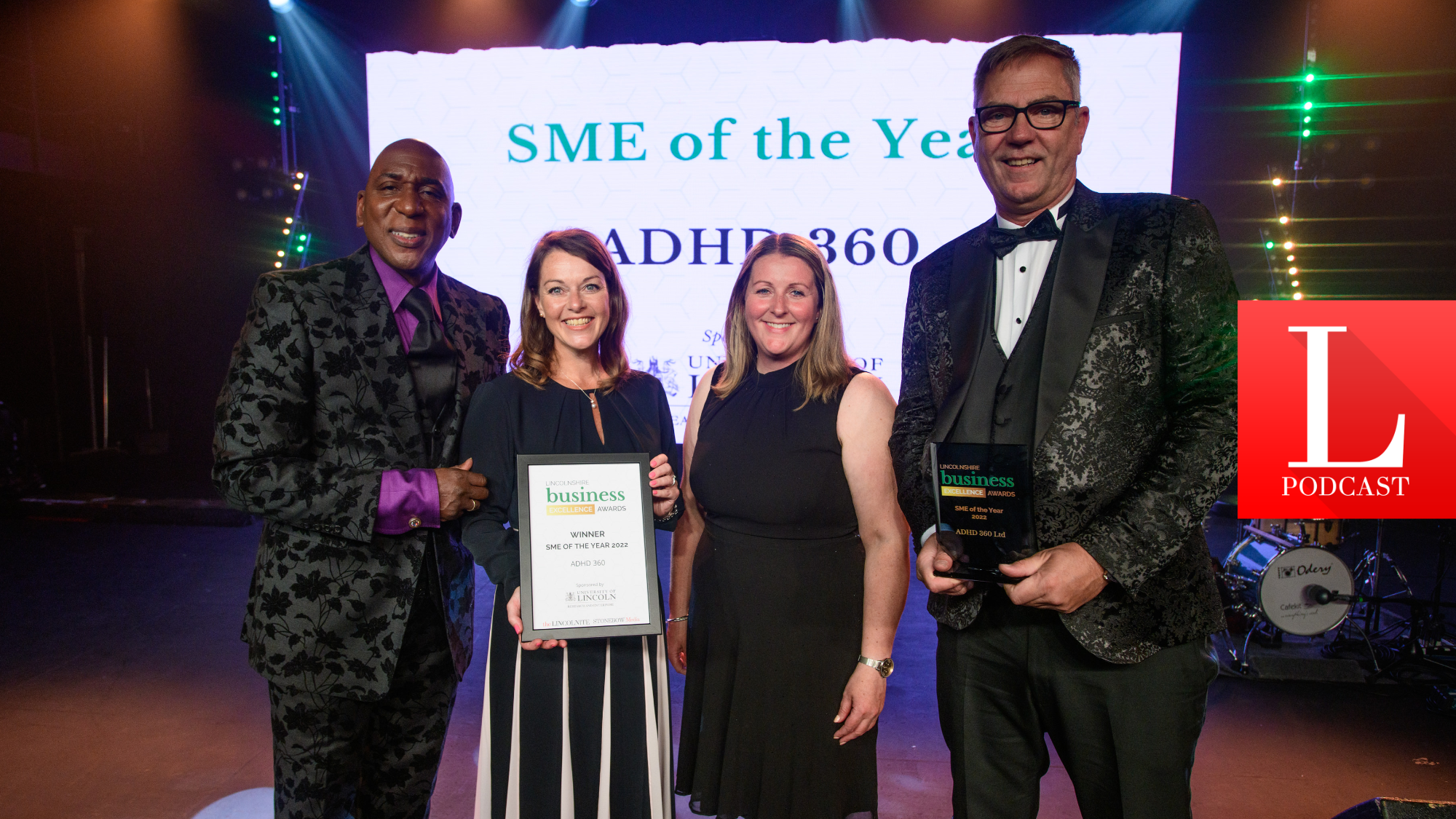 In the midst of what many are calling a mental health 'crisis', a service in Lincolnshire is challenging the typical treatment of ADHD.
ADHD360 takes a more patient-focused approach than traditional clinics, and has helped thousands of people in the few years it has been in operation.
Speaking to The Lincolnite Podcast, managing director Phil Anderton spoke about what inspired him to launch the clinic, including filling gaps he found in conventional treatment, and a discovery that the longest waiting list for patients in the UK was 35 years.
Phil also spoke about the stigma that continues to surround mental health and ADHD, and that the collective mission as a society should be to turn that around.
After triumphantly winning SME of the Year and Business Leader of the Year at last week's Lincolnshire Business Excellence Awards, Phil was quick to praise the team at ADHD360, and highlighted the importance of bringing conversations about mental health to the forefront.
Listen here:
For more information on ADHD360, visit their website.
---
Subscribe free to The Lincolnite Podcast