The Phantom of the Opera coming to The Drill this summer
A talented young cast are bringing the classic to Lincoln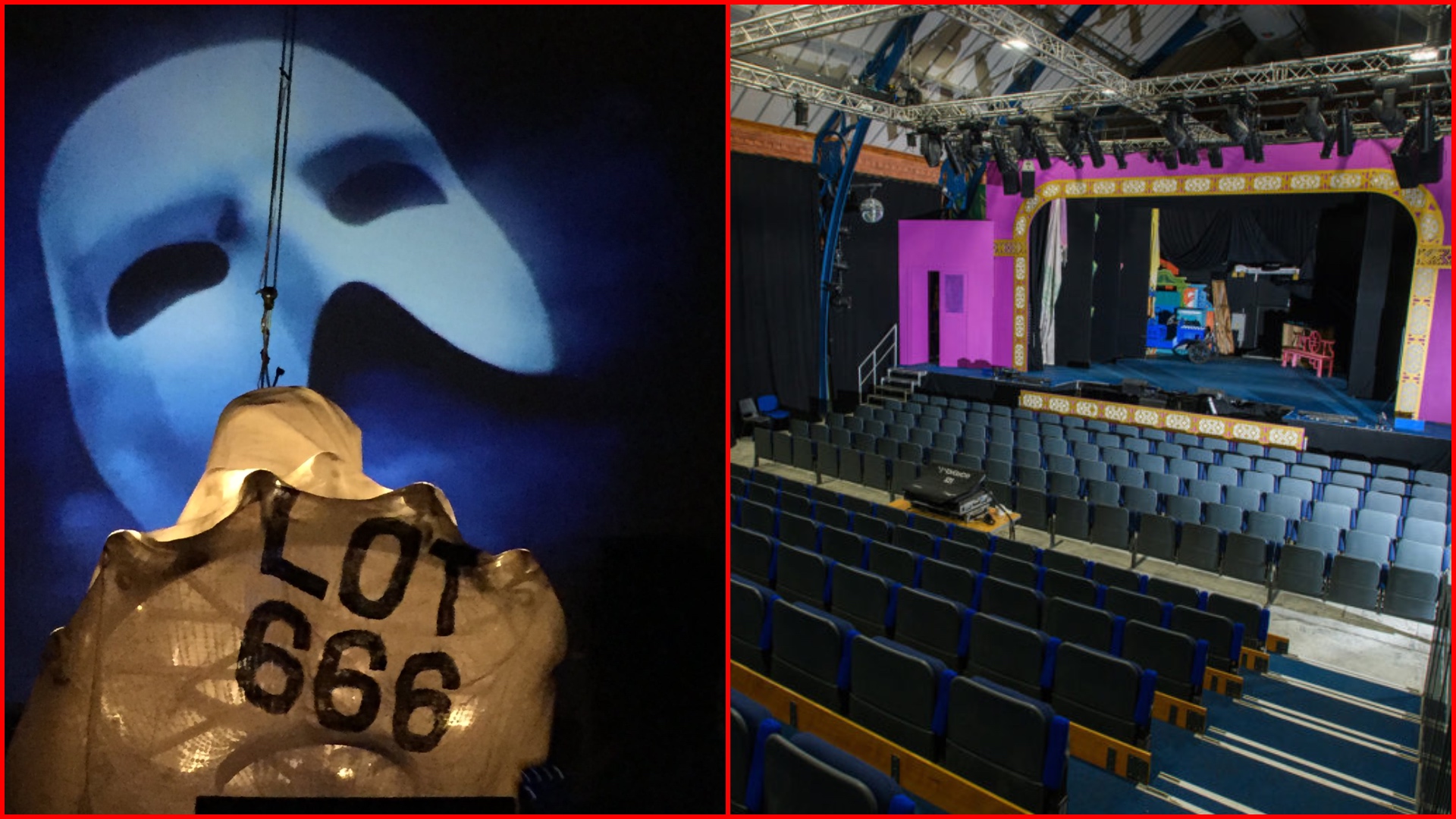 After a two-year absence from the stage, the Academy of Theatre Arts students will be performing The Phantom of the Opera at The Drill in Lincoln for their summer musical this year.
The annual summer musical performed by students at Lincoln's prestigious Academy of Theatre Arts has been unable to go ahead in the past two years due to the COVID-19 pandemic, but the group are returning in style this summer.
Back by popular demand from 2016, the students will perform a rendition of Andrew Lloyd Webber's classic musical The Phantom of the Opera, running from July 8 to 13, with tickets starting from £15 per person. These can be purchased from The Drill website.
The Academy of Theatre Arts was founded by producer Jamie Marcus and his wife Julie Fox, a writer, director and actor in her own right. The pair are known for being behind the ever-popular annual Christmas pantomime at The Drill.
Previous performances from the team include Evita, CATS and Legally Blonde, all of which were played to sold out audiences.
The show will be directed by ex-actor Matt Hewitt, who has directed many of the students' previous shows in recent years, and he cannot wait to bring the show to Lincoln.
Matt said: "I'm thrilled to be working once again on this timeless and magical production of Andrew Lloyd Webber's 'The Phantom of the Opera' with such a talented, dedicated and committed cast from our local area.
"The Lincoln Academy of Theatre Arts has been producing stunning work and exceptional musical theatre for the past 10 years and there is no better production than Phantom to showcase the outstanding talent of our students.
"This romantic and haunting score, which has played to over 150 million people worldwide, is currently well into rehearsal and I cannot express just how much we are all looking forward to welcoming our audience to The Drill to experience live musical theatre once more.  Nothing can ever replace live performance.
"There is a reason why theatre has been the most popular art form for thousands of years. There is no substitute or alternative for the shared and united experience of theatre – see you at The Drill!"