Art exhibition with Winston Churchill and Charles Bronson pieces in Louth
The exhibition is a "quintessentially British" event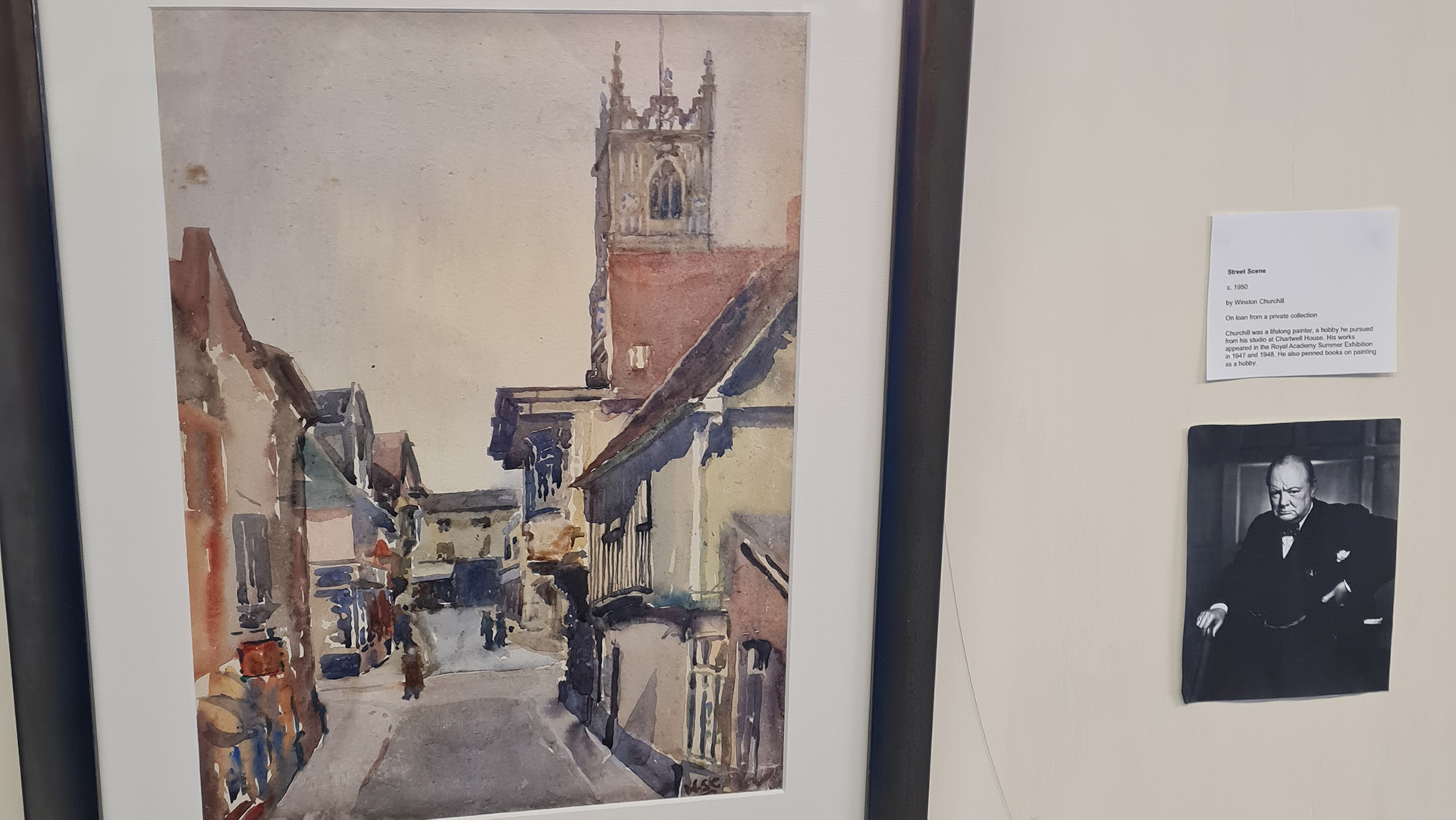 A special British art exhibition is being held in Louth with original works by former Prime Minister Winston Churchill and notorious criminal Charles Bronson on display.
The Spitfires, Punk and Vindaloo art exhibition is taking place at the NTKO Gallery on Eastgate in Louth between June 3 and 11, with featured pieces from some of the most famous names in British history.
Described as a "quintessentially British event", the free exhibition boasts two original paintings that have been loaned to the NTKO Gallery from a private collection.
These art pieces are a painting from wartime Prime Minister Winston Churchill, created during his days at Chartwell House, and a tribute to the Great Train Robber Ronnie Biggs, made in prison by infamous criminal Charles Bronson.
Visits to the gallery will be between 10am and 4pm Wednesday to Saturday, and it offers you the chance to be up close and personal with art created by some of the most notorious names of all time, as well as other artists from across the UK.