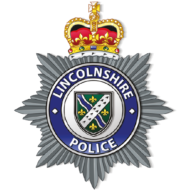 Man charged with robbery at Lincoln shop
Police took swift action to investigate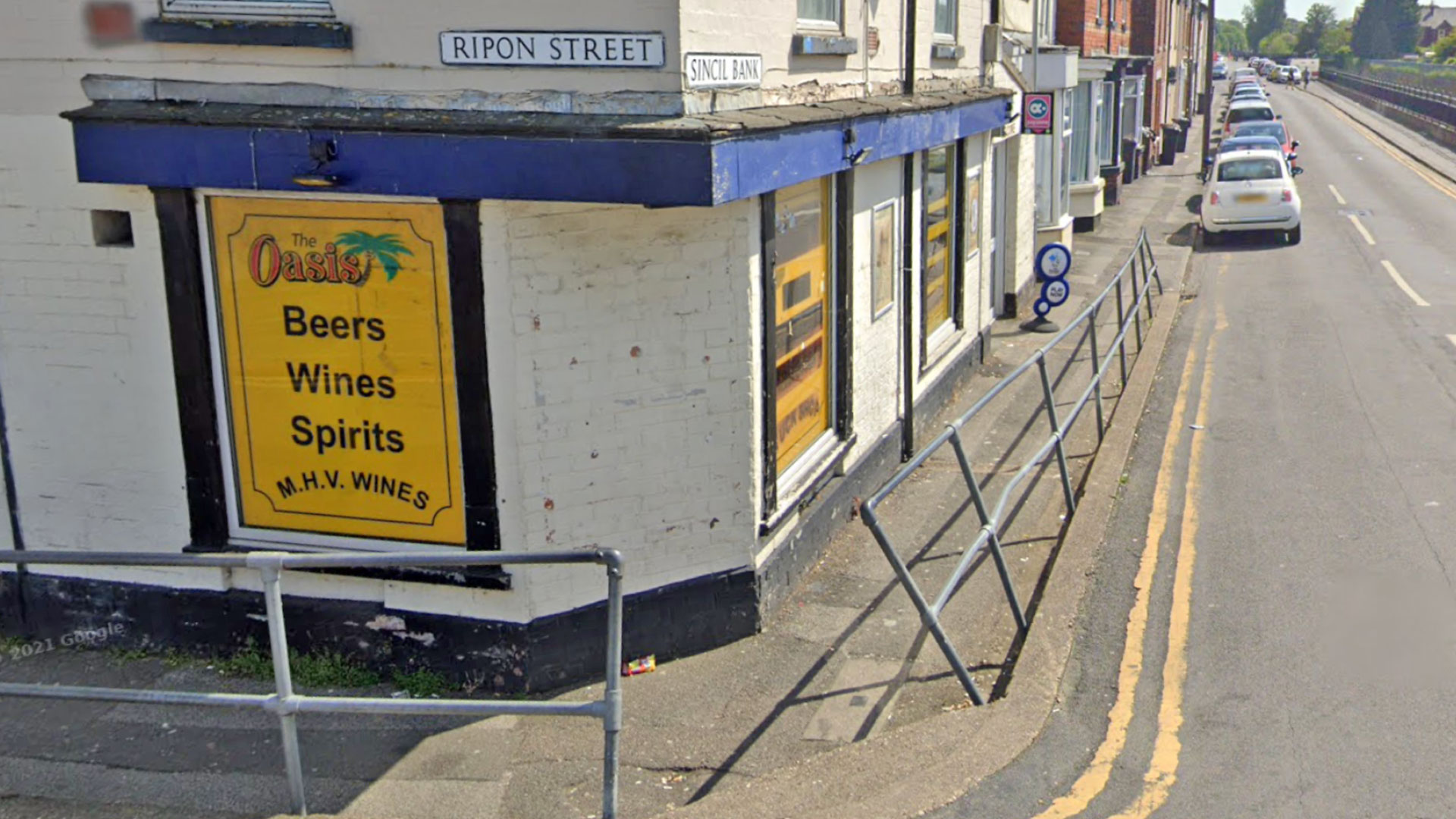 A 41-year-old man has been charged with robbery after an incident at a shop in Lincoln.
Dominic Norris, of no fixed address, was arrested in connection with the crime after police were called to Oasis Newsagents on Ripon Street at around 12.20pm on Tuesday, 5 July.
The arrest came after officers were quickly deployed to the area and took swift action to investigate.
He appeared Lincoln Magistrates' Court on Wednesday and was remanded to Lincoln Crown Court, with no fixed date for his next appearance.