Stamford residents to have say on planning referendum
The referendum takes place on July 14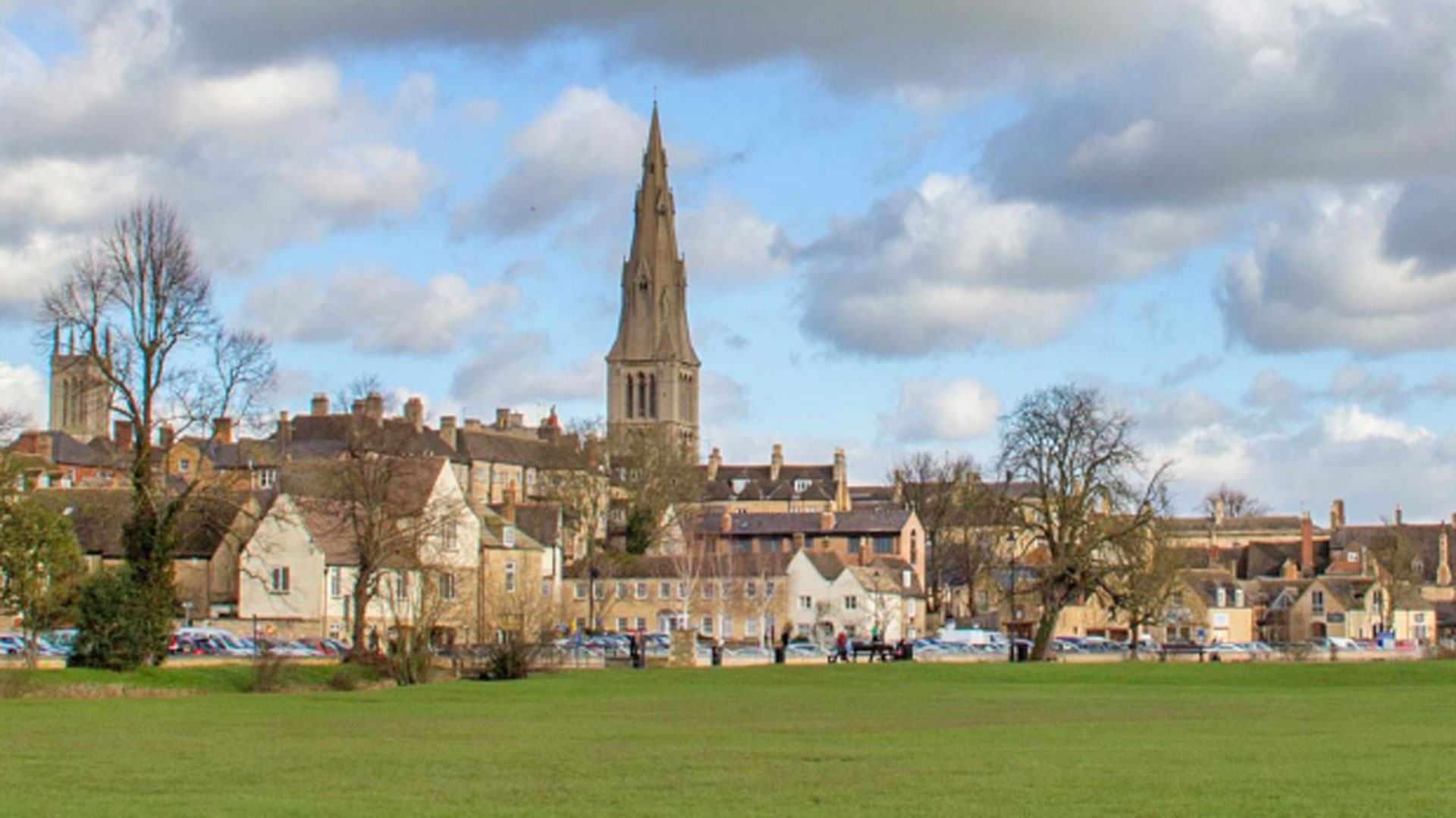 Only a few days remain until the people of Stamford go to the polls to help shape planning policy for the historic town.
Eligible residents in wards within the parish of Stamford will be asked: Do you want South Kesteven District Council to use the Neighbourhood Plan for Stamford to help it decide planning applications in the neighbourhood area?
The Neighbourhood Plan Referendum takes place next Thursday, 14 July.
Polling stations will open from 7am until 10pm at the following locations:
Bluecoat Children`s Centre, Green Lane, Stamford, PE9 1HE
Malcolm Sargent Primary School, Empingham Road, Stamford PE9 2SR
Stamford Rugby Club, Hambleton Road, Stamford PE9 2RZ
Stamford Free Church, Kesteven Road, Stamford PE9 1SU
Essex Road Communal Room, Essex Road (Kings Road entrance), Stamford PE9 1LW
Edmonds Close Communal Room, Edmonds Close, Stamford PE9 1XE
Stamford Arts Centre, 27 St. Mary's Street PE9 2DL
Clare Close Communal Room, Clare Close, Stamford PE9 2QA
Counting Officer and SKDC Chief Executive Karen Bradford said: "Please check your polling card so that you know exactly where to vote. The process is the same as for elections, where people show their choice by putting a cross in either the Yes or No box on their ballot paper.
"In this instance, if more people vote Yes than No, then South Kesteven District Council will use the Neighbourhood Plan to help it decide planning applications in the Stamford Parish area.
"If more people vote No than Yes, this means that planning applications will be decided without using the Neighbourhood Plan as part of the Development Plan for the area."
The Neighbourhood Plan document, produced by Stamford First, which is the Stamford Neighbourhood Planning Forum, can be found online here.
Hardcopies of the Neighbourhood Planning document are also available to view at the Stamford Arts Centre, Stamford Library and Stamford Town Hall.