Lincolnshire 30 Under 30 2023: The celebration reception
A great night celebrating Lincolnshire's finest minds under the age of 30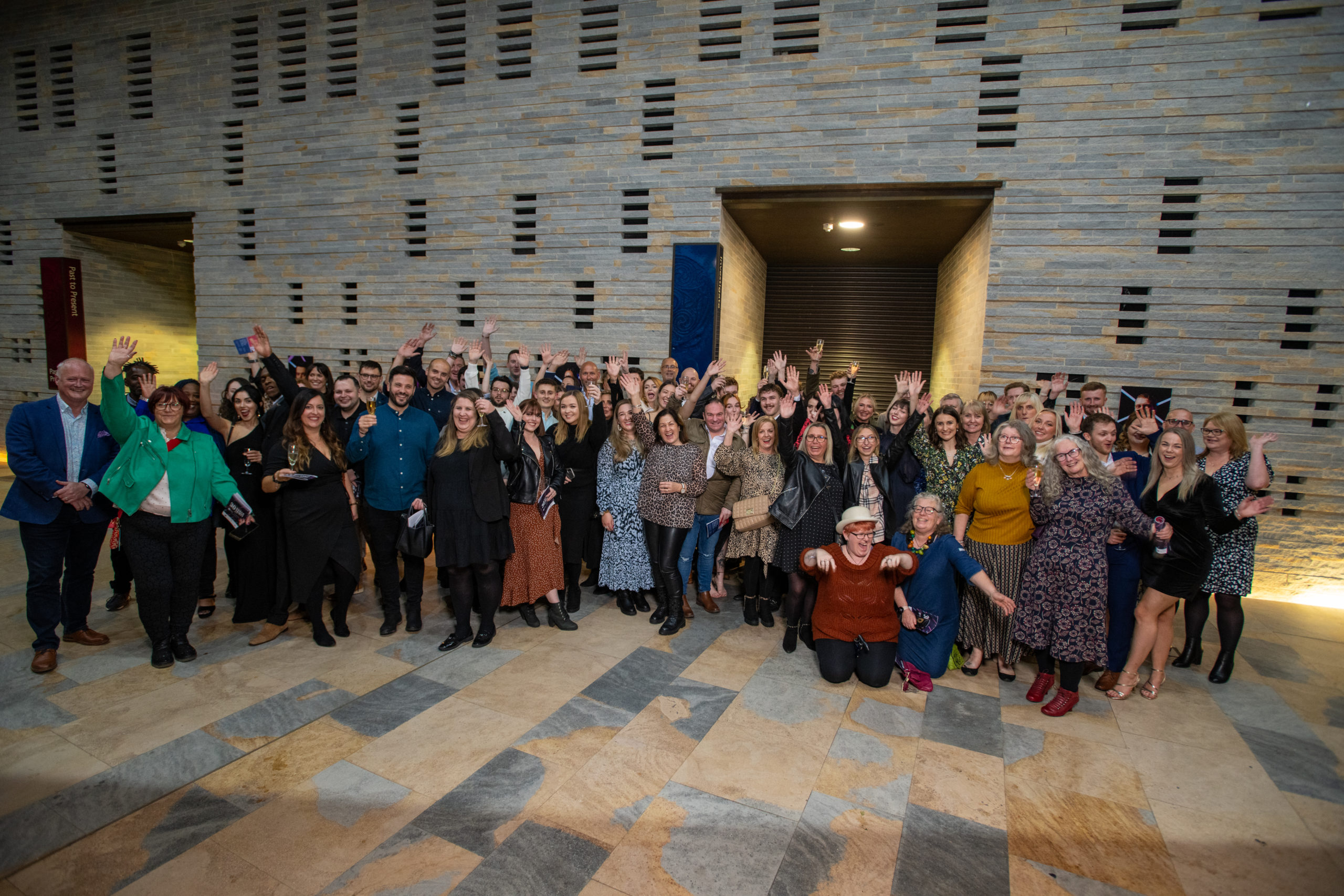 In a celebration of youth, innovation, and community spirit, The Lincoln Museum played host to the much-anticipated Lincolnshire 30 Under 30 reception organised by The Lincolnite and MyLocal.
The event, which has quickly become a hallmark of local pride, brought together the region's most promising young individuals, all under the age of thirty, who have made significant strides in their respective fields.
Now in its fifth year, the Lincolnshire 30 Under 30 serves as an opportunity to celebrate some of the most talented and inspiring young people in our county, from business leaders to community stars, and everything in between.
Excitement was in the air as 30 of Lincolnshire's brightest minds gathered, surrounded by the rich history of their county, to receive recognition for their outstanding achievements. The diversity of talent on display underscored the dynamic potential of the youth in Lincolnshire.
---
You can see the full list for 2023 on the Lincolnshire 30 Under 30 website
---
The event was hosted and organised by MyLocal and The Lincolnite, aided by the support of sponsors Ringrose Law, Streets Chartered Accountants, Visual Print & Design, Sparkhouse and the Tap & Tonic.
Katrina Burrill, Director, Stonebow Media said: "Congratulations to all! The 2023 Lincolnshire 30 Under 30 showcases a commendable selection, and kudos to everyone for maintaining the surprise.
"The event provided a splendid setting for connecting with peers, each paving their unique path with dedication and innovation. Our deep appreciation goes out to our sponsors: Streets Chartered Accountants, Ringrose Law, Sparkhouse, Visual Print & Design, and Tap & Tonic.
"Their unwavering backing not only heightens the occasion but underscores our mutual commitment to recognising and championing emerging talent. Let's toast to the exciting road ahead and our collective ambition of uplifting Lincolnshire's finest."
Be sure to check out the Play Tab on the MyLocal app to watch our video of the event.
See below a few more pictures from the night, captured by Steve Smailes: