November 20, 2023 7.30 pm
New Protector drone takes maiden UK flight from RAF Waddington
The Lincolnshire base will be the home of the UK's remotely piloted air systems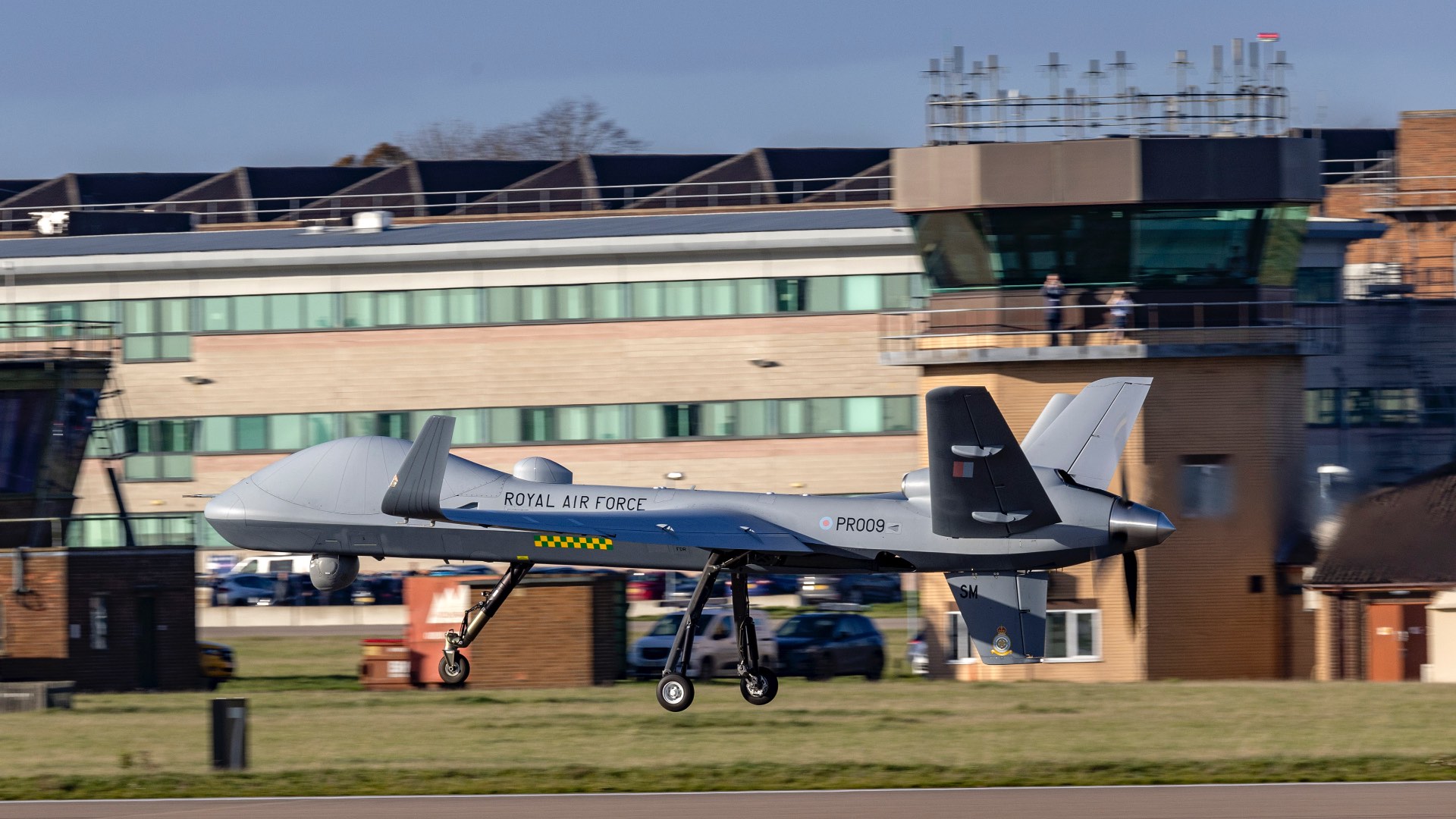 The Royal Air Force's remotely piloted eyes in the sky achieved a significant milestone in Lincolnshire, with the first ever Protector drone flight in the UK taking place from the fleet's new home of RAF Waddington near Lincoln.
The first of the 16 drones arrived at RAF Waddington in September, ahead of a start to service which has been proposed for late 2024. Their arrival came four years on from a £100 million deal signed by the Ministry of Defence to test the drone.
---
Read the full story on MyLocal, the new home of The Lincolnite.