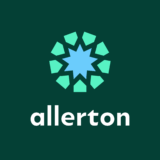 Allerton Care is an integrated social care, housing, and development company, working so that everyone can live the life they choose in a home they love.
We're a diverse, ambitious team, excited about what we do – and we want to be recognised among the best in the sector.
Everyone is different, so we put the person first: we listen, advise and craft appropriate support packages designed to meet everyone's needs.
Jobs at Allerton care and Support