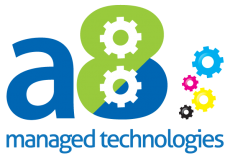 Based in Lincoln in the East Midlands, our ethos is simple; we aim to partner with our customers and provide them with access to high quality technical support services that augment their business and help them grow.
We take time to understand how you work, how you use technology, and we make business recommendations to ensure technology helps you to succeed.
We work proactively to ensure technology is always supporting your business, and we react fast to any problems when required.
Jobs at Avalon IT