Subscribe to our email newsletters
The Lincolnite's newsletters are a free digest of daily local news. Subscribe here.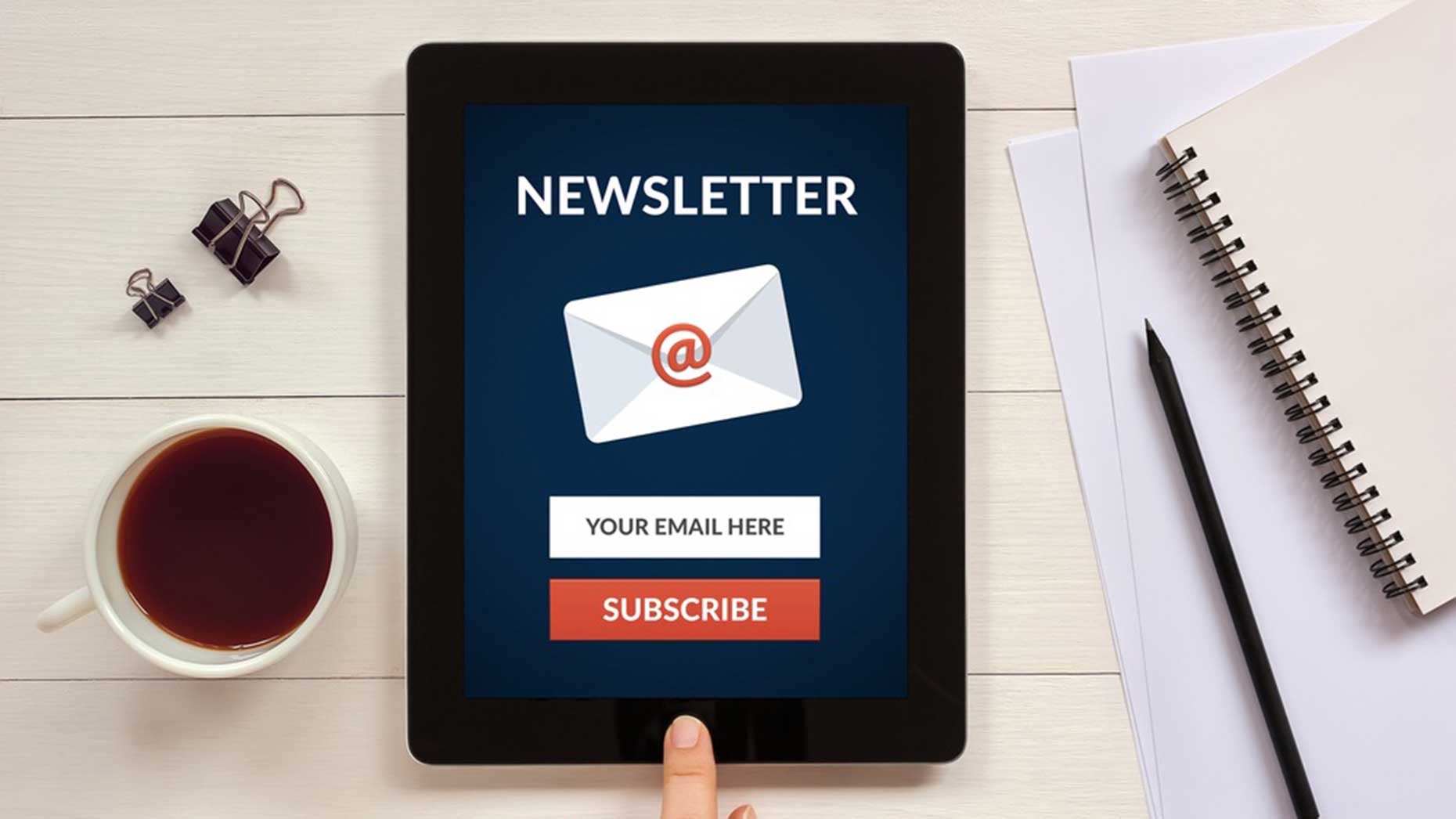 We don't share your details with third parties and won't spam you, promise!
---
Local News Today
SUBSCRIBE HERE for a daily roundup of the top local news headlines from The Lincolnite. Delivered straight to your inbox three times a day.