November 10, 2010 4.36 pm
This story is over 133 months old
Rough justice for castle plans
Comment: It may seem a tad indulgent for Lincoln to worry about an 800-year old document and its possible new home.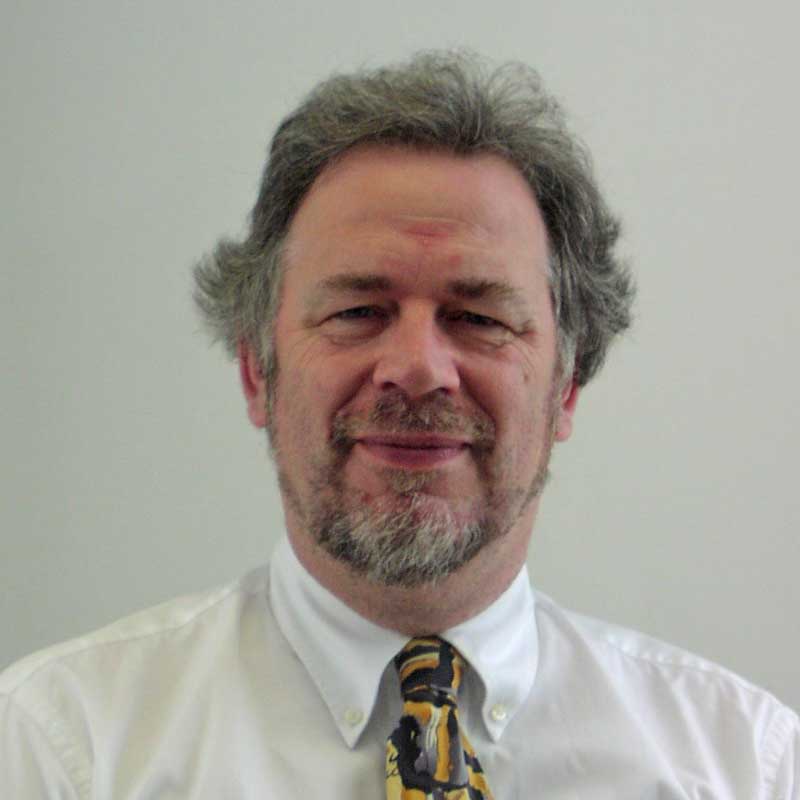 There has to be more than a frisson of irony in the news that one of the casualties of the Coalition Government's cuts to public services and the drive towards the 'Big Society' will be the promised exhibition centre in Lincoln featuring the Magna Carta—generally regarded as Britain's first attempt to broaden out political control.
In deciding against the proposal to move the Crown Court out of Lincoln Castle—and thus create the space into which a new purpose-built Magna Carta exhibition would have moved—junior minister Jonathan Djanogly blamed cuts in the budgets of the Ministry of Justice in the recent Spending Review for the fact that HM Courts Service (HMCS) can no longer afford the move.
HMCS said building a new court somewhere else in Lincoln would not represent good value for money for taxpayers and that none of the options for a new home for the Crown Court were considered achievable or affordable. The move would have cost almost £19million, and is believed that it could have brought in £68million annually from tourism, creating around 1,100 jobs.
The news comes as a blow to the city and county councils and the local media in Lincoln, each of whom had supported the idea and backed proposals that could have brought jobs and tourism revenue to the city.
On a day when defence experts are questioning the Government's decisions on aircraft carrier provision, when hundreds of University of Lincoln students are protesting in London, and when job cuts are threatened throughout public services, it may seem a tad indulgent for Lincoln to worry about an 800-year old document and its possible new home.
But Magna Carta is special as a token of UK citizen's rights, many of which people believe will be eroded by the present round of cuts, and such a potentially powerful booster for the local economy that the campaign to secure a modern, efficient Crown Court and to free up a historic venue for Magna Carta is sure to continue.
Local MP Karl McCartney has led the first appeals to Djanogly and the Ministry, his next test will be to see if he puts loyalty to party and Government about support for this key local initiative.
— Peter Smith is a retired Government PR professional, now lecturing in journalism, communications and politics at the University of Lincoln.