June 13, 2011 1.51 pm
This story is over 133 months old
'Innovative' scrutiny, but who checks value for money?
Comment: Scrutiny committees are designed to examine decisions made by, or proposed by the leadership of the council.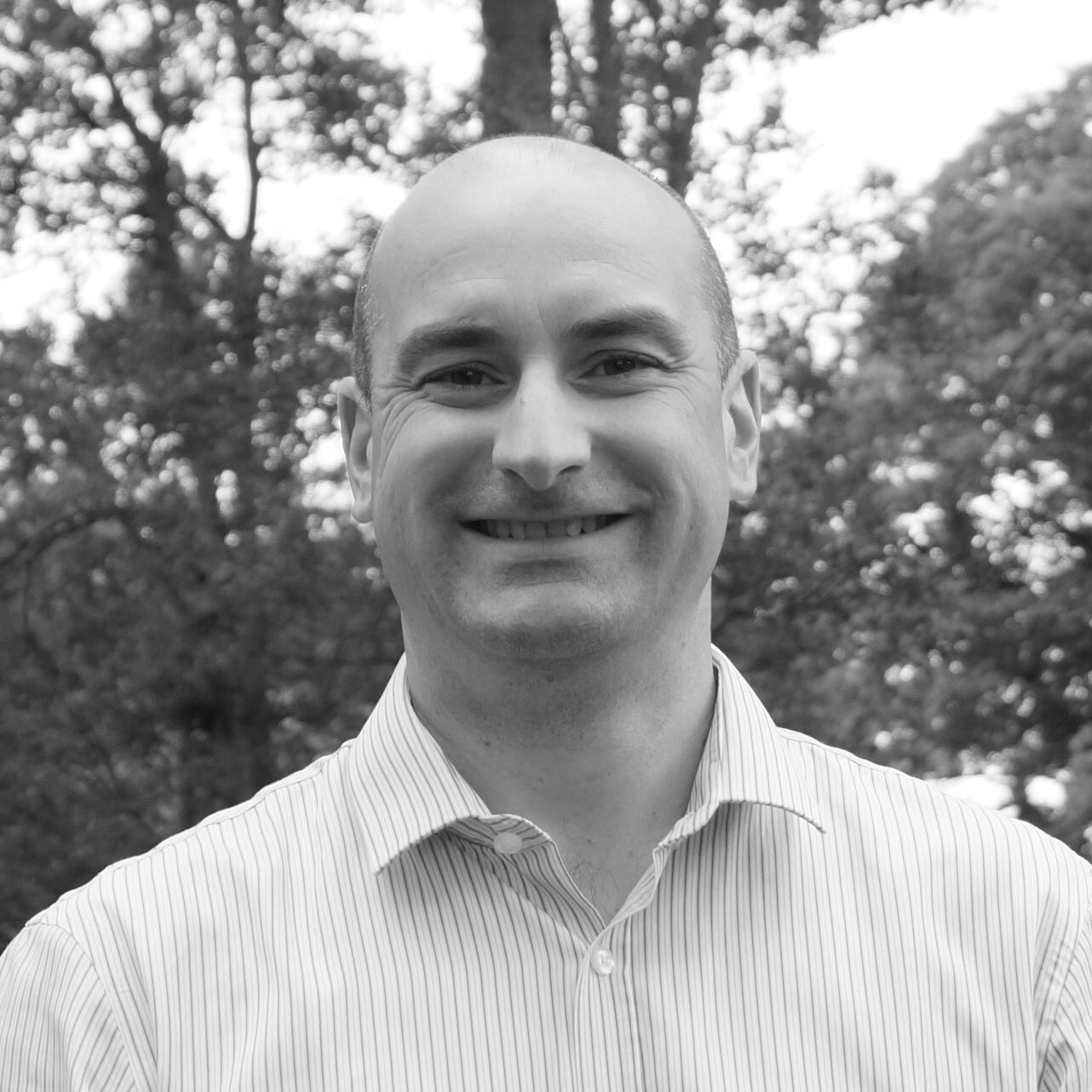 — Lincoln Conservatives Deputy Leader Marc Jones comments on the new Community Leadership Scrutiny Committee set up by Labour-led City of Lincoln Council.
---
Between 2007 and 2011, during the time when the Conservatives were in control at the City of Lincoln Council, some changes were made to the structure of scrutiny committees.
Those changes included the removing of the old Performance Committee, that had naturally run its course due to the deletion of the old Labour Governments massive list of imposed targets that it was set up to report on , and it was replaced by a Value for Money Committee that was set up to be a check on how the council spent taxpayers money and what result we got for that spend.
The two policy Committees were merged to create a more joined up approach to creating and reviewing policy. Labour made no issue with the first change as is clearly made sense, but complained bitterly that the two policy committees should be retained separately.
It was with total surprise that I saw the changes that they were proposing to make once they took over control in May 2011.
The old style Performance Committee was to return, even though there are no longer the government targets for it to check against, and at the very time the council is looking to save £2.7 million from its yearly budget, the committee that checks value for money for taxpayers is being scrapped, leading to there being no clear way of checking how our money is being spent.
The much discussed policy committees are not returning as promised, but we are to see something new. A scrutiny committee that will examine other organisations decisions weeks or months after they have been made, with only some of the information being known that lead to those decisions in the first place, and with no hope of changing the outcome.
The Conservative group feel that this is such a waste of time and more importantly public money that they will not be taking part, and we would dispute Councillor Ric Metcalfe's view that the running costs will be "almost nothing", with hundreds of officer hours going to be spent on this white elephant over the year.
The Community Leadership Committee is misleading in its name, as rather than lead the community, it seeks to look at others decisions after the event. We would rather see effort go in to influencing decision makers before they make important decisions about our residents' lives.
---
— Find out how you can contribute with columns in The Lincolnite