September 1, 2011 10.50 am
This story is over 123 months old
Comment: The case against selling The Lawn
Comment: Carlos Alvarado, a Lincoln resident for over 25 years, makes the case against the City Council selling off parts of The Lawn.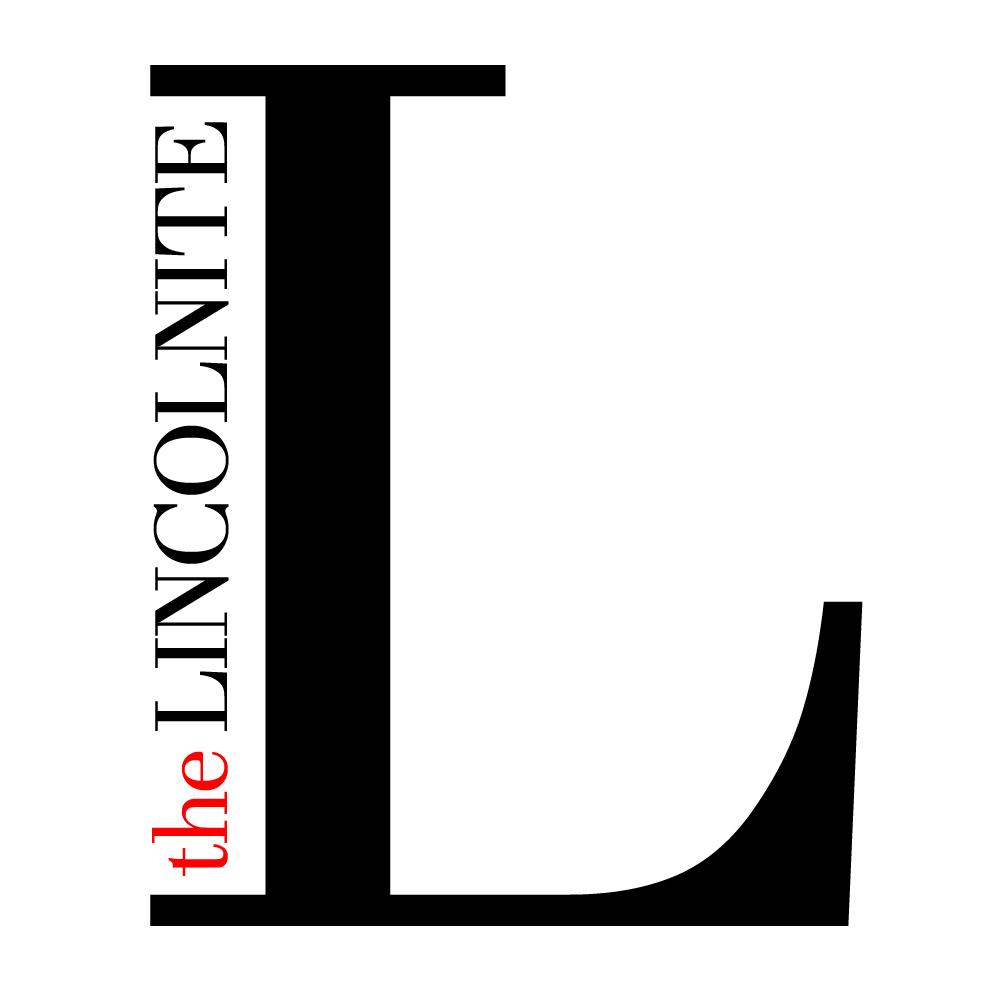 — The City of Lincoln Council has decided to sell off parts of The Lawn complex, saying it's no longer a good financial asset for tourism. Carlos Alvarado, a Lincoln resident for over 25 years, makes the case against selling The Lawn.
---
The City of Lincoln Council should only be allowed to sell most parts of The Lawn complex after proper consultation with the owners of the property.
Those owners are the people of Lincoln.
The property was acquired in 1988 for £400,000 by the tax payers as a place to enjoy the gardens, cultural events, museums and the unique botanical garden.
But throughout the last 10 years we have seen little interest from the City Council to attract the public to the facilities.
Museums were closed, cultural events reduced to zero, the summer music festivals disappeared and the botanical gardens left semi-abandoned. Some citizens don't even know that The Lawn is a public space or that it exists at all.
All this started long before the budget cuts. There are so many excuses for this unpopular sale, but all of them can be reduced to the desire of the councillors to get rid of it without any consultation.
The Lawn complex is not just another property. It is a magnificent building and part of our history and heritage.
In 1820, pioneering local physician, the Reverend Doctor Willis, first opened the doors to what we now know as The Lawn in Lincoln.
This magnificent building, largely financed through public subscription, became the county's first built hospital of its kind.
The spacious and handsome structure continued to serve until 1985, when it retired from life as a National Health Service facility and after 170 years it was closed.
What we should be requesting from our councillors is:
The city councillors must make public the reasons why the property is being sold. We would like to see the financial situation and facts. We, the tax payer and people of Lincoln, own the property therefore, it's the obligation of the councillors to seek consent to proceed with any sale;
We would like to know who the possible buyers are and what plans they are presenting for the future of the property;
What price is being asked and why? What method was used to valuate the property?
How the city councillors will protect the interests of the people of Lincoln regarding the use of the open spaces, the botanical gardens and children's playground.
As concerned citizens of Lincoln, we need to make sure that The Lawn complex will not fall victim of another properly developer eager to make easy millions at the expense of the tax payer.
---
— Find out how you can contribute with columns in The Lincolnite