November 24, 2011 3.08 pm
This story is over 144 months old
City councillor: 'Trade permits set up to fail'
Comment: Councillor says new traders' parking permit scheme is effectively a tax on residents and it's just not right.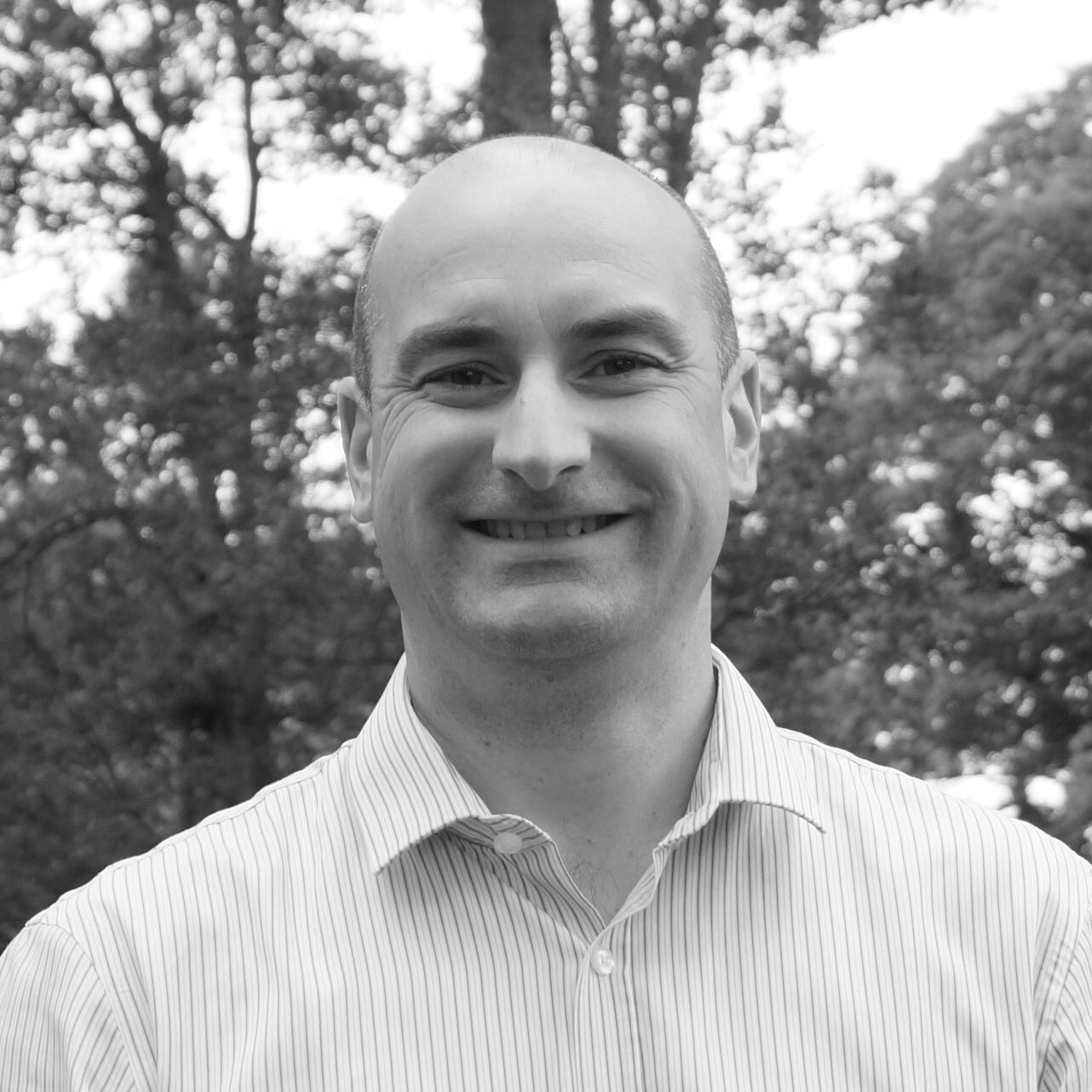 — Conservative City Councillor Marc Jones comments on the new traders' parking permit scheme in Lincoln, approved on November 22.
---
I doubt there can be many people who live in the central part of Lincoln who don't have a view about the Residents Parking Scheme (RPS) and whether or not it's enforced properly.
I have always seen the value of the scheme and still hope that it becomes a free citywide scheme in time but that is a fight for another day.
The Labour controlled City Council Executive has recently voted to create trade permits for RPS zones the cost of which was set at the meeting on Tuesday night.
In spirit I totally support trade permits but the adopted scheme just won't do what it is intended to do.
A trader will be expected to pay £5 for a two-day pass to one area of the city or £10 for a five-day pass.
If a plumber has jobs at various points of the city in one day they could be in City Hall getting passes five or six times in a day, and they will have to pay again to park at City Hall to get the passes!
I know the argument for this is that residents can use visitor passes to avoid this but a lot of works are conducted in empty properties so this doesn't stack up.
The bottom line is that if tradesmen pay for passes and spend time fetching passes then residents pay more for tradesmen. It's effectively a tax on residents and it's just not right.
We can't get away from the fact that the system is abused when streets are blocked up for weeks and student properties are stripped clean and refurbished every year and a permit could be the answer.
If tradespeople could buy monthly and yearly passes for the city it would avoid ridicules daily trips to City Hall when tending to emergencies across the city and allow proper enforcement to take place.
The current scheme is unfortunately doomed to fail for the wont of some logical thought before the Executive so eagerly rushed it into place.