November 19, 2011 10.30 am
This story is over 128 months old
Reader's Review: Bellowhead at Engine Shed
Bellowhead in Lincoln: An evening of songs about dead lovers, alcohol addiction, American harlots and doomed sailors.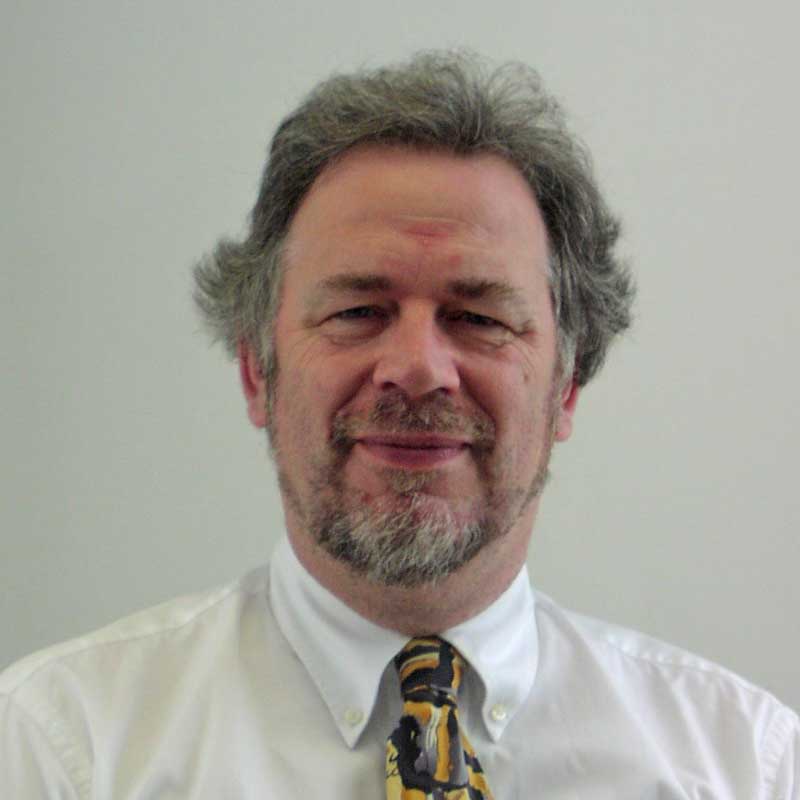 — This week's Reader's Review comes from Peter Smith. He checked out the Bellowhead performance at the Engine Shed on November 18.
---
Just what you need on a chilly Lincoln night when the world is in crisis: an evening of songs about dead lovers, alcohol addiction, American harlots and doomed sailors*.
Well it is if the band is Bellowhead, back in Lincoln and this time getting up a head of steam at the Engine Shed.
Britain's most successful folk act – five times winners of the BBC's Folk Award for Best Live Act and nominated again this year and only last week the recipients of a silver disc for their latest album, Hedonism – wowed a loyal following with traditional songs delivered with far from traditional verve, style and zest.
If your idea of a folk group is three blokes in shapeless sweaters singing shapeless songs then you need to check out this 11-piece outfit. Their musicianship is of the highest order and they seem to play just about anything and everything – including bagpipes, Chinese Bells and even a frying pan.
Lead singer Jon Boden is a great front man with a voice that can deliver haunting songs such as The Cold Wind Blows (complete with eerie sound effect made with something that looked like an old ice bucket) and then punch life into a folk club hardy oldie like Yarmouth Town.
But Bellowhead earned their reputation for their ensemble work, switching instruments mid-song as well as between numbers and managing to bounce and bop whilst keeping immaculate time and driving rhythms. Each group member gets the chance to shine as solos are swapped and they share the spotlights. Indeed, the lighting is an important part of the group's stage act, being more like a rock band light show than a folk club scene.
They know how to work their audience too, building a 90-minute set towards a terrific climax and a well managed encore (or two). By the time they left the stage for the first time the crowd was bouncing and clapping and singing along with almost as much gusto as the group themselves.
Bellowhead came back on to deliver the big number from Hedonism, New York Girls which was quickly followed by another fan's favourite, London Town – both with good sing-a-long choruses and they ended the night with a stomping jig that gave full rein to the many and varied talents on stage.
A great night and a more than welcome respite from the bland fare that was on offer on Children in Need!
The unenviable task of opening for Bellowhead on this tour falls to UK Americana foursome Ahab, and they pleased the early evening Lincoln audience with an engaging set that showed why music buffs like Simon Mayo and Bob Harris rate them so highly.
*The Cold Wind Blows; Whisky-O; New York Girls; the Port of Amsterdam.