March 19, 2012 3.45 pm
This story is over 117 months old
How to deal with and prioritise debt
Money troubles: Lincoln Citizen Advice Bureau explains the difference between debts and why you should always pay your priority debts first.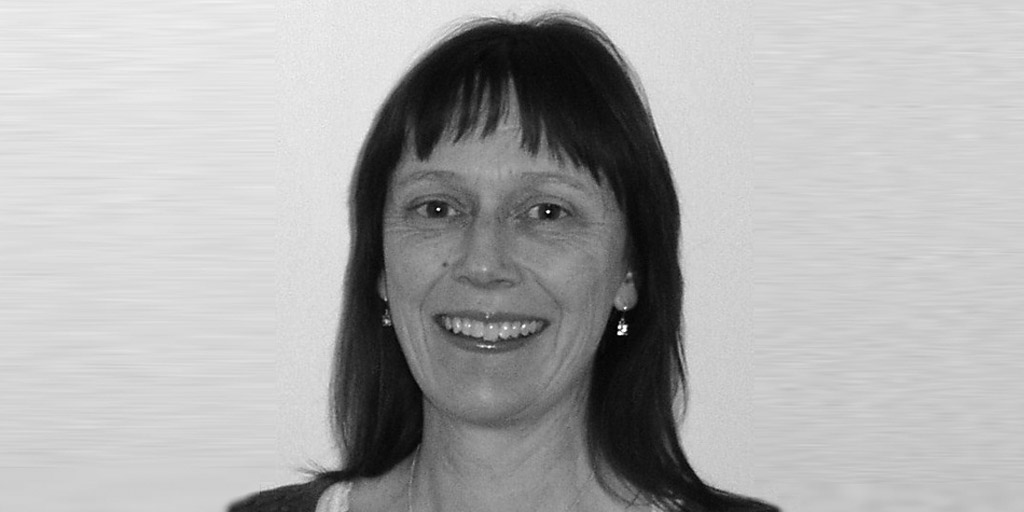 — Sue Phillips from the Citizens Advice Bureau in Lincoln is bringing a four-part series on personal finances for The Lincolnite. This week she looks at managing your debts and which should be made a priority.
---
If you owe money and have become afraid of answering the telephone or opening mail in case it is one of your creditors, it is time to face up to your money troubles.
The first step is to gather together all your paperwork such as bills, letters from debt collection agencies and statements. Highlight important information such as account or reference numbers and dates by which you must take action or make payments.
Next make a list of how much money you owe, and to whom and check to see if you have any priority debts.
These are debts where the consequences of non-payment can be very serious. You risk losing your home as a result of rent or mortgage arrears or your fuel provider could disconnect your supply if you fail to pay your fuel bills.
Priority debts include:
Council tax arrears
Court fines
Mortgage payments
Rent arrears
Loans secured on your home
Income tax or VAT arrears
Child support and maintenance payments
Fuel arrears
TV licence
The next step is to work out a budget plan by calculating your total annual income and expenditure. Find out if you are likely to have any money at all left over at the end of the month. Then do the following:
Contact each priority creditor by telephone and explain why you have fallen behind with your payments
Let them know whether or not your financial situation is likely to improve in the near future and try and negotiate a suitable repayment schedule with them
Always explain your situation fully and provide them with a copy of your budget plan. If you have mortgage arrears, your mortgage provider may agree that you pay the interest only for a period of time or add the arrears to the total amount you owe
Make a note of the date and time of the telephone conversation, the name of the person you spoke to and what was agreed. Follow up with a letter confirming this and keep a copy of it
If you are unable to make an offer of repayment immediately, or know that you cannot afford to make any payments at all, ask your creditors for some time.
A reasonable request is 14-28 days while you take other steps, such as seeking help from a debt specialist. You can get free debt advice from your local Citizens Advice Bureau.
You may also have non-priority debts, where the consequences of non-payment are less serious than failing to pay priority debts.
Non priority debts
Once you have dealt with your priority debts, you must turn your attention to dealing with any non-priority debts.
Although you cannot go to prison for failing to pay non- priority debts, your creditors can still sue for money that you owe them which might lead to a county court judgement against you (CCJ).
Non priority debts include:
Credit card debts
Catalogue debts
Overdrafts
Water and sewerage charges (you cannot be cut off for water debts)
Hire Purchase (HP) agreements
Unsecured loans
Student loans
Benefits overpayments
If you do get a CCJ and fail to keep to its terms, the county court have a number of enforcement options including declaring you bankrupt or instructing bailiffs to seize your non-essential goods (such as your television or computer) to the value of the outstanding debt. You would also have to pay the bailiff's costs.
Again it is vital to let your non-priority creditors know as soon as possible that you are having difficulty making payments. Explain that you are taking action to deal with your debts and ask them if they will allow you to stop paying the interest and charges while you are resolving your financial problems.
More advice from Sue Phillips:
---
— Next week: Sue Phillips looks at the alternatives to going bankrupt. For further questions about this article or personal finance you can get in touch via email.