March 1, 2012 1.45 pm
This story is over 117 months old
The budget is coming and the new ideas cupboard is bare
Comment: Conservative Councillor says new Labour city budget has watered down policies and no new ideas.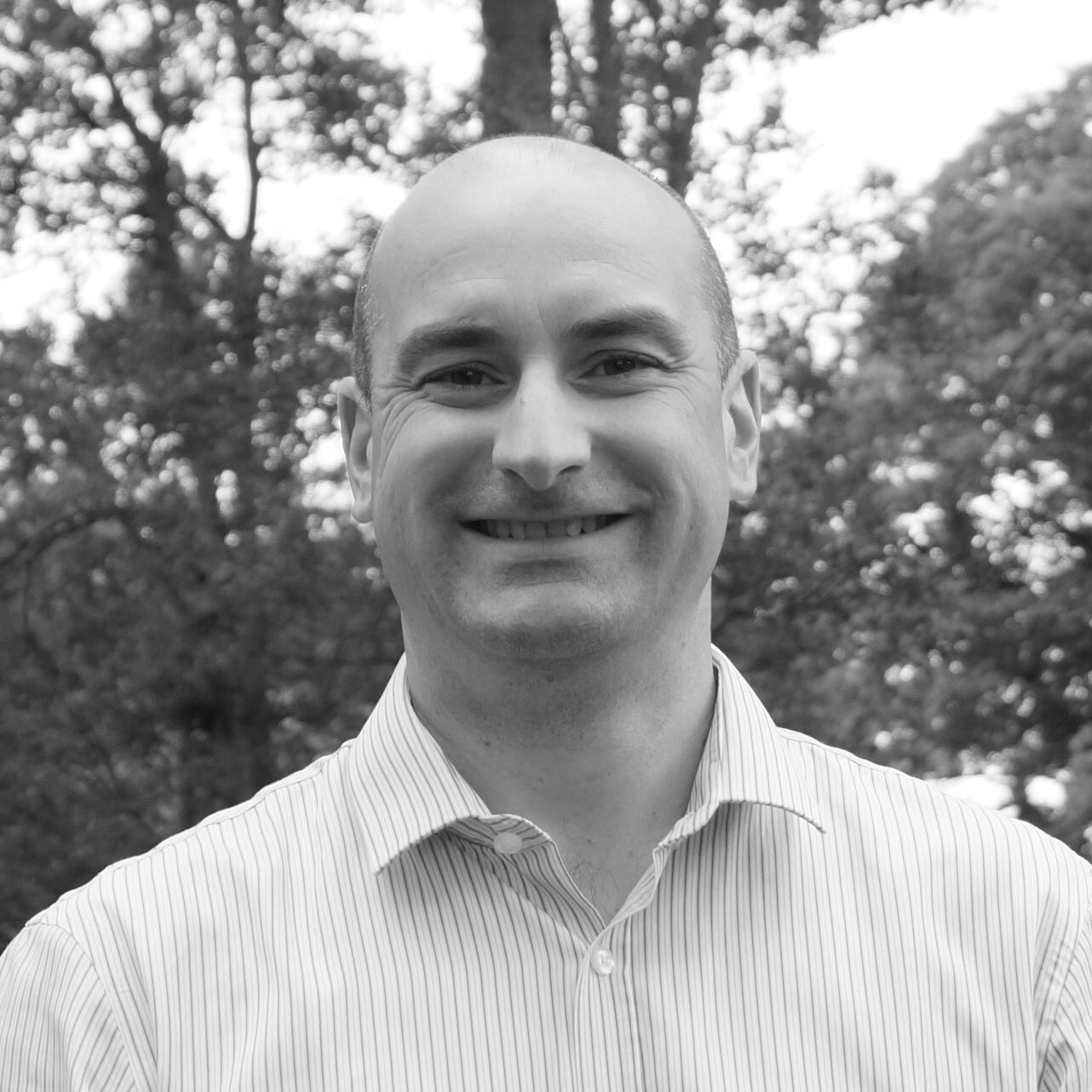 — Councillor and Deputy Leader of the Lincoln Conservatives Marc Jones comments on the Labour-led City of Lincoln Council's budget proposals that will see £4 million spent on pushing Lincoln out of the economic downturn over the next two years.
---
It was always going to be very interesting to see what the Labour group planned to do to tackle Lincoln's many issues, but what I didn't expect was for them to largely continue with our previous plans and add to it with strong Conservative values, arching back to the times of Margaret Thatcher around the value of home ownership.
We invested some £80,000 in the Grandstand after decades of no investment only for the incoming Labour Group to remove the funding to finish the job.
One year later after much local pressure led by Vasos Melides and Conservative pressure at council level they have seen the light and now accept the need to look after our iconic Grandstand. Let's hope this enlightened view extends to all of Lincolns historic buildings under the council's stewardship.
It has long been a Conservative view that people should have the option to purchase their own home and nothing could please me more than finding the Labour Leader, Councillor Ric Metcalfe, metaphorically arm in arm with Margaret Thatcher on this principle.
As long as stringent safeguards are put in place to protect public money, the Council Mortgage Scheme will help reinvigorate the housing market and should be welcomed.
It's equally impressive to see the Labour group embracing the Conservative government's push to localise budgets and decision-making, even if it is in a very much watered down way from what we would like, with less than £10,000 per ward for Neighbourhood Management.
Rather than "management" of neighbourhoods in a "we know best" style, I would rather a much larger budget to assist in local projects led by the community and managed locally.
As for the proposed reduction in residents parking scheme fees for low emission vehicles, I would question to logic of this. The pass is only £26 per year now, even if they gave you a pass for having a low emission car, you are hardly going to let that influence a decision of which car to buy.
Rather than playing lip service to parking issues, they should be looking to make the scheme free for all residents and make it 24 hour, rather than just in the day when everyone's at work anyway.
Overall, I can say that I am very pleased that the majority of Conservative ideas have been continued by the Labour group since last May, but what will define their leadership is what is absent from their plans.
There are so few original ideas that it begs the question why vote for a watered down version of a strong Conservative plan coupled with literally tens of thousands of pounds spent on extra committees, one-day conferences at up to £20,000 for the day and a lack of original ideas, when you could have the full benefit of a strong original plan with the financial prudence to prevent the previous financial problems the council faced.