March 5, 2012 4.07 pm
This story is over 140 months old
Three steps to take control of your finances
Personal finance: Three practical steps from Lincoln's Citizen Advice Bureau to help you improve your money management.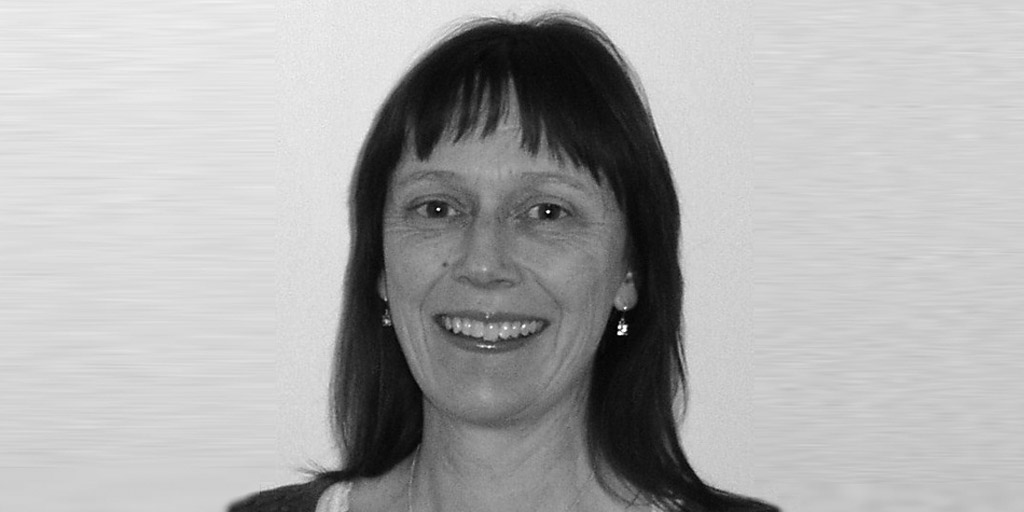 — Sue Phillips from the Citizens Advice Bureau in Lincoln is bringing a four-part series on personal finances for The Lincolnite.
---
Planning your finances carefully can do much to reduce the stress of monthly mortgage and bill payments, even in a time when many households are struggling to make ends meet. These three steps can help avoid cash-flow problems and explain what to do if you are in difficulties.
Step 1: Income versus expenditure
Prepare a budget plan by adding up your total monthly income such as earnings and/or benefits and tax credits, if applicable.
Then prepare a detailed list of your total household expenditure, such as rent or mortgage and utility bills and housekeeping for the year.
Remember to include the following possible costs:
Building and contents insurance
Car expenses, e.g. annual service, MOT, new tyres, insurance and petrol
Clothes and trips to the hairdresser
Birthday and Christmas celebrations
Household items, e.g. new washing machine or furniture
Holidays and other outings
Be realistic about your estimates and check your previous bank statements and bills for guidance. Add up all your outgoings and then divide the number by 12, giving your average monthly spend.
Consider putting aside a percentage of your income in readiness for your bills as they come in throughout the year, or have some savings set aside to pay for the unexpected.
Step 2: Problems with pay-day loans
It is common to run short of money before your next salary is due and you may be tempted to opt for a pay-day or doorstep loan but you should always check the APR first.
APR stands for Annual Percentage Rate and typically takes into account the interest rate you pay on any money you borrow, plus other charges, the length of the agreement and the payment schedule.
The APR on these types of loans do tend to be very high so consider other types of borrowing first. Shop around, get a few quotes, and compare costs as well as the terms and conditions of the borrowing.
You might wish to consider a loan from a credit union instead, such as Lincolnshire Credit Union Ltd.
Step 3: Taking control of debts
Despite careful budgeting, money problems can still arise. Before they start to get on top of you, take control and make a list of both what you owe and to whom.
Prioritising debts is important, with some more urgent to pay than others, and the consequences of non-payment for certain debts can be more serious, for example, you risk losing your home if you do not pay rent on time.
Contact whoever you owe money to, your creditors, and try and negotiate an affordable repayment schedule. They should treat you fairly and are not allowed to harass you or pretend they have more legal powers than they actually have.
Ask them if they are prepared to freeze the interest or charges on unpaid debts, or allow you to stop making payments for 3-6 months, until you are in a position to make them an offer.
---
— Next week: Sue Phillips looks at the consequences of not paying your council tax. If you have any further questions about this article or personal finance you can get in touch with The Lincolnite via email.