April 23, 2012 8.00 am
This story is over 115 months old
How to spot a scam and avoid being caught out
Scam spotting: Sue Phillips from the Citizens Advice Bureau in Lincoln has a dozen tips on how to avoid being scammed.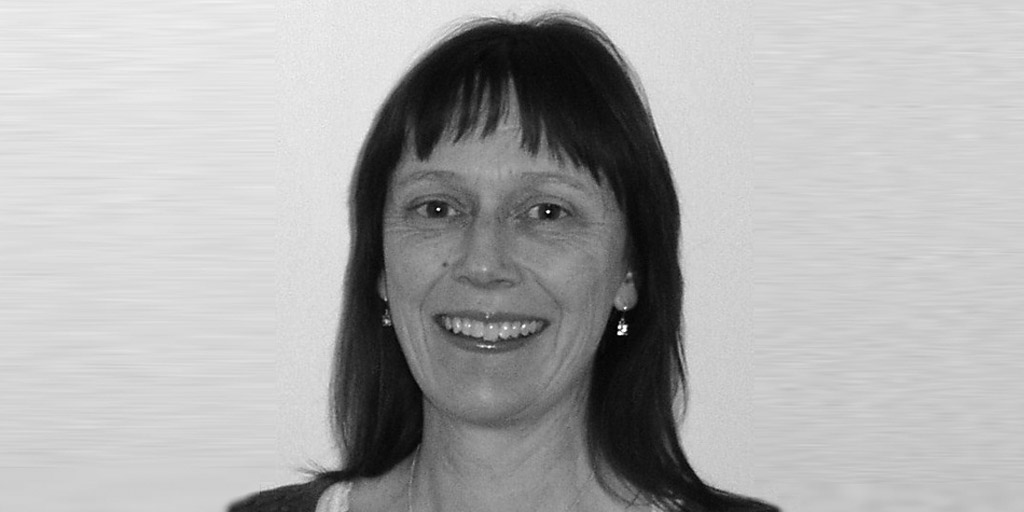 — Sue Phillips from the Citizens Advice Bureau in Lincoln is back with a new series on consumer issues. This week she advises on how to avoid being scammed.
---
You receive a letter announcing that you have won a fantastic prize in a competition you didn't enter, but to claim your prize you must pay an administration fee. You pay up but three months later you are still waiting for your prize. Usually the prize either doesn't exist or is worthless. You've been scammed!
The telephone rings one evening and when you answer it a really friendly person offers you the chance to invest money in fine wines or gemstones that are guaranteed to increase in value. It is probably a scam so hang up. The company might not exist or the shares may well be worthless.
So what is a scam?
A scam is a scheme that is designed to con you out of money. You can be scammed by text, email, telephone, post or by somebody visiting you at home.
Keep an eye out for your family, friends and neighbours, especially if they are elderly or vulnerable, as they are more likely to be targeted.
Direct mail scams
Don't be fooled by that amazing offer that seems too good to be true!
You are promised a 'miracle' health cure to relieve an ailment such as arthritis or to help you lose weight. These products make exaggerated claims to persuade you to buy them. However they may not have been properly tested and could be harmful to your health.
A letter arrives from a clairvoyant claiming the ability to make predictions about your future but asking for a fee to do this.
Rogue traders
Think twice before you buy on the doorstep. If a tradesperson knocks on your door offering to resurface your drive, don't feel pressured into saying yes and making cash payment upfront.
Bogus callers 
Beware of officials claiming to be from a utility company saying they require access to your home to carry out urgent work, or strangers who ask to use the toilet or make an emergency telephone call. They may try to distract you and then steal your cash.
Working from home
You are attracted to an advertisement saying you can earn up to £500 per week working from home. However be careful if you are asked to pay a fee upfront as you may find that no work is forthcoming.
The characteristics of a scammer
Be on your guard if someone:
Is overfriendly and pushy
Asks you to pay upfront
Says the offer is time limited and you must act quickly
Seems to offer large discounts
Won't go away
Telephones you out of the blue offering to help you fix a problem. Derbyshire County Council recently warned its residents to be aware of scammers telephoning people at home to gain access to their computer and find out their personal and bank information.
Tells you to keep the offer a secret
Asks for your bank account details
Always be aware if you are asked to ring a premium rate telephone number (090).
What to do if you think you might be a victim of a scam
If you suspect you have been scammed you can call the Citizens Advice Consumer helpline on 08454 04 05 06 for assistance. The helplines are open from Monday to Friday, 9am – 5pm.
You can also report it to Action Fraud.