April 30, 2012 12.00 pm
This story is over 120 months old
Your rights as a consumer when eating out
Consumer advice: Sue Phillips from the Citizens Advice Bureau in Lincoln explains what to you do when you go to eat out and receive poor service or food.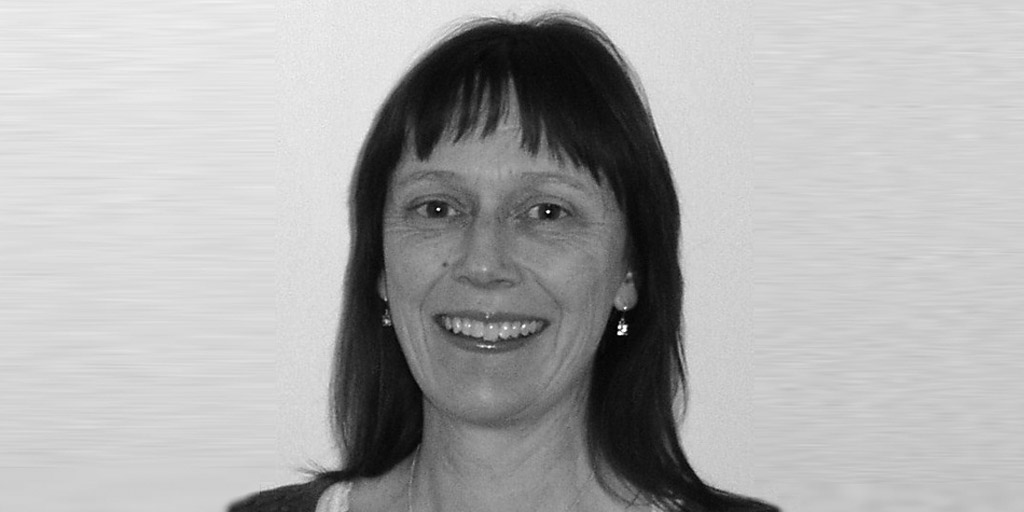 — Sue Phillips from the Citizens Advice Bureau in Lincoln is back with a new series on consumer issues. This week she advises on what to do when you receive poor service and food in a restaurant.
---
It's Friday night and you decide to celebrate the start of the weekend by joining your friends for a meal at a restaurant in town.
The table is booked for 7pm but at 7.45pm you are still waiting to be seated. Eventually you are shown to your table by a surly waiter and proceed to make yourselves comfortable.
However your waiter disappears, other members of staff are running around looking stressed and nobody seems to want to take your drinks order.
The evening goes from bad to worse. After a further delay, when the food finally does arrive, it's cold and looks distinctly unappetising.
Your rights if you are unhappy about the food
When you eat out in a restaurant, the law says the food must be safe, of satisfactory condition and match its description. A chicken and vegetable pie must have chicken in it!
What to do next
Even if you are hungry, stop eating the food – your complaint will be less successful if you have already eaten most of it by the time you complain.
Ask the waiter or waitress for either a different dish off the menu or a replacement of the same, or you can ask for the cost of the rejected meal to be deducted from the bill.
If you are still unhappy, ask to see the restaurant manager
If the bill arrives and you have been charged for the rejected meal, you can choose to pay the bill but deduct the amount of the rejected meal. If you have a replacement meal or different dish, you will have to pay for it.
If you do make a deduction, leave your name and contact details with the restaurant. If they feel you owe them money, they may decide to chase you for payment but the police will not get involved because you have not done anything wrong.
Alternatively pay the bill in full but write on it that you are paying under protest.
You can write a formal letter of complaint to the restaurant manager later asking for a refund of the money you are disputing. Give the restaurant two weeks to respond, but if you hear nothing from them within this time, you could consider pursuing the matter in court.
Your rights if you are unhappy about the service
According to consumer law, a service should be carried out with reasonable care, skill and in a reasonable time.
What to do next
Complain to the waiter or waitress there and then, explaining that you are unhappy with the service. If they are unable to resolve the problem, ask to see the restaurant manager.
As a gesture of goodwill the restaurant may offer you complimentary drinks or agree to reduce the bill; however you cannot refuse to pay the bill.
If a service charge has been added to the bill, you do not have to pay it if you are unhappy with the service, even if the restaurant says it is compulsory.
If you still feel aggrieved by the standard of service, you could write a letter of complaint to the restaurant manager afterwards.
Tips, service charge and cover charge – what do they mean?
A cover charge is a fixed charge per customer – you usually have to pay it. The menu must state that there is a cover charge.
A service charge is based on a percentage of the bill and can be added by a business. If a restaurant says you must pay a service charge and this is made clear to you before you agree to have the meal (it usually says so on the menu), it becomes part of the agreement between the restaurant and customer and you will be liable to pay.
If a restaurant does not make the service charge part of an agreement in this way, it is up to you whether or not you pay it.
You can choose whether or not to give a tip as a reward for the standard of service you received.
— If you would like information or advice about any consumer issue, contact the Citizens Advice Service Consumer helpline on 08454 04 05 06. The lines are open Monday to Friday from 9am – 5pm.