May 21, 2012 11.05 am
This story is over 115 months old
The changing face of PR
Engagement: The strategy behind delivering a successful PR campaign and a successful digital campaign ultimately remain the same.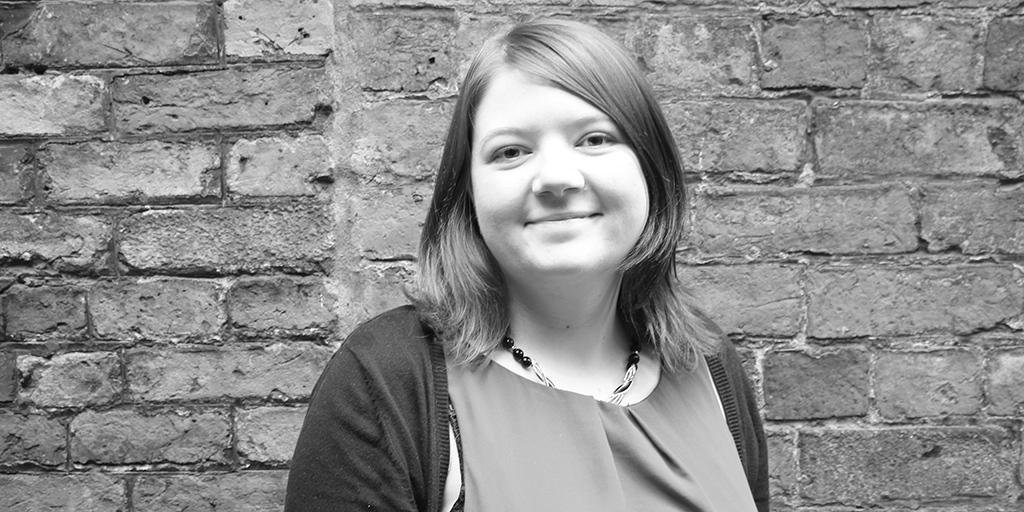 — Steph Tod is the PR manager at Lava, an award-winning marketing agency in Lincoln. In an expert comment series for The Lincolnite, she explains that despite an increase in agencies offering new PR services, which have helped to transform the industry, the heart of any successful PR campaign still remains the same.
---
When developing any successful PR campaign it is important to establish a strong, well thought out media relations strategy, but with the emergence of new services such as SEO and social media management, PR agencies have had to evolve in order to stay ahead of the game and offer a fully integrated service to their clients.
While the rise of social media has been an important focus for a lot of businesses over the last few years, the strategy behind delivering a successful PR campaign and a successful digital campaign ultimately remain the same.
The purpose of any good PR campaign should be to engage with your audience and this can be applied to any online strategy you are trying to implement. Think about who you are trying to reach first and why before you start talking to them.
Once you've identified your audience, the next step is to work out what it is you're going to say to them. This planning stage is vital in both the online and offline communications. By maintaining a consistent and regular flow of news your audience will begin to trust you and see your updates or news releases as a credible source of information.
Like with journalist engagement, the way you pitch ideas to bloggers is quite similar. Researching their interests as you would do with a media outlet is vital to establish whether your information will be right for them. However, while it is much easier to contact a blogger than a journalist, you have to adopt a much more conversational approach as most bloggers will not respond well to a traditional PR sell in or press release.
Budget is also something you should give real consideration to. People often think that social media campaigns are both cheap to implement and will generate in quick results, however this is not the case. Investing time and money into your campaign, as you would a traditional media strategy, will help you to build a strong following and achieve better results.
PR and media relation are still at the heart of most campaigns, but with falling newspaper sales businesses now have to think of more innovative ways to get their brand's message across. This does not necessarily mean implementing a completely new strategy, as the fundamental aspects of successful campaigns remain the same. Know your audience, develop clear objectives and a strong strategy, be creative, allocate a decent budget and most importantly establish a mutual trust between the client and agency.
If you follow these simple rules your online campaign should always complement your offline activity in order to deliver a truly successful campaign to your intended audience.
More from the Lava expert comment series: