May 28, 2012 12.12 pm
This story is over 119 months old
What is PR? It's just free advertising, right?
Expert comment: PR is so much more than free advertising, and when used correctly, it can shape the future of products and brands.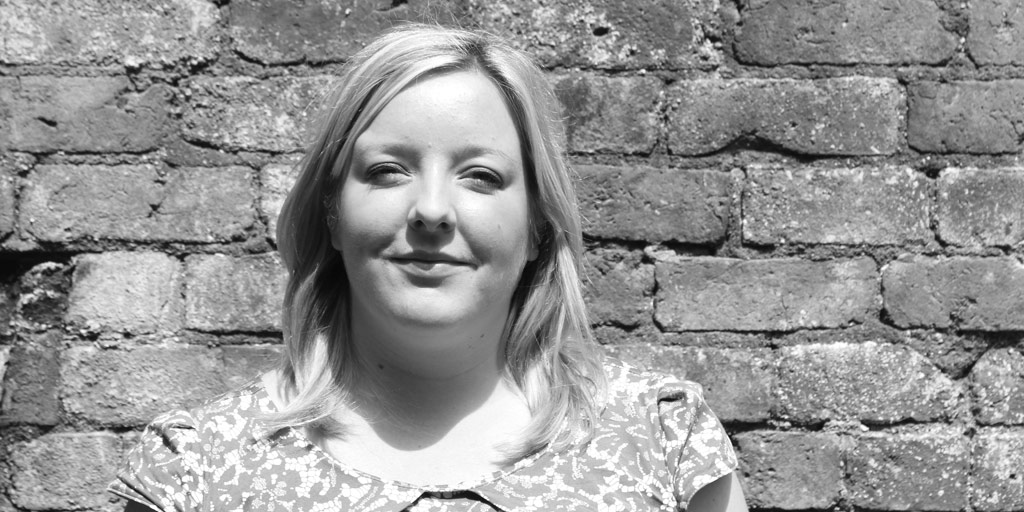 — Rebecca Allen is a PR manager at Lava, an award-winning marketing communications agency in Lincoln. In an expert comment series for The Lincolnite, she explains why PR is so much more than free advertising, and shows how, when used correctly, PR can really shape the future of products and brands.
---
All businesses, no matter how large or small, depend on their reputation for survival and success.
Employees, investors, journalists, customers and potential customers can have a powerful impact on an organisation's reputation. They all have thoughts and opinions about a company, and whether these are right or wrong or good or bad, these perceptions will shape decisions about whether they want to work with, shop with or support these organisations.
In today's business climate and in an ever-increasing competitive marketplace, reputation can be one of your company's biggest assets. It is the one thing which allows a business to stand out from the crowd and have a competitive edge. Effective public relations (PR) can manage reputation by communicating and building good relationships with stakeholders and creating advocates for a brand.
People often say.. "oh PR, it's just free advertising, right?" Wrong… it really is so much more. It is about stimulating conversations, engaging with your audience and shaping the way people perceive the brand.
Don't be fooled into thinking that you only need to manage your reputation in times of a crisis – it is equally, if not more important, to talk to your target audiences on an ongoing basis.
Although there are many tactics for talking and engaging with your audiences, one cost-effective way, is through media relations.
The term media relations means talking to journalists and media outlets and persuading them to 'advocate' an organisation. Simply put, it is a tool which helps organisations achieve editorial coverage.
Good editorial is independent and objective. And as such, editorial coverage is much more credible than any other form of marketing communications activity, including advertising.
So whether it is inclusion in a Top 10 Garden Shed Column written by Alan Titchmarsh in the Daily Express, or your MD being quoted in a Sunday Times feature on entrepreneurship, or a review of your concert by a respected journalist in the Guardian, your products/business will benefit from the credible exposure. Depending on the market you are operating in, certain publications and media can have a real impact on perception of your reputation.
PR agencies or consultants should have a wealth of contacts and should make it their jobs to know the right journalists, who can have an impact on your reputation, and build relationships with them. PRs also know what content the media wants, when and how to pitch to them and the best way to get messages across.
Based on experience, I've put together five simple tips on how to start using PR to your advantage:
1. Target audience
Think carefully about who your key audience groups are; are these investors, consumers, potential customers? Make sure you categorize them, so you can target them specifically.
2. Messages
Do you know what your target audience thinks about you? How do you want to be perceived by your audience? Put together five key messages about your business, these could be evidence based, or simply your USPs.
3. Media
Think about the best way to talk to the audience groups. Take each audience group and put yourself in their mindset – Where do you find your news? What would you read, watch or listen to? Who would you be influenced by?
4. Start Conversations
Talk to your target audiences. Start sharing information about your latest news, latest product information or any notable contract wins.
5. Evaluate your effort
As with any PR campaign, ensure you keep evaluating your efforts. If something's not working or you feel effort would be spent elsewhere – try something different.