May 7, 2012 10.29 am
This story is over 137 months old
Why it might be a good idea to pay by card
Citizens Advice Bureau: Paying for your purchases with a credit card may give you extra protection if there is a problem, explains Sue Phillips.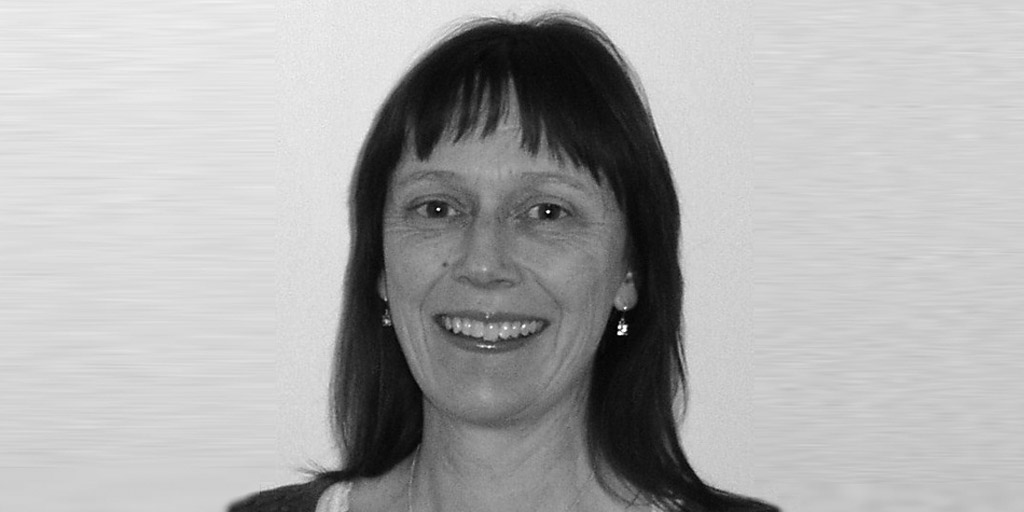 After months of saving, you finally buy your new bed from a local retailer on the High Street and are promised delivery the next day. Five days later the bed still hasn't arrived, your telephone calls to the shop go straight to answer-phone and then you find out the business has actually gone bust!
Credit cards and protection under the law
Paying for your purchases, either goods or services, with a credit card may give you extra protection if there is a problem.
If a purchase costs between £100 and £30,000, including VAT and you pay with your credit card, Section 75 of the Consumer Credit Act says that the credit card company and retailer may be jointly responsible for compensating you if something goes wrong. This is known as equal liability.
Even if you do not pay the whole cost of the purchase by credit card, for example you pay the deposit by cash or cheque and the balance by credit card, or vice versa you are still covered under equal liability rules.
Exceptions
You are not covered if you pay for goods or services with credit card cheques or by company credit card.
If your purchase costs less than £100, it is a good idea to check whether or not your credit card company offers a Chargeback scheme.
What to do if you have a problem with your purchase
Try to sort it out with the trader first. If you do not make any progress, inform your credit card company of the issue as soon as possible.
Ask them how to make a claim under equal liability rules, or if the amount is for less than £100, for details of the Chargeback scheme.
Why the credit card company may try to deny liability
A second cardholder made the purchase
You may have an additional card on your account that is used by a second card holder. The credit card company may argue that purchases made by the second card holder are not protected by equal liability, stating that it applies only to the person who signed the original agreement.
However, if the second card holder makes a purchase for the main card holder, such as a weekend break in a hotel, a claim might be possible because it could be argued the second card holder is acting as your agent.
The main card holder would have to make the claim.
You used Paypal
If you buy goods or services via an electronic money company such as Paypal, you may not be covered for equal liability by your credit card provider as there is no longer a direct relationship between the trader and the credit card company.
You may be able to make a claim using the company's own protection scheme.
You bought the goods abroad
You are covered by equal liability if you:
Use a credit card to buy something while you are abroad
Order goods from a foreign trader while you are abroad, for delivery to a UK address
Discuss a purchase with a foreign trader in the UK but the contract is not completed in the UK.
You claim an amount less than £100
If for example you buy an air ticket that costs less than £100 but is part of a package holiday that costs more, you may be covered by equal liability.
If you need more help try the Consumer Credit Association. You can also contact the Citizens Advice Service Consumer helpline on 08454 04 05 06 if you would like information or advice about any consumer issue. The lines are open Monday to Friday from 9am – 5pm.