June 1, 2012 11.49 am
This story is over 118 months old
Crime figures go down in Lincolnshire
Less crime: Anti-social behaviour, burglaries and vehicle thefts were reduced in the last twelve months.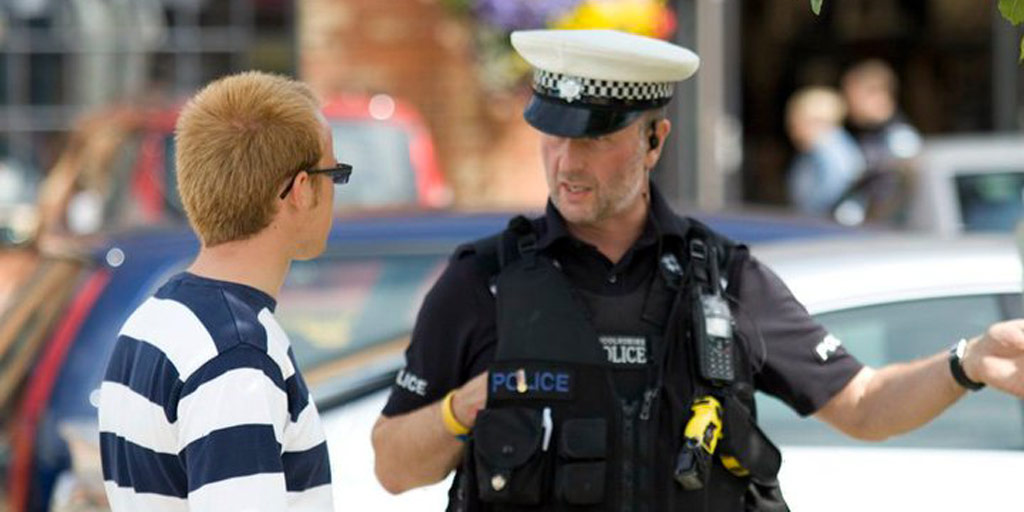 Overall crime in Lincolnshire was down by 1.8% percent — 797 fewer crimes — in the twelve months to March 2012, new figures show.
The biggest reduction was in anti-social behaviour incidents, 18.1% (4,818 fewer incidents), with also a 12.1% reduction in incidents that cause fear and concern (1,326 fewer incidents).
Criminal damage was down 12.4%, vehicle theft was down 18%, burglaries from dwelling down 10.6%, serious acquisitive crime reduced by 6.1% and crimes of violence agains persons down by 5.6%.
There was also a 2.7% increase — to 24.6% — in sanction detections of serious sexual offences.
The report however marked an increase in the number of people killed or seriously injured on the county's roads by 4.8% to 485.
The figures were presented in a report to a Lincolnshire Police Authority committee.
Committee Chairman Rod Must said the figures demonstrated that, although the year was one of unprecedented change for the force and the authority, the reorganisation of the way in which the county was policed had produced positive results.
He added that there were two areas of particular concern: more crimes were reported in the year under review in the category of most serious violence against the person than in the previous year – 255 compared to 238. The second area was the increase in road deaths and injuries.
Rod Must said: "Although this is only a snapshot, there are some impressive figures, indicating very good work.
"For instance, significant improvements in dealing with anti-social behaviour, and incidents that cause fear and concern."