June 26, 2012 10.56 am
This story is over 137 months old
Foreign prisoners kept up to a year over their sentence at Lincoln prison
Too long: Foreign prisoners are being left over a year too long in prison after their sentence expires, says a government report.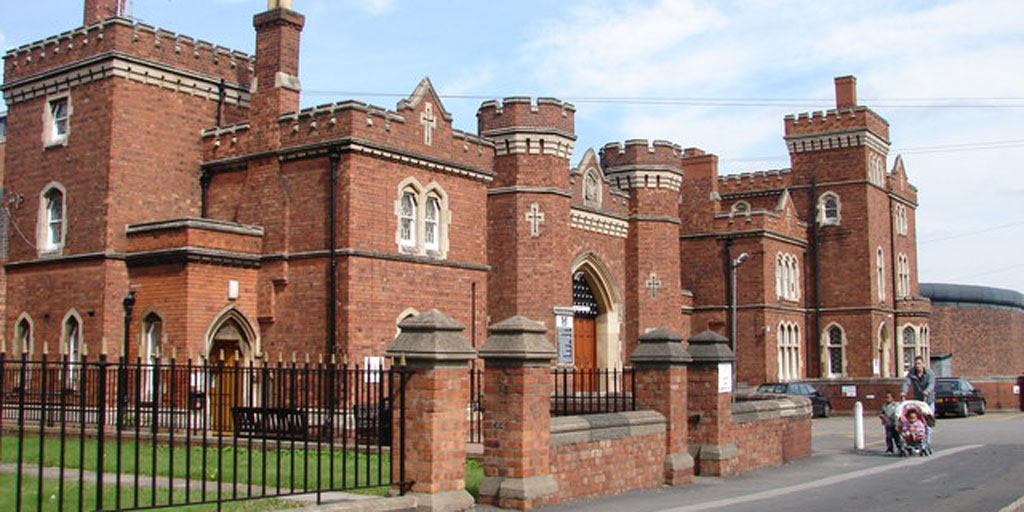 A new report has raised concerns over the number of foreign prisoners overstaying at Lincoln Prison after they served their sentence.
An annual inspection by the Independent Monitoring Board found that a number of foreign nationals awaiting deportation stay in prison up to one year after their sentence expires.
Foreign nationals average at around 77 people within the prison, which at the time of the report was at 644 capacity.
Between November 2011 and January 2012, the number was at over 100, with an average 16 people being kept in the prison after their sentence each month.
In December 2011, Lincoln Prison was the 5th most overcrowded in the UK, almost 40% overpopulated, with a certified normal capacity of 427.
According to the report, this is due to Lincoln Prison losing its dedicated Foreign National Liaison Officer, who supported those awaiting deportation.
While the Discipline Office currently has responsibility over foreign nationals, they only have limited time to deal with these inmates, unlike a dedicated officer.
The report also found other concerns, such as inmates taking 14 days to be moved after sectioning, an issue over the spending of public money, and the need for the canteen to be standardised.
Overall the Independent Monitoring Board found there was slow, but positive progress within Lincoln Prison.
For example, the prison's Diversity Team recently held a Diversity Day, involving ethnic food being served in the canteen and a steel band, which was well attending by inmates and staff.
The report added: "The Board recognises the very positive progress being made in becoming a community prison.
"Prisoner numbers are steadily increasing but remain below operational capacity.
"The Board are most concerned about foreign national prisoners who having completed their sentences continue to be held under immigration warrants."