July 27, 2012 2.42 pm
This story is over 117 months old
Cathedral's prestigious turret tours gain extra date
Special tour: Feel sad you missed out on a turret tour? Due to popular demand, the Cathedral is doing one more.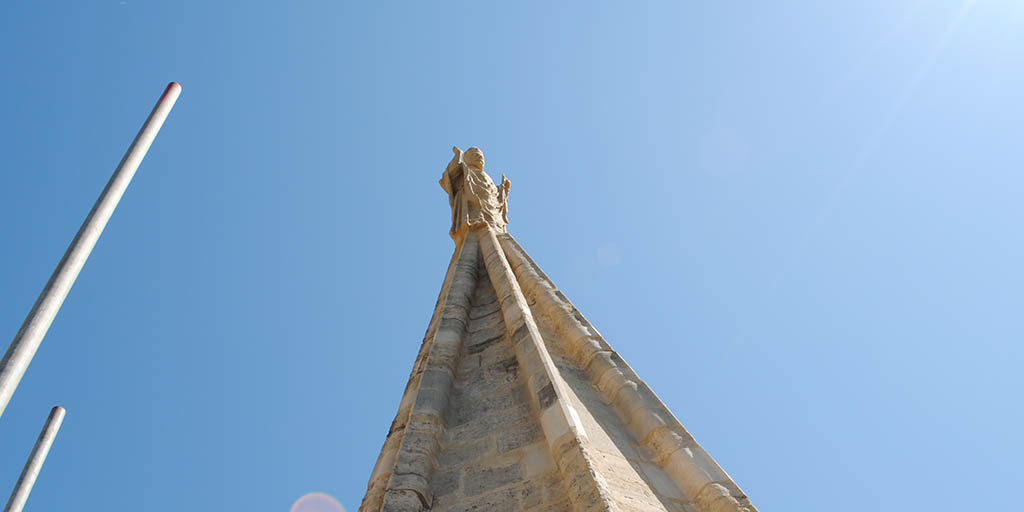 Due to the popularity of Lincoln Cathedral's turret tour, it's been decided that the tour will continue for one more day.
Vistors scalling the 100 foot turret will get to see amazing views, workers currently maintaining St Hugh's, as well as the carved dragon and the golden Coronation Crown.
The tours will happen on August 4 between 10am and 4pm, but only 100 space will be available – much like in May, when only 40 places were offered.
Originally, it would be the last tour of its kind for a number of years, but public requests lead to one more day of tours taking place
The turret tours will include:
A 30 minute guided turret visit, which will take you up in the scaffold lift and give visitors a chance to enjoy stunning views across the city and take some fantastic photographs
Visit to the joiners department, who work with wood from the cathedral dating back to medieval Sherwood Forest!
Visit the glaziers who renovate all the stained glass, and are currently working on a project to double glaze parts of the cathedral
See the work of the lead workers and see tools dating from the 1920s
Tour the mason's workshop to see some of the amazing carvings and stone work they have produced.
St Hugh's Turret is currently undergoing restoration, which cost £500,000. All the money was donated by the local community, and is part of a £2.5 million project on the West Front turrets.
Tickets cost £25 per person (over 16s), and all proceeds go towards work on the cathedral. For just tours of the work department, tickets cost £10.
All tickets must be booked in advance, which can be ordered by calling 01522 561614.
Source: Grubb Street Media