July 25, 2012 9.51 am
This story is over 117 months old
Council and Co-op team up for health kick
Voucher alert: Those wanting to get a little help keeping on track with their new health kick will now be rewarded.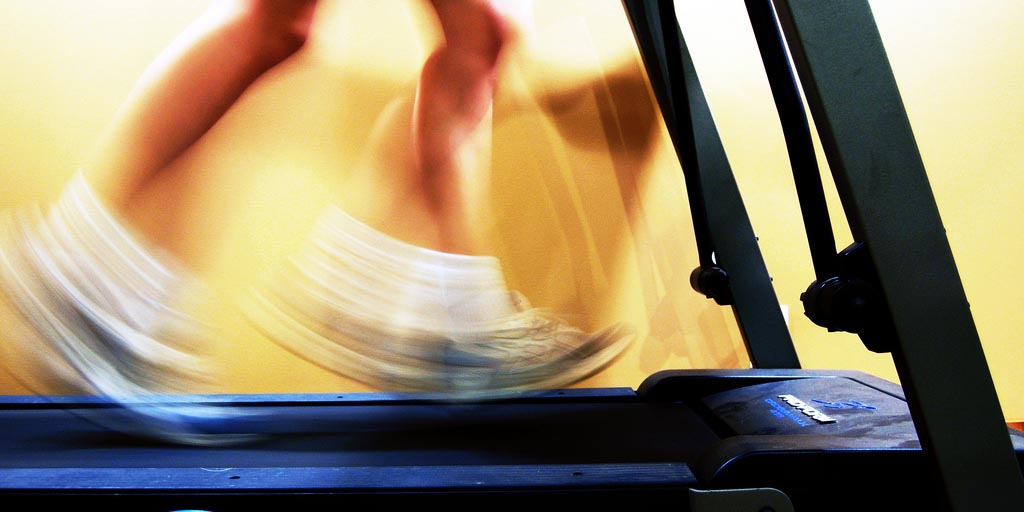 The City of lincoln Council's Lifestyles Team has teamed up with Lincolnshire Co-op to create a reward scheme for residents adopting a healthy lifestyle.
From August 1, anyone who attends the Healthy Lifestyles Team's sessions will receive a stamp.
Once residents get five stamps, they will receive a £10 Lincolnshire Co-op voucher, which can be spent on in-store goods.
The scheme, which gives advice to those adopting a healthier lifestyle, is funded by £10,000 donated by Lincolnshire Co-op pharmacies and food stores.
The sessions are open to residents referred by health professionals or health trainer clients, and those taking part in the led walks programme or parents involved in the kids Activ8 programme.
Healthy Lifestyles Team Leader Joanna Blackwell said: "It's the early stages of developing a healthy habit that we all find challenging, whether it's giving up smoking, losing weight or getting active.
"The Healthy Habit vouchers will give that extra incentive to keep on track for a healthier lifestyle, so we're delighted to be working in partnership with Lincolnshire Co-op."
Lincolnshire Co-op's Head of Pharmacy, Alastair Farquhar, said: "Although the main part of our business is dispensing prescriptions, as a co-operative we'd much rather help people avoid the need for medication.
"The Healthy Habit voucher scheme is one of the ways in which we're aiming to do just that.
"Our foodstores play their part as well with fresh produce available close to where people live and work, making it easier to keep to 5-a-day."
To join a Healthy Lifestyles programme call 01522 873581 or visit www.lincoln.gov.uk/healthylifestyles
Source: Lincolnshire Co-op | Photo: Sasha Wolff