July 23, 2012 11.49 am
This story is over 117 months old
New bagel bar to bring flour power to Lincoln
Rolling in dough: A new bagel shop is bound to improve Lincolnites' choice of lunchtime meal.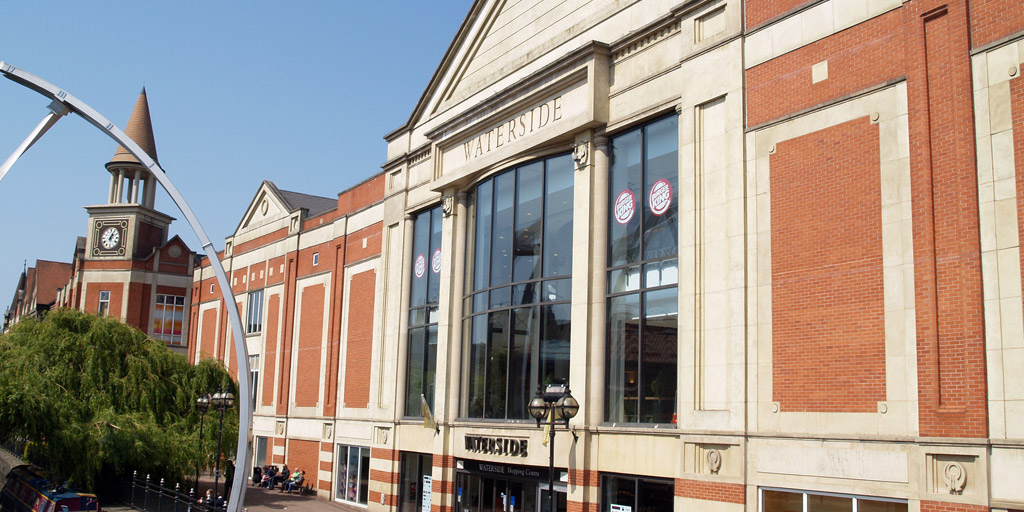 A new bagel bar is due to open in Lincoln's Waterside Shopping Centre this summer.
The Lincoln Bagel Company, owned and run by the Otley family, opens on August 6 and will offer a 'fresh' alternative to the usual fast food platter.
The new eatery will champion Lincolnshire ingredients and promises to work with local food suppliers like Elite Meats.
Owner of the Lincoln Bagel Company, Paul Otley, said: "Lincoln is an amazing place; with great food, culture and opportunities – what a perfect location for our new concept.
"The main idea behind the Lincoln bagel Company is to offer a freshly baked bagels with a variety of fillings; giving a healthier, more exciting lunch-time alternative, with a significant focus on high-quality local ingredients.
"Customers can expect the quality of a sit down lunch, delivered quickly and at a reasonable cost. Our platters and bagels will be filled with top-quality ingredients, including roasted and smoked meats, fish, cheeses and olives to name a few."
The Otley family previously owned and ran a tropical dining restaurant in Virginia Beach, USA, and specialised in British and Caribbean cuisine.
Roy Greening, Centre Manager at the Waterside Shopping Centre, said: "We are really excited to welcome paul and his team to the centre.
"The Lincoln Bagel Company is a great business and is guaranteed to delight visitors with a unique lunchtime takeaway, sure to tickle peoples taste buds!"
Source: Lava PR