Father charged with baby girl bodily harm
Injured baby: 20-year-old Lincoln father charged with hurting his baby girl, who is in danger of permanent brain damage.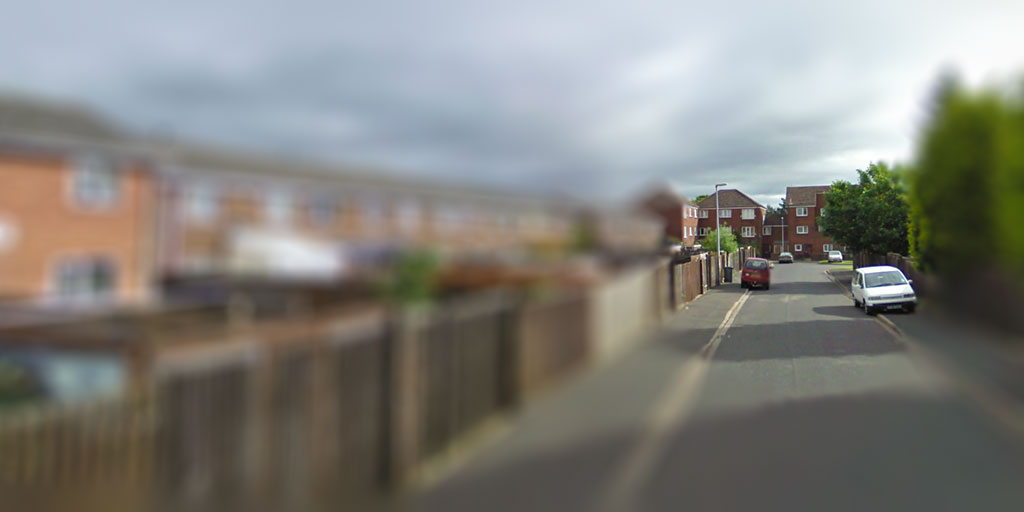 A 20-year-old Lincoln man has been charged with causing grievous bodily harm to his baby girl.
The seven-week-old baby suffered a fractured skull, a bleed to the brain, a punctured lung and possibly permanent brain damage.
The child is being treated in hospital, in a stable condition.
Nicholas O'Rourke from Cotman Road allegedly harmed his baby girl on Thursday, August 23.
The father was remanded in custody and is due in court on August 30.