Lincoln hotel wins international website award
Good service: DoubleTree by Hilton Lincoln was awarded a 2012 Certificate of Excellence by TripAdvisor.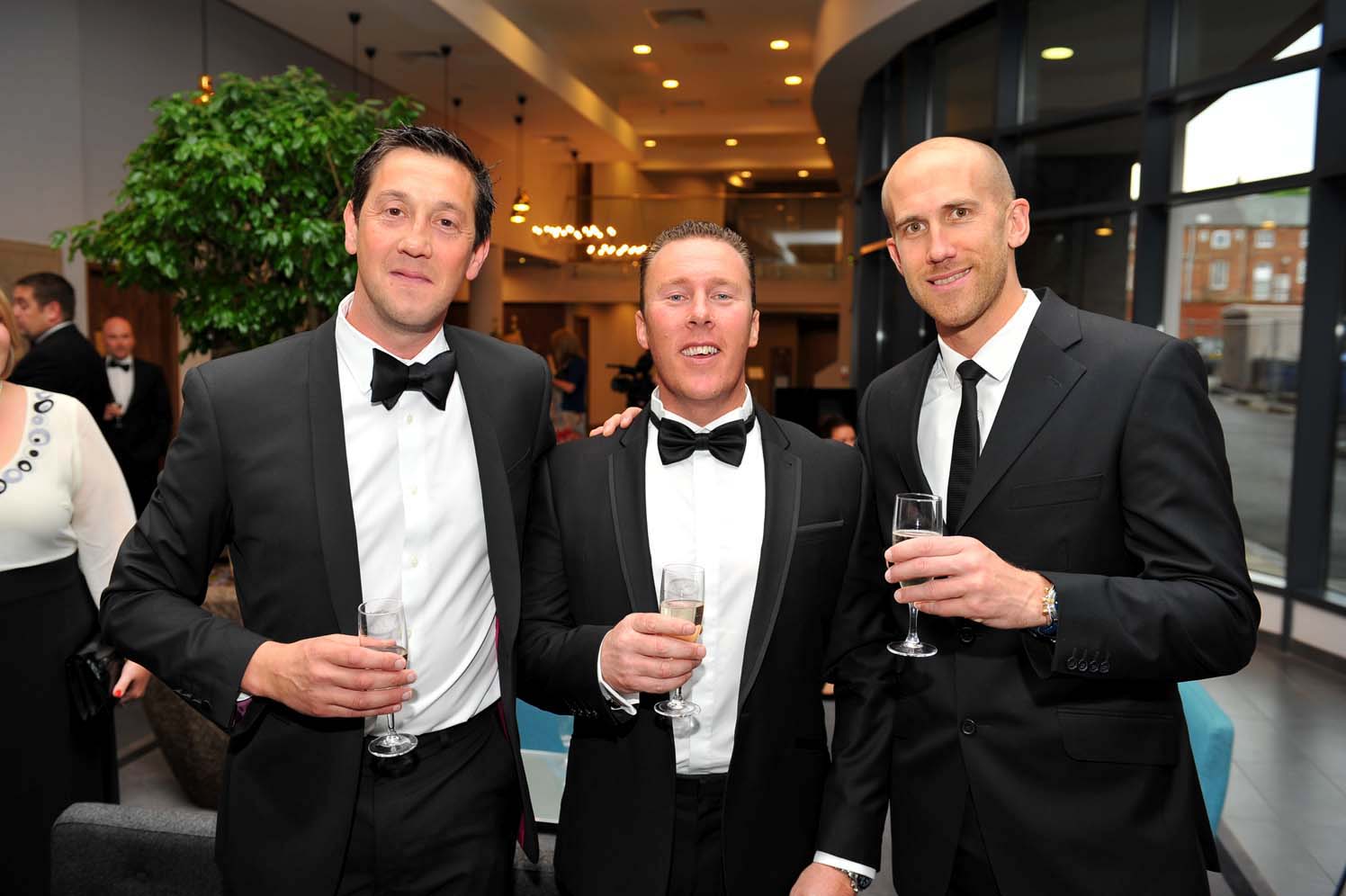 The Directors of Brayford Hotels, which owns DoubleTree by Hilton Lincoln, (left to right) Leigh Hall, Dean Wann and Richard Farrar
A Lincoln hotel has earned an award for excellent hospitality from the world's largest travel website.
DoubleTree by Hilton Lincoln, which opened on December last year, was awarded a 2012 Certificate of Excellence by travel site TripAdvisor.
The site, which attracts over 74 million monthly visitors, awards the certificate to accommodation throughout the world that achieves outstanding user reviews.
Around 10% of the hotels listed on TripAdvisor win this award. Businesses must maintain an overall rating of at least four out of five to earn the certificate.
The Brayford hotel's Electric Bar and Restaurant also won the Gold award in hotel category of the Lincolnshire Today Dining Awards.
"The hotel has only been open for eight months so we're especially pleased to receive this major international award." said Philip Walker, DoubleTree by Hilton Lincoln's General Manager.
"We strive to offer our customers a memorable experience and first-class customer service, and this accolade is evidence that our hard work is paying off."
Other criteria award-winners must meet include the volume of reviews received over the past 12 months. TripAdvisor advertises over 600,000 hotels.
"Lincoln is a wonderful place to live and work but also a beautiful city to visit, and we hope this award will encourage more tourists and business travellers to come here and find out for themselves," said Philip.