August 14, 2012 11.17 am
This story is over 112 months old
Lincoln Security: what you need to know about CCTV
Keeping watch: In this week's column, find out how you can pick the best CCTV system for your home.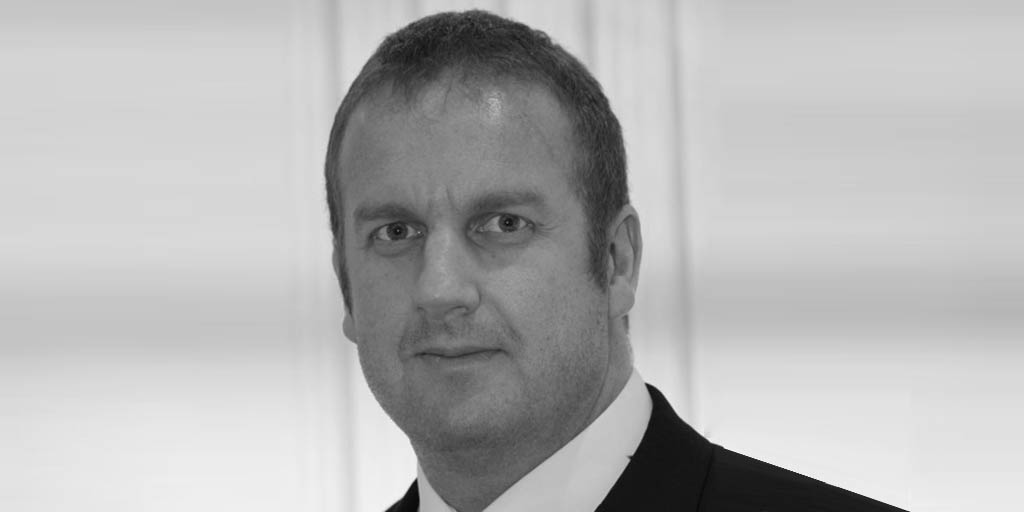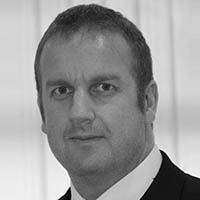 — Mark Connolly, Electronic Security Sales Manager at Lincoln Security, is a former RAF officer and ex-policeman, bringing 15 years experience to the firm. He's also worked for top security firms ADT and Chubb. In this week's Lincoln Security, he looks at how you can choose the correct CCTV system for your home.

---
The benefits of a CCTV system cannot be overstated in the fight against crime. Never has the vernacular a picture is worth a thousand words been more appropriate. With a wide choice of products available, understanding your options can be confusing, whether you're new to CCTV or planning to upgrade an existing system.
A basic CCTV system normally consists of a camera, a recording device and a monitor to view the images on. Over the last few years, camera technology has progressed rapidly and gone are the days of blocky and grainy images. Today's more sophisticated cameras can provide high resolution, crystal clear images, which can be viewed on your PC and even your smartphone.
When it comes to camera selection, it's vital to ensure the one you choose is suitable for your needs. Consider if it needs to be static or include pan, tilt and zoom functionality, allowing you to control them and get close-up video.
Recording technology has also progressed rapidly in line with camera technology, the traditional VCR method of recording images has been replaced with DVR's featuring large storage capability and useful features such as remote viewing. Systems at different premises can also be linked via a virtual network allowing owners of multiple premises the flexibility to monitor all their systems at once.
When looking for a CCTV system, ask yourself the following questions:
What do I need to look at (so how good does the resolution need to be)?
Why do I need to look at it (is the object be likely to move, so does the camera need to pan)?
Do I need to record the images, and if so for how long?
Do I need a general overview of the area or do I need to identify individuals?
Will my system encroach on other people premises?
Can I justify the reason for CCTV as reasonable and necessary for safety purposes or to prevent crime?
These questions will help you determine what type of system you need. It is important to remember that you will need to justify your use of CCTV if the images are recording members of the public or in a public area.
Intruder alarms and other electronic security measures will provide an effective deterrent, but should be used in conjunction with, not as a substitute for, appropriate physical security.
Finally, always check that an installer has the suitable industry accreditations such as SSAIB, demonstrating their technical and managerial competence through an inspection of the processes and procedures they operate. Most good installers will offer a survey to establish exactly what you want and for you to learn more about CCTV and what it can do to protect your home and business.