Smartphone photographers hold library display
InstaChimps: Lincolnshire smartphone photographers will hold their first exhibition.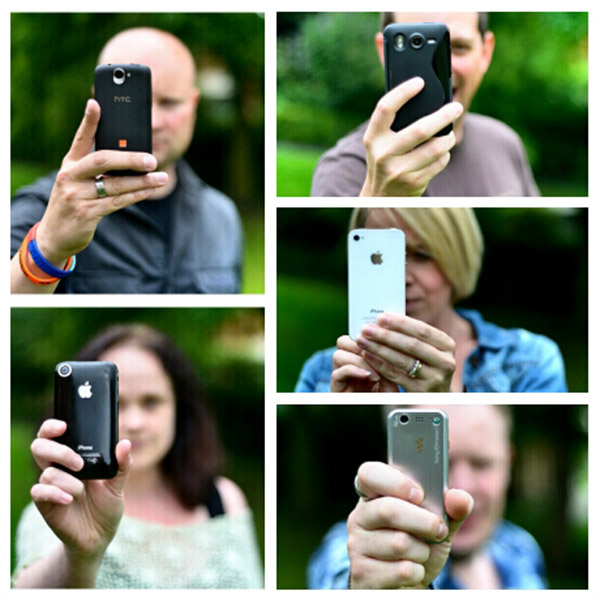 Five of the 12 InstaChimps (L-R): Angela Montague, Miles Winterburn, Ty Reynolds, Michelle Mortimer and Rob Rickels
A group of Lincolnshire photographers who capture images with their smartphones will hold their first exhibition, possibly the first of its kind in the Midlands.
The free exhibition, called Hip 2B Square, will be at Lincoln Central Library, on Free School Lane, between September 1 and 15.
It will showcase the work of 12 local photographers.
InstaChimps, the group organising the event, will officially launch the exhibition in the Library on Saturday between 1pm and 3.30pm.
All the images to be featured in the display were shot on camera phones and edited with smartphone apps.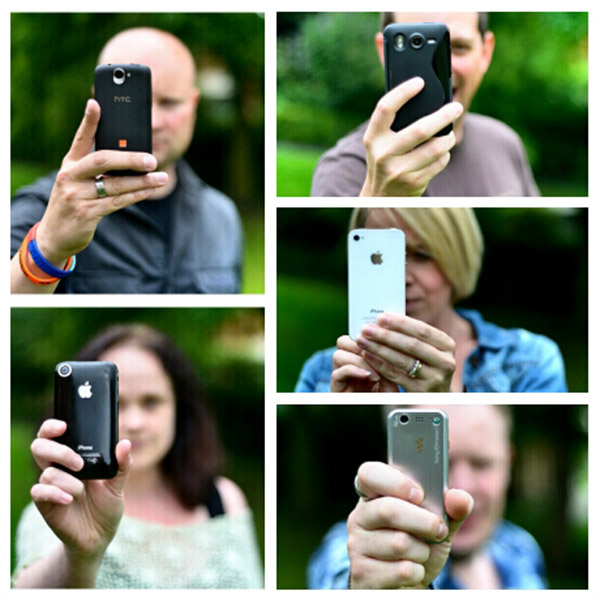 InstaChimp's founder Miles Winterburn said: "This exhibition is really exciting for us.
"We have a lot of talented image makers within the group, and we wanted to promote not only this talent through the exhibition, but the existence of the group to new members."
InstaChimps is a spin off from Shutter Chimps, another Lincolnshire-based photography group.
The group, which was founded earlier this year, share images, hold competitions and organise events on social media. 
Winterburn added: "We also believe that this is one of the first mobile phone photography exhibitions to be held in Lincolnshire and probably the Midlands.
"This is a fast growing and creative medium, helped by the cutting edge technology and apps that modern mobile phones offer the visually creative of Lincolnshire."
Sneak peek at Hip 2B Square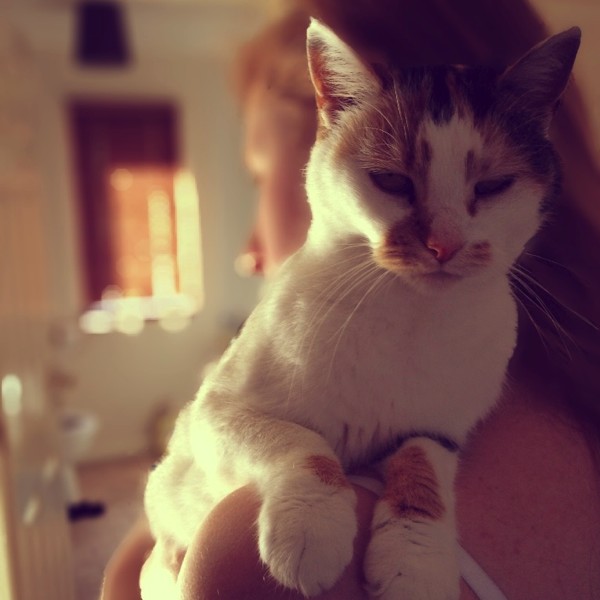 Photo: Andrew Jones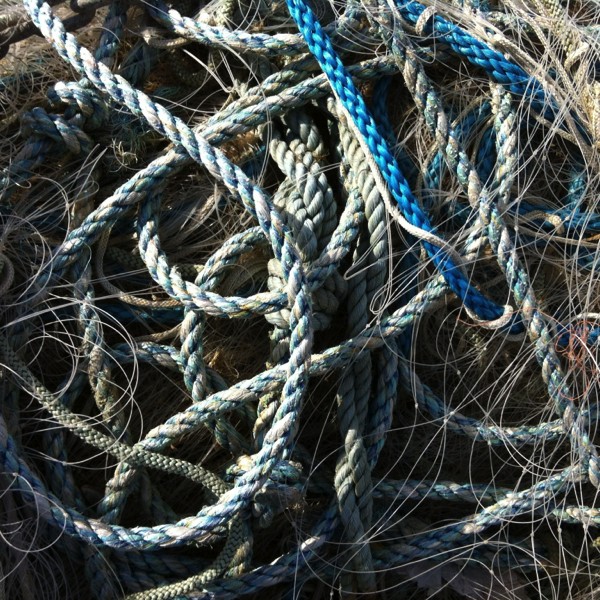 Photo: Zoe Homes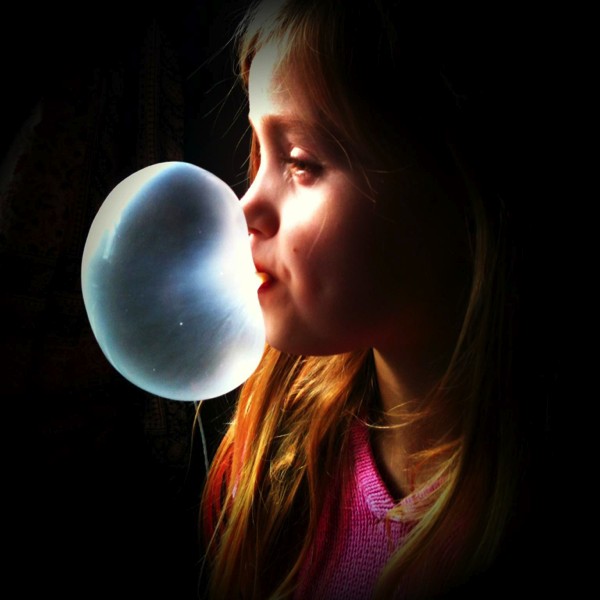 Photo: Angela Montague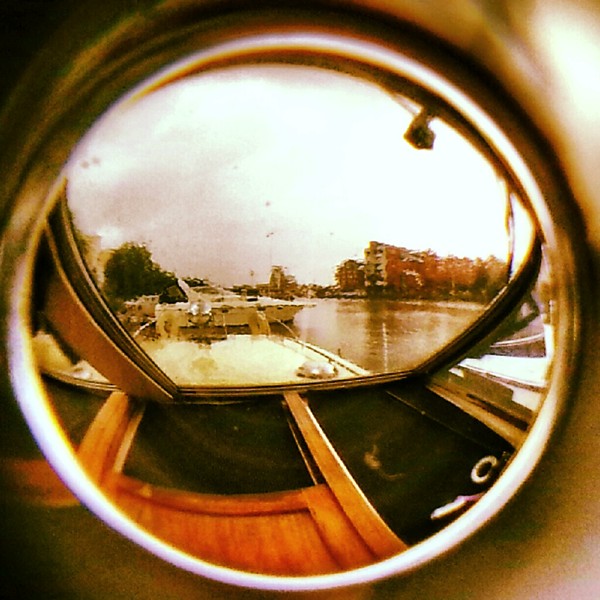 Photo: Ty Reynolds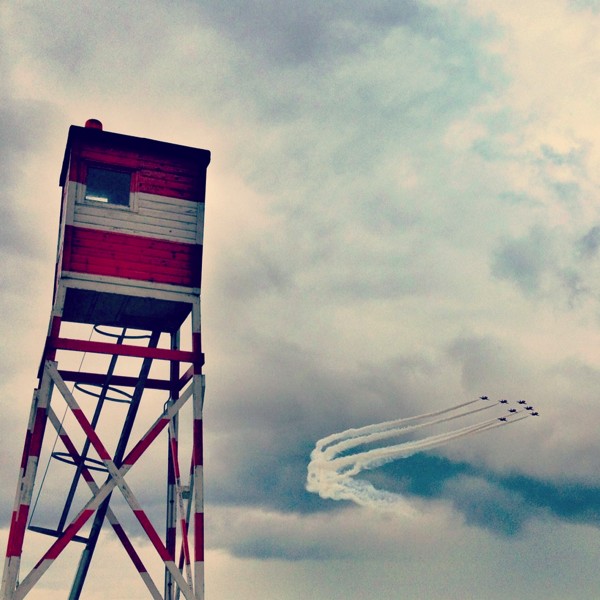 Photo: Michelle Mortimer
Photo: Paul Brown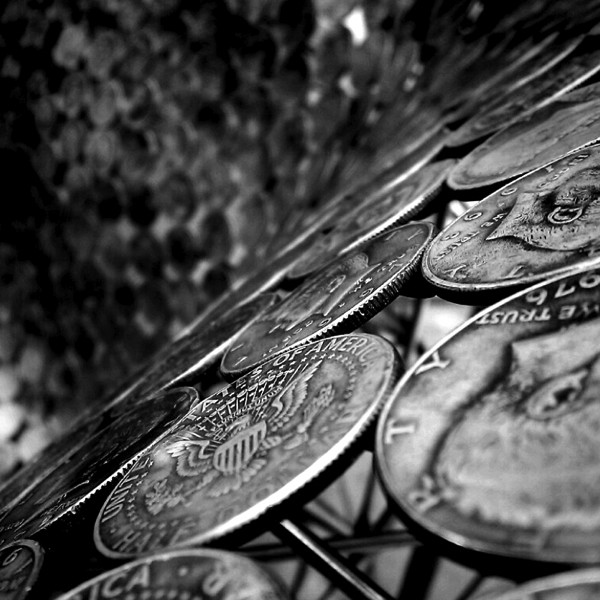 Photo: Miles Winterburn