August 22, 2012 9.52 am
This story is over 135 months old
University releases clearing places for local students
Local students: University of Lincoln released up to 100 places reserved for local people through clearing.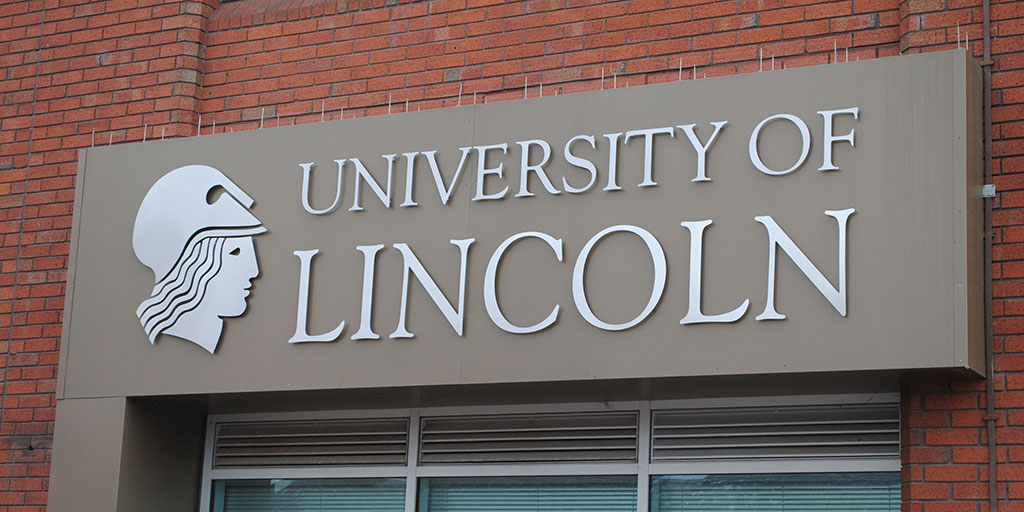 University of Lincoln released up to 100 places reserved for local people through clearing.
The move is aimed at Lincolnshire-based students who have not secured a university place or want to reconsider their current choice.
University Registrar, Chris Spendlove, said: "We are committed to maximising opportunities for Lincolnshire students and we have been able to identify places specifically for county-based students.
"Lincolnshire students looking to attend a well-respected university with excellent career prospects should not be scared of shopping around or think they have to settle for second best."
A few general places also remain on courses such as Architecture BA (Hons), Computer Science BSc (Hons), Forensic Science (Hons) and Criminology BA (Hons).
The university also said it still has accommodation available for students coming through clearing.
The university's clearing call centre, on 01522 886622, is open from 9am until 4pm Monday to Friday.

— Later update: Bishop Grosseteste University College Lincoln is also busy during the clearing period.
Hâf Merrifield, Deputy Principal at BG, said: "We have 75 students signed up through clearing so far on a par with clearing last year.
"Our target is about 100 and we're confident we'll get there in the next day or so. We have a total of about 500 undergraduate places altogether (as well as about 300 postgraduate teacher training students).
"The difference this year is that students are taking their time and making more considered choices.
"We haven't seen the volume of last-minute panic calls this year – the whole process has been steadier and more measured.
"Candidates are thinking very carefully about their future options, which is absolutely as it should be given the importance of getting the decision right."
BG does still have a small number of places available through Clearing for candidates who meet its entry requirements. To talk to a Clearing adviser please call 01522 583698.