Man charged with Lincoln Jobcentre bomb hoax
bomb scare:A 49-year-old man has been arrested after a hoax bomb at the Lincoln Jobcentre on Orchard Street.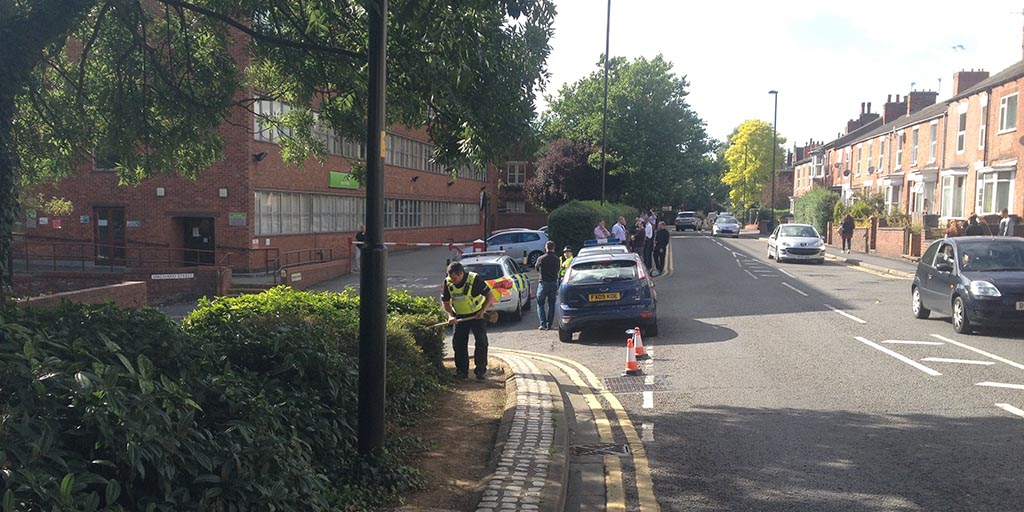 — Updated at 4.10pm on September 12 with name of charged man:
A 49-year-old man has been charged over a hoax bomb threat that led to the evacuation of the Lincoln Jobcentre on Orchard Street.
This took place at around 2.45pm on Tuesday, September 11, when the man entered the Jobcentre and told a member of staff that he had left a bomb outside. He then left the scene.
The Jobcentre staff began to evacuate the premises and informed the police.
This led to Orchard Street being closed and the area cordoned off whilst searches were carried out. Nothing was found, and the streets were re-opened at about 4pm.
Later in evening, 49-year-old Steven James Miller of Carrington Drive in Lincoln was arrested.
He has been charged with making a hoax bomb threat and communicating false information.
He was released on bail to appear before Lincoln District Magistrates Court in October.