September 4, 2012 12.53 pm
This story is over 115 months old
Public support for rejected £3.5m for The Lawn revamp
Regeneration: Businessman Jonathan Pass detailed his rejected bid to buy and revamp The Lawn complex at a public meeting.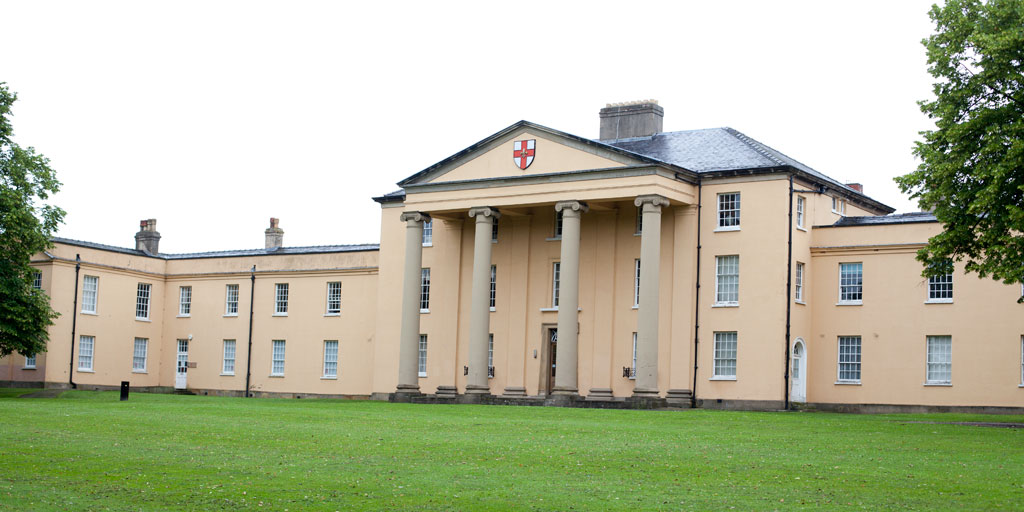 More than 100 people attended a public meeting in Lincoln, where businessman Jonathan Pass detailed his rejected bid to buy and revamp The Lawn complex.
The hotelier already owns Charlotte House Hotel in the complex, as well as several other properties in the uphill area, including upmarket accommodation and restaurants.
He revealed on Monday evening that he offered the City of Lincoln Council £1 million for the parts of The Lawn complex on sale, with further £2.5 million in development costs.
The majority of people attending supported the plans and called upon the City of Lincoln Council to take action and not let The Lawn get run down.
As previously reported, his plans included turning The Lawn into a boutique hotel, with bars, restaurants and green areas open to the public.
But he was the only one to place a bid for the complex, and the City of Lincoln Council rejected his bid as it fell short of the council's price expectation.
The City Council put The Lawn on sale last year because retaining the property was no longer feasible due to mounting maintenance costs.
"This is really a substantial building. We could really make it work. It could be the third jewel in the crown of Lincoln," Jonathan Pass said.
"We bid what we thought was market value. We also submitted a much higher bid, but was refused as well unfortunately.
"I don't think [the rejection] is about the money, so much as it is about the ideas," he added.
Under the terms of The Lawn sale, access for the Christmas Market, organised by the City Council, would have still been maintained on the premises.
The County Council is spending £20 million to revamp Lincoln Castle with a new vault to showcase Magna Carta, complete wall tours and free access by 2015.
Councillor Eddie Poll, Executive for Economic Development at Lincolnshire County Council, was also present at the meeting.
He said: "I don't see [the plans] being in conflict with anything we're doing across here. Almost anything you do here it's going to be better than this at the moment.
"I don't know why the City Council rejected his bid. I'm sure they have their reasons and I'm sure they would be able to justify those to anybody who asked."
Councillor Ric Metcalfe, Leader of the City of Lincoln Council, said: "The situation with the Lawn remains the same – the council feels it would be improper to sell such an important building based on just one bid.
"It is our duty as owners of The Lawn to ensure that we secure its future in the best possible way, and we are now taking time to consider the options available for the building."