October 1, 2012 9.17 am
This story is over 132 months old
Brilliant bangers: Building a brand
Better branding: Want to create a bit more of a buzz around you brand or campaign? Here are tips from a marketing expert to get you going.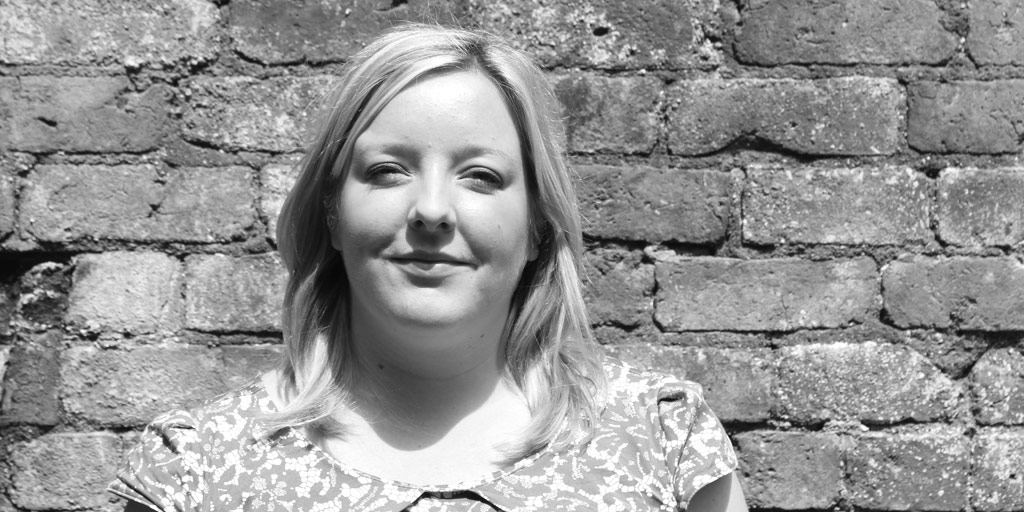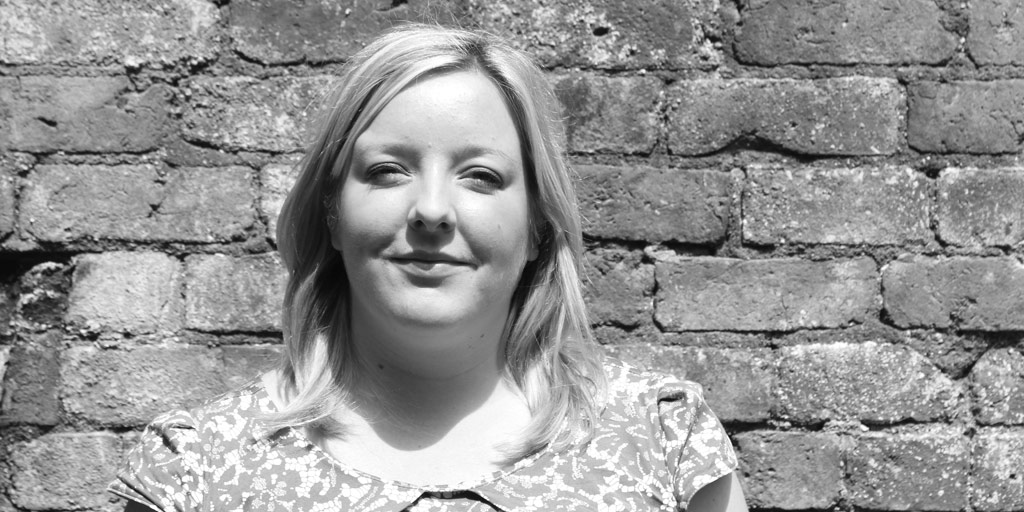 Rebecca Allen is a PR manager at Lava, an award-winning marketing communications agency in Lincoln. In an expert comment series for The Lincolnite, she gives Lincolnshire Day a twist and looks at grass roots marketing.
---
With October 1 being Lincolnshire Day, the celebration of all things Lincolnshire, I wanted to keep with the recent news about the fight to get protective status for the Lincolnshire sausage.
The Lincolnshire Sausage Association launched a campaign putting pressure on the Department for Environment, Food and Rural Affairs to allow Lincolnshire's sausages to get protective geographical indication. This would mean that only sausages made in Lincolnshire can have the coveted accolade of being 'Lincolnshire Sausages'. For those of us born and bred in the county, this makes perfect sense. The much-loved banger is part of Lincolnshire's heritage and reputation, so is well worth fighting for!
This campaign got me thinking about the pressure on brands. If you believe strongly in something, how do you get others to start talking about it? In PR, we call this a grass roots campaign.
Based on experience, I've put together five simple tips on how to start your own campaign:
Plan and plan again
Think about what you want to achieve – Do you want to raise the profile of an organisation? Do you want to get people talking about a certain issue? Make sure you set some objectives, consider your messages and identify your target audiences. In the Lincolnshire Sausage Associations' case, it is clear – Protect our sausage!
Think about your audiences
How will you reach your target audiences? Think about the best way to get in touch with them and inspire them to become involved in your campaign? So, in the Sausage Associations' case, it might be talking to MPs, MEPs, Celebrity Chefs, Local Hotels and National Supermarkets.
Tell a story
To ensure your messages are imaginative, meaty, can be easily digested and repeated to others. Try to build an emotional connection through the use of an engaging and heart-warming/heartfelt story. I'm sure for the sausage campaign, the Association has hundreds of stories to tell to add taste and colour to the campaign, for example: the heritage of the recipe. Where did it come from?
Start conversations & expand networks
Why not invite other partners or organisations to be involved? By working with people outside your immediate organisation or group, it is possible to cultivate a sustainable network of people which will help you to spread your message.
Give them responsibility and allow them to become involved. The bigger share they have in the issue, the more they will promote it. Nurture these relationships. I'm sure the Lincolnshire Sausage Association is in talks with Tastes of Lincolnshire, Select Lincolnshire, Organisers of the Sausage and Mash Ball, and Sausage Clubs across the country to help inspire and encourage buy-in.
Join Social Networks
Once you've inspired a number of followers into action, use social media to branch into their networks — and their followers' networks. Try to build awareness using all the social networks you can, including Facebook, Twitter and LinkedIn. Make it easy for your supporters to promote your cause with hashtags and popular, shareable content, eg: #savelincsbangers
Remember, many campaigns lose traction after an initial burst of activity, so if you are truly passionate about your campaign, keep momentum and keep your audience informed, interested and intent on achieving your goal.