October 3, 2012 9.01 am
This story is over 115 months old
Lincoln tech: How to fix a slow computer
Slow down: If your computer has slowed down completely, there are a few things you can try before you consider buying a new one.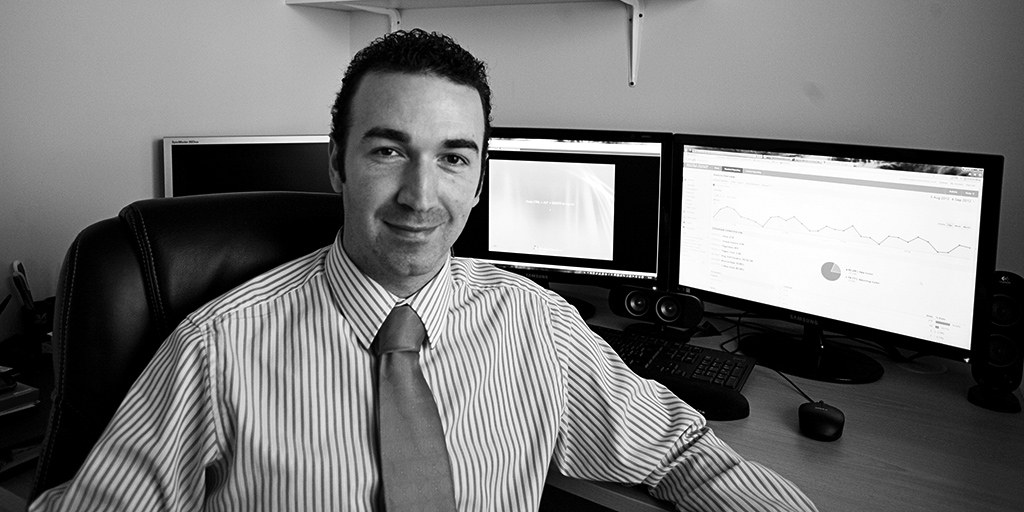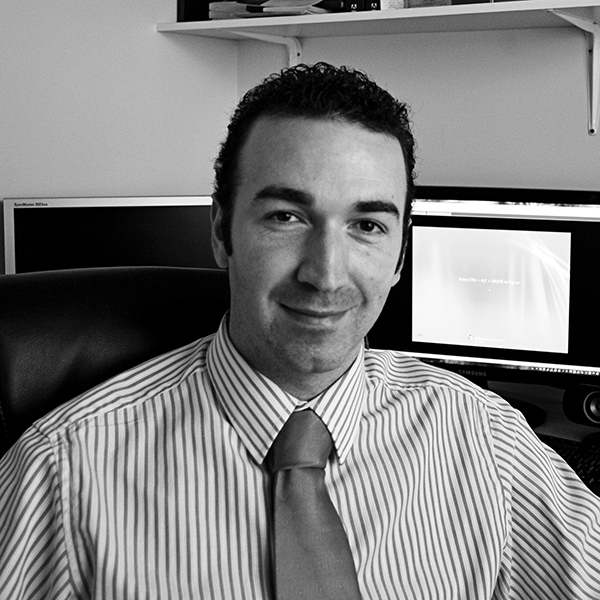 — Steven Woodhouse is the Managing Director of Lincoln IT Solutions Ltd, a company which offers premium IT support and consultancy for businesses in Lincolnshire.
---
One of the most common questions I'm asked is "Why is my computer running slow?" With some simple advice, you can rule out and fix the most common problems yourself.
Old Hardware
As software progresses and advances, it gets more complex and so requires more processing power and memory to run. You can use Task Manager (press CTRL-ALT-DEL on your keyboard together and select Task Manager) to find out how much RAM your machine currently has available. If you are using all of your RAM, it will result in a significant slowdown. If this is the case, it may be time to add additional RAM, or look at a replacement machine if it's over five years old.
Anti-Virus Software
Some anti-virus programs can significantly slow down your machine, as they generally install many additional components that you simply don't need. I always recommend Microsoft Security Essentials, as it's a Microsoft product to protect Microsoft software. It has minimal impact on the speed of your machine, and best of all, it's free! If you plan to change your anti-virus software, remember to uninstall the previous one first.
Spyware
The most common reason for a slow machine is spyware. Symptoms include unwanted popup messages, website redirections to other unwanted websites and frequent web browser crashes. If you are experiencing any of these symptoms, then there is free software that can help. Malwarebytes AntiMalware can remove the majority of spyware. A full scan can take several hours, but you can leave it running. When the scan is complete, it will tell you if any infections have been found and will remove them, pending a reboot.
Rootkits
A rootkit is a malicious piece of software specifically designed to hide the existence of itself and other malware. If you find that spyware keeps returning even after you've removed it, a rootkit may be the cause. Fortunately, Kaspersky offer a free tool that can detect and remove rootkits. A rootkit scan with this tool only takes a few minutes, so I would highly recommend you run this tool before a spyware scan.
Pinpointing the exact cause of a slow machine can be difficult, but by following the suggestions above, you will be able to fix the most common problems.